The singles scene in New York City is a little crazy, maybe even certifiably so.
"This is a city with attention deficit hyperactivity disorder, but only in the best ways," says Rachel Harrison, a Brooklyn-based public relations exec. "You can dress a little wilder, slap on some fake eyelashes--you can do anything you want, at any age. There are no judgments."
Unabashedly batting those faux lashes got the Big Apple more than a few second glances this year. New York City landed in the top 10 for the best cities for singles, according to Travel + Leisure readers. In this year's America's Favorite Places survey, readers ranked 38 cities on dozens of appealing qualities, including good-looking locals, cool shopping, and hipster-magnet coffee bars.
The winning cities in the singles-scene category excel in the off-hours, ranking highly for nightclubs, dive bars, and even great diners, where you might lock eyes with someone over a late-night order of fries.
But the most singles-friendly cities also put a creative spin on conventional meet-up spots. Plenty of big attractions--from the Brooklyn Museum to the San Diego Museum of Art--offer monthly happy hours, wooing artsy singles with cocktails and live music. In Boston, one of the coolest bookstores does Trivia Nights, while in downtown L.A. a popular bar stocks old-school video games.
Another strategy for uncovering a city's best singles scene is exploring the activities that locals love most. "New Orleanians live and breathe festivals--like Jazz Fest, and even Creole Tomato Fest," says native Stephen Schmitz. Just be warned: "The heat and humidity," he says, "can make for a rough appearance."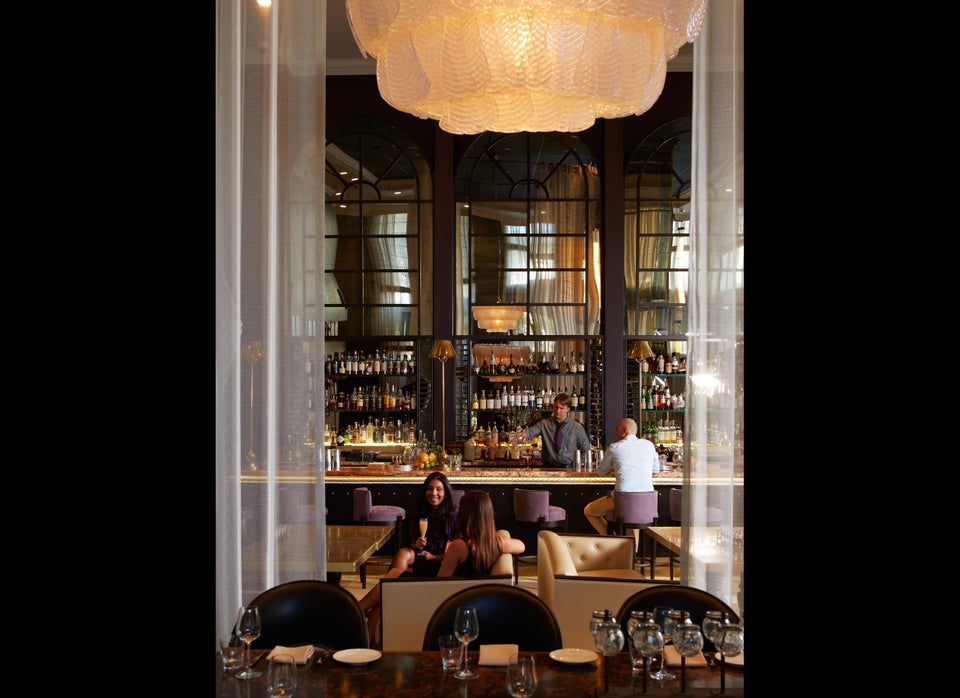 America's Best Cities for Singles
Popular in the Community