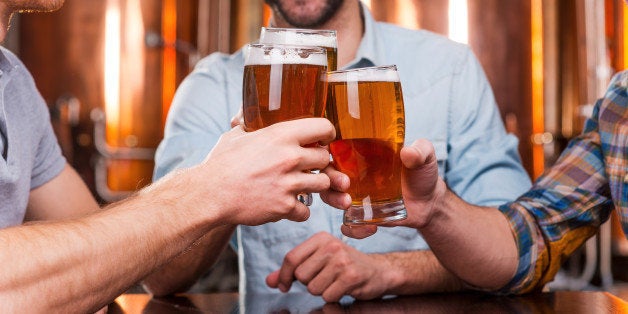 How do you tell a beer tourist from a wine tourist? One of them is much more likely to look out the windows of a tasting room.
"Wineries are as much about the beauty of the landscape as the wine," suggests Sairey Gernes, a beer-tasting enthusiast who's also the founder of Minneapolis-based underwear retailer Urban Undercover. "But I love the atmosphere and culture inside the breweries. Breweries are about the people -- a lot of artistic people, entrepreneurs, go-getters --and the beer. They're different experiences, but equally enjoyable."
Whether they came for brewery tours, taproom tastings or just to fill their growlers, Travel + Leisure readers clearly enjoy beer tourism, even if it's from a windowless warehouse. As part of this year's America's Favorite Cities survey, readers ranked 38 metro area on categories like fine dining, live music, pizza, and burgers, all of which lend themselves to another survey category: locally-made craft beer. Some of the top 20 beer cities have brewing histories that predate Prohibition, but many are still finding their own flavor--literally--using local ingredients like pecans, bourbon barrels, or even frozen lemonade. Others offer quirky settings and backstories: one city brewery came out of a weekly Bible study group; another offers regular yoga classes inside the taproom.
"I find breweries to be more approachable than wineries," says beer travel blogger Tim Brady (who also owns Brattleboro, VT, beer bar Whetstone Station)--but he admits that the beer scene has garnered its share of snobs, too. "I proudly call myself a beer geek, not a snob," he says. "I believe that there's a time and a place for every beer--be it the cheap macro at a ball game, or the exclusive bourbon-barrel-aged beer at a special one-day release. It's all about beer enhancing the experience."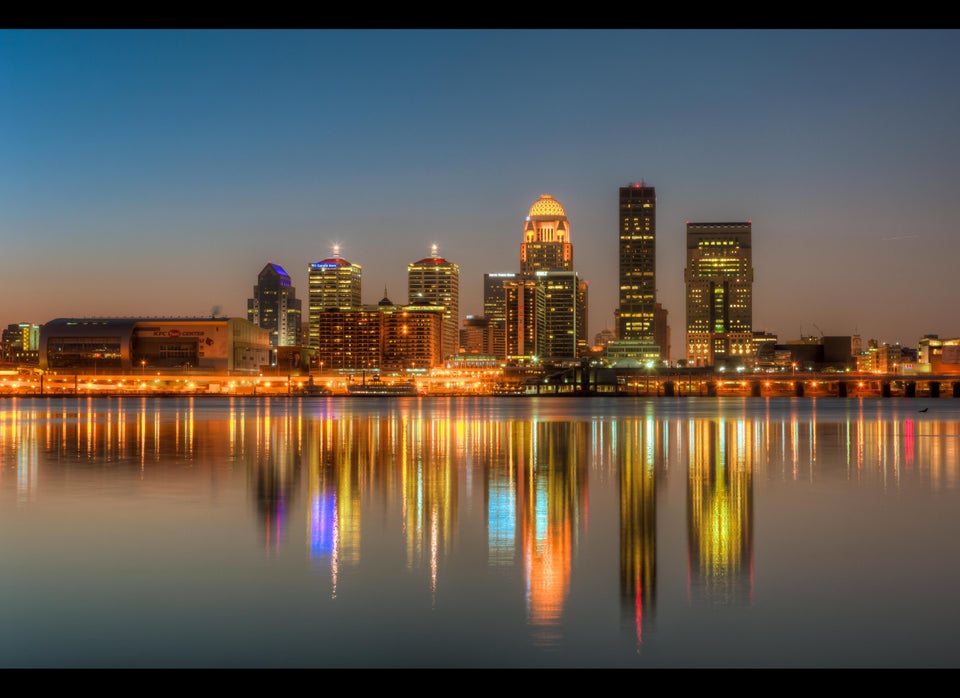 America's Best Cities for Beer