What's more important for a great singles scene, the cocktails, or the conversation?
According to Travel + Leisure readers, the martinis win. In this year's America's Favorite Cities survey, readers evaluated 35 cities on boutique hotels, coffee bars, mass transit, and how bar scenes lend themselves to meeting new people. The best cities for singles category, interestingly enough, was more correlated to the wild weekend category than it was to town's known for attractive locals.
New York, Chicago, and San Francisco, ranked well for singles thanks to their combinations of good live music, great restaurants, and diverse populations. Denver, at No. 9, was more of an all around winner thanks to its reputation for attractive bachelors.
"I've often heard Denver referred to as 'Men'-ver by out-of-staters," says Amber Connor, a Denver native. "We do have more of the rugged, outdoorsy type here."
As for the "losers" in the singles category, Salt Lake City (No. 34) may be perceived as too squeaky clean, while Anchorage (No. 33) has long had a rep for having too many men and not enough ladies to throw much of a singles party. Orlando (No. 30), on the other hand, has too many "partiers" still drinking from sippy cups.
Of course, you don't have to limit yourself to watering holes if you want to meet eligible singles. Museums and art galleries increasingly host happy hours that act as an alternative singles scene. There are always coffee shops for the less boozy types.
And in Austin--which won the silver in the singles category--the key to meeting people may be doing some daily errands.
"One unofficial singles joint," says Austin public relations exec Marisa Amador, "is the Whole Foods Market headquarters in downtown. You can't graze the salad bar without spotting a good-looking young professional."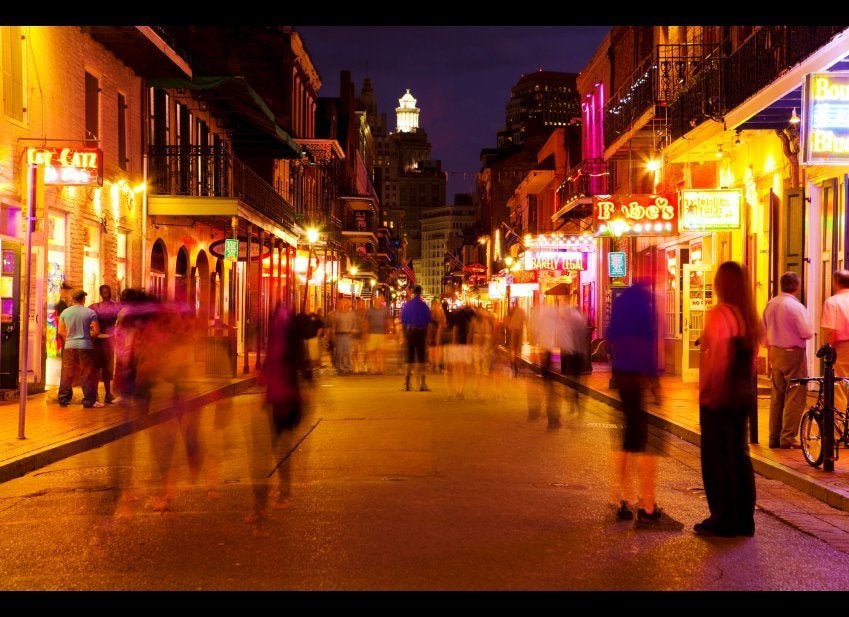 America's Best Cities for Singles