Before you order an espresso at a Seattle coffee bar, you can often read where the coffee beans came from, how those beans were roasted--and even a short résumé of the barista who's making your cup.
"Coffee brewing is a science and an art, and is easy to mess up," says Erin McCarthy, a barista with Counter Culture Coffee, and the 2013 World Brewers Cup Champion. "Just because you're getting a coffee that may have been grown, harvested, processed, and roasted well, it doesn't mean that these things will translate into the cup if the barista isn't skilled--or doesn't care."
Such passion made Seattle a shoo-in to win the title of best coffee city, according to Travel + Leisure readers. In the annual America's Favorite Cities survey, readers ranked 35 cities on such features as friendly locals, cultural ambiance, and ice cream.
Some everyday fans may feel overwhelmed by the sophisticated options, say, whether to order a pour-over versus a siphon or drip. McCarthy says that, when in doubt, just treat your barista like a bartender. "Say, 'This is what I tend to like--do you have anything similar to that?' A good barista loves questions."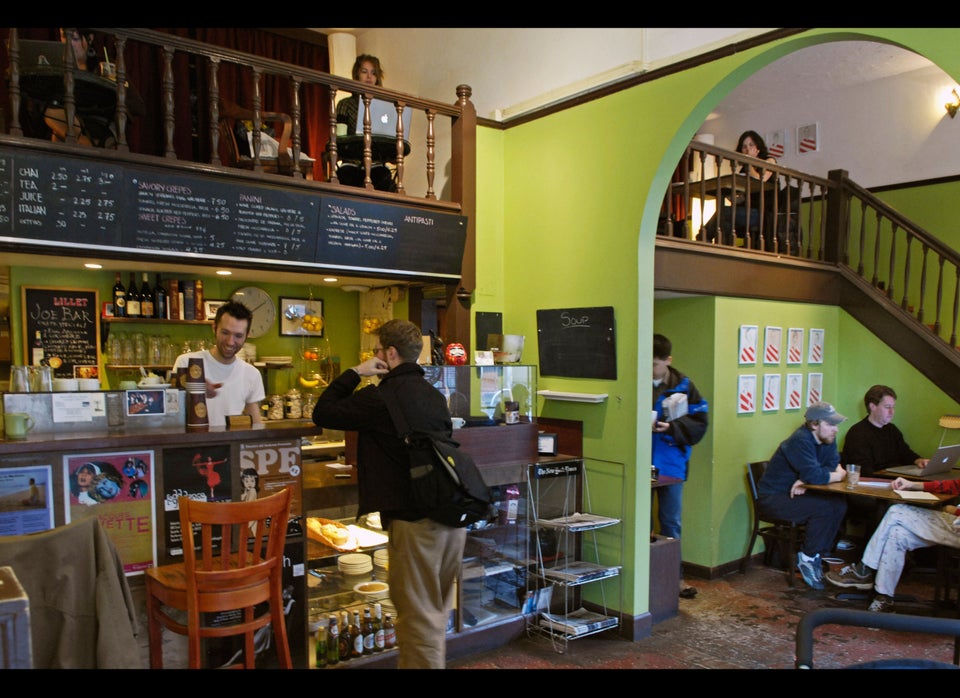 America's Best Coffee Cities (PHOTOS)