Strolling along Ithaca Commons in upstate New York is a crash course in College Town, U.S.A. Spitting distance from both Cornell and Ithaca College, the four-block pedestrian area buzzes with vendors, cafés, festivals, and, of course, students around every bend.
But venture beyond, and there's another Ithaca to be discovered, including one of the most intriguing wine regions in the country. Sure, big cities have their glitz, but it's this kind of understated charm, diversity, and affordability that draws visitors to cool college towns.
For our first America's Favorite Towns survey, we asked T+L fans and followers to post nominations on social media with the hashtag #TLTowns -- and then to vote for the 744 towns in 55 categories. Ithaca and other popular college towns scored highly in categories like coffee, bars, and quirkiness (ahem, Asheville, N.C.), while Burlington, Vt., rose to the head of the class as the No. 1 college town.
But it's not just East Coast college towns that made our list. San Luis Obispo, Calif., and Flagstaff, Ariz., also won over the T+L community. Read on to find out why these and others made the top 20 list.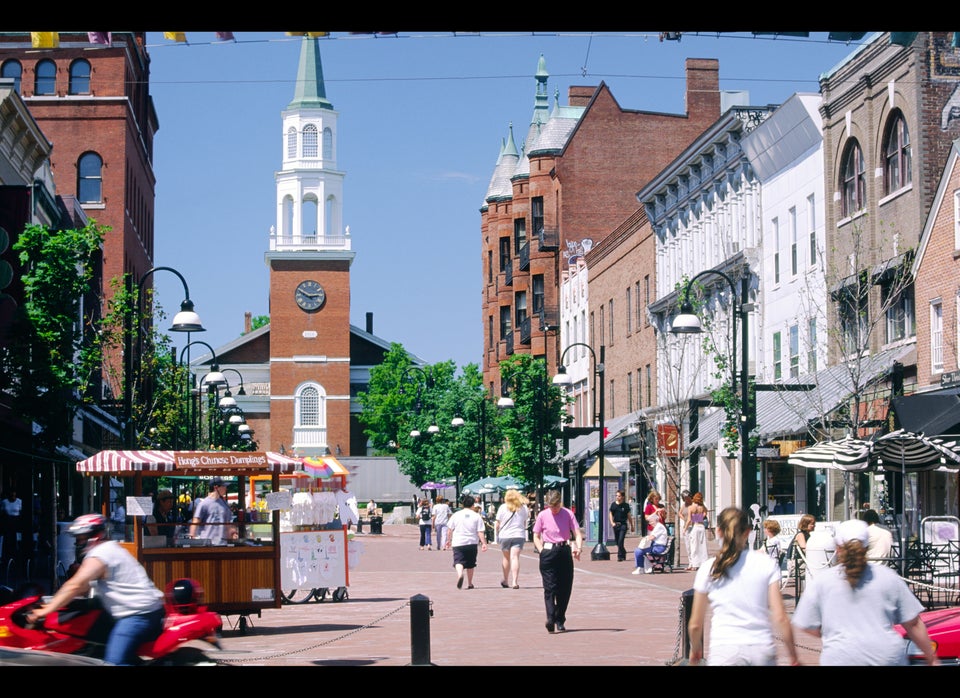 America's Best College Towns