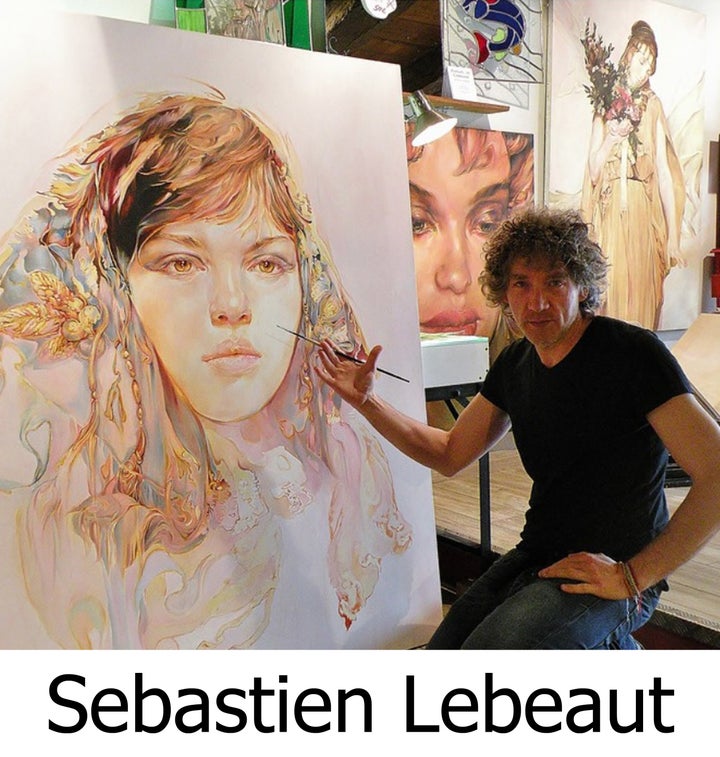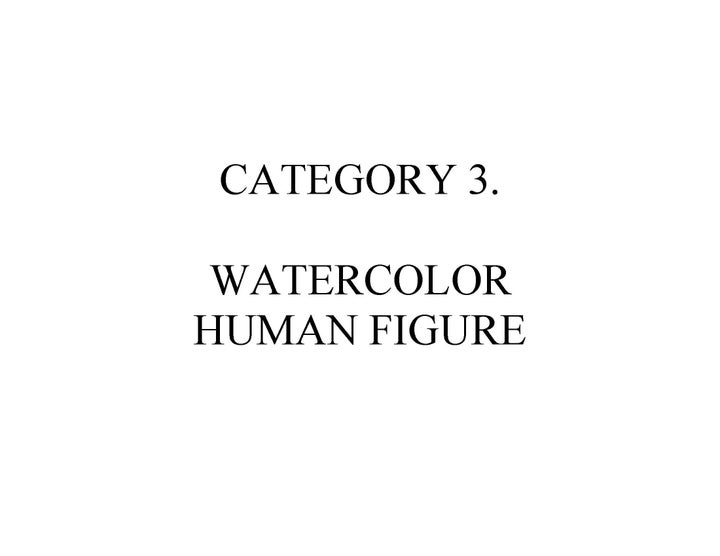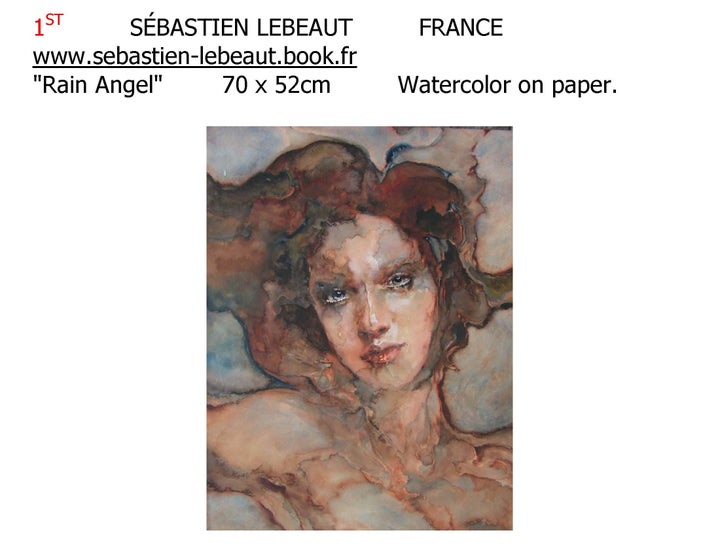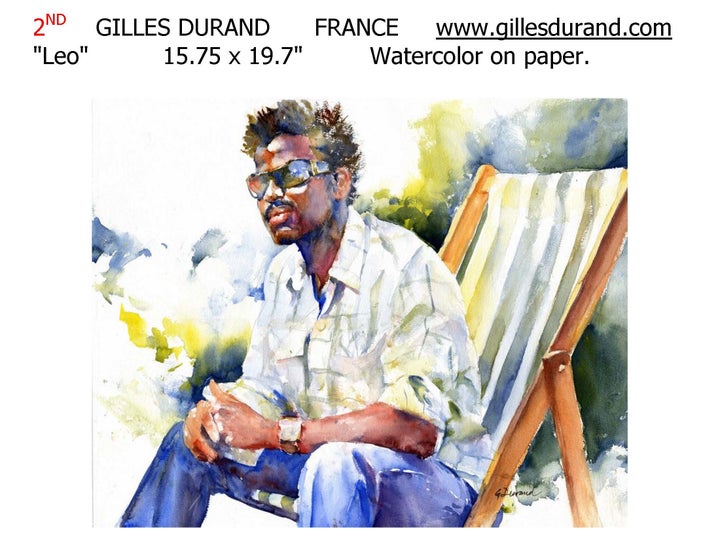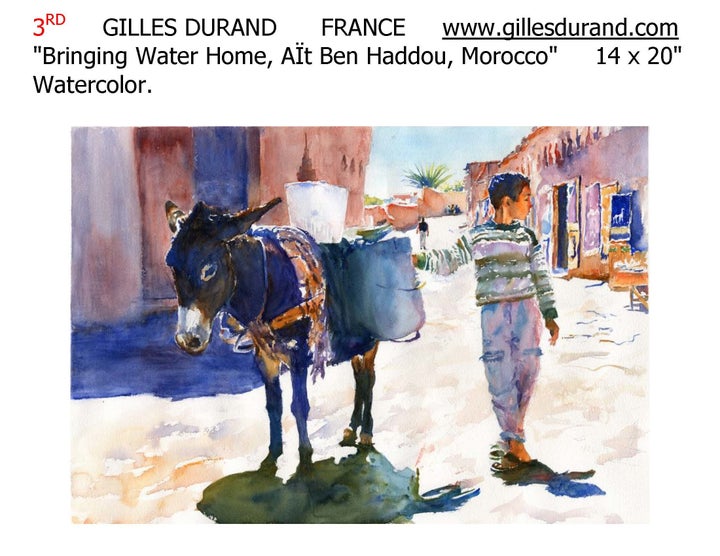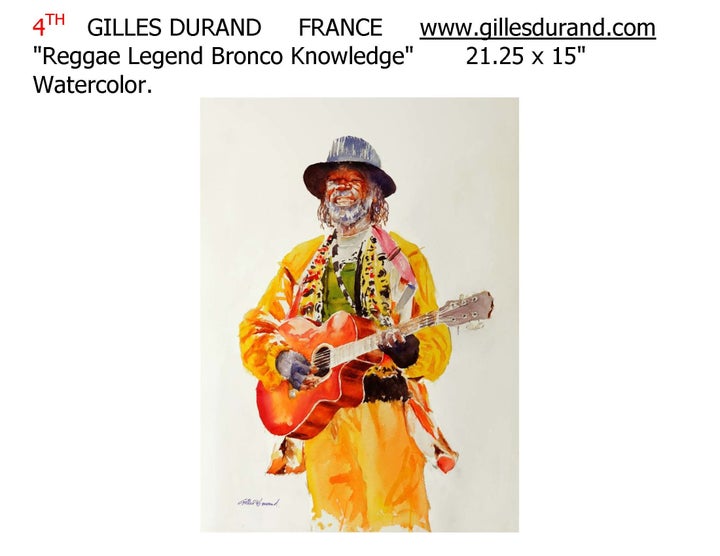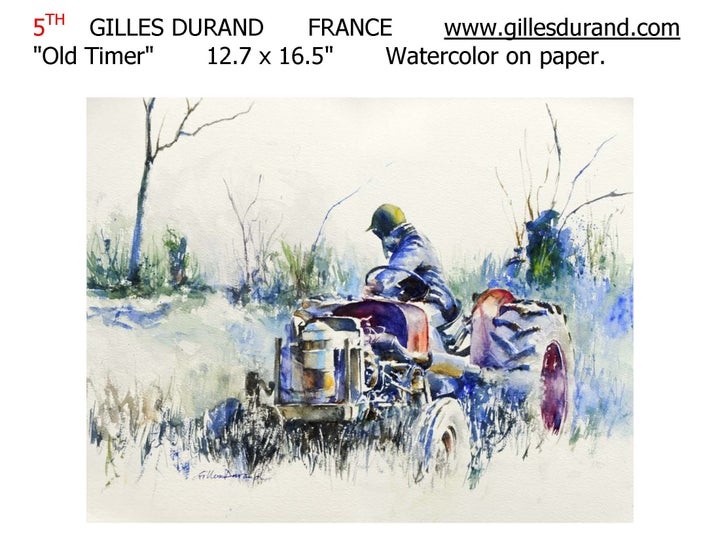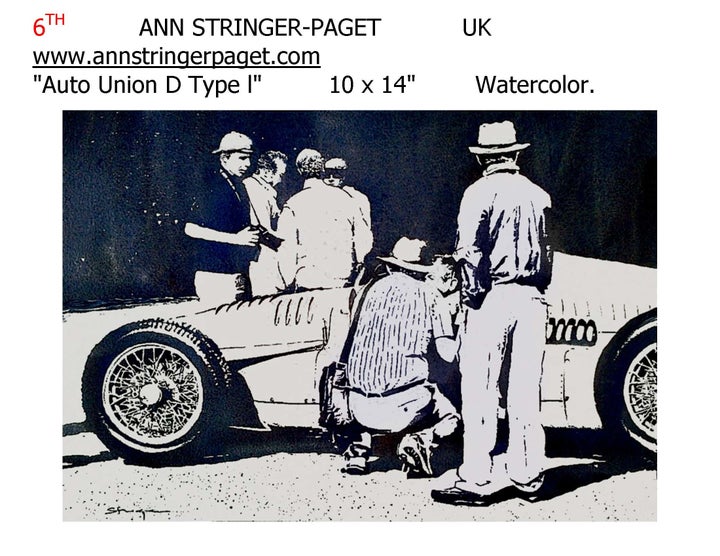 This year the American Art Awards (www.AmericanArtAwards.com), scored by America's 25 Best Galleries, had winners from 40 countries including Argentina, Australia, Austria, Belgium, Bulgaria, Canada, England, Finland, France, Germany, Great Britain, Greece, Hungary, Iceland, India, Iran, Israel, Italy, Japan, Lebanon, Lithuania, Macedonia, Malaysia, Netherlands, New Zealand, Northern Ireland, Norway, Philippines, Poland, Romania, Russia, Serbia, South Africa, South Korea, Spain, Sweden, Thailand, UK, USA, and Wales.
Sebastien Lebeaut has a very distinct, and highly collected, style. The French artist took 1st Place in WATERCOLOR - HUMAN FIGURE. Another French artist, Gilles Durand, won 2nd, 3rd, 4th and 5th Place in this category! Durand has the quintessential commercial watercolor style, and the 25 voting galleries certainly responded well to it. Completing the winners group was Ann Stringer-Paget from the UK, a very successful artist who has won previous American Art Awards.
-------------------------
2016 AMERICAN ART AWARDS WINNING ARTISTS FOR CATEGORY 3. WATERCOLOR - HUMAN FIGURE:
3RD PLACE: GILLES DURAND, FRANCE, www.gillesdurand.com, "Bringing Water Home, AÏt Ben Haddou, Morocco" 14 x 20" Watercolor.
4TH PLACE: GILLES DURAND, FRANCE, www.gillesdurand.com, "Reggae Legend Bronco Knowledge" 21.25 x 15" Watercolor.
5TH PLACE: GILLES DURAND, FRANCE, www.gillesdurand.com, "Old Timer" 12.7 x 16.5" Watercolor on paper.
BIO ON 1ST PLACE WINNER SÉBASTIEN LEBEAUT:
Sébastien Lebeaut was born in a family of artists (actors, directors and painters). He grew up between art exhibitions, as well as theatre and cinema stages, where he enjoyed a successful career as a child actor. He learnt drawing and painting thanks to the tutoring of his grandfather, a former first prize of the Beaux-Arts Academy of Paris. Before he turned eighteen, he launched his career as an illustrator for various major editors, periodic reviews and even a few attempts in comics companies. At the same time he attended and succeeded in a film school academy and directed many short films, where he further developed his unique artistic and vision. His two passions: painting and writing poetry, bloomed through his personal and spiritual paths and he explored the labyrinth of subconscious via lucid dreaming. His journeys are told in references works as he agreed to take part in scientific experimentations.
During this period, Sebastien was often acclaimed for book and CD covers, posters, logos as well as sculptures for private companies and official events (The French Ministry of Youth and Sports or the historical famous academy of the Collège de France).
1990: as an accomplished creator, he participated in various art exhibitions in Paris, Lyon, Rennes, and other main art market places. His ink-pen/paper calligraphic works, chalk pastel drawings and oil painting on canvas did not go unnoticed and led to solo exhibitions: Galerie Wagram, Galerie Moka, Ateliers Saint Thomas. Another permanent exhibit is dedicated to his work « Les Pères de Nos Pères » (« Fathers of Our Fathers ») a soul journey though oil, inspired by the serene harmony of antique statuary.
Sebastien Lebeaut was honored with prizes in many local art festivals, thanks to his oil on canvas studies of body moves, described as « a unique search of syncretism midway between abstraction and calligraphy ». The « Odyssey » was one of his major exhibit in London at the Art'amis gallery (large size oil on canvas, inspired by Homer's narrative). The cinema industry turned to him to produce very large size of abstract painting used as the main setting in Yann Samuell's feature film « With love from the age of reason ». He opened successfully many art galleries in fine art hubs across France, before heading back to his grandfather's artist's studio in Burgundy. Living a modest life only aimed at creativity, he finds inspiration among the wilderness of dazzling landscape.
Sebastien Lebeaut has a pool of customers soliciting him with portraits and visionary works. In the meantime, he nurses his next major opus: a couple of compilations of his poems and short stories. Recently he extended his skills by working collaboratively with a master glassworker. Together they conceive stunning stained-glass objects, adding the density of light to his already amazing rich painter's palette. His latest work was a series of portraits of Sarah Bernardht, climax of a retrospective of the life and work of the mythic tragic actress.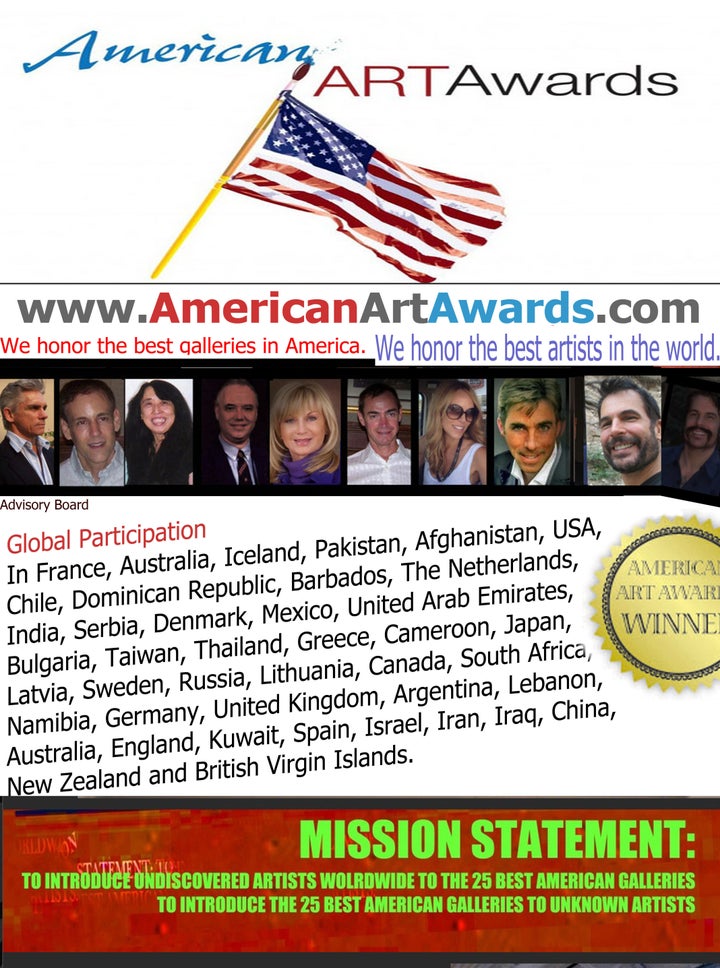 ARTISTS CAN ENTER ONLINE IMAGES FOR 2017 HERE: www.AmericanArtAwards.com.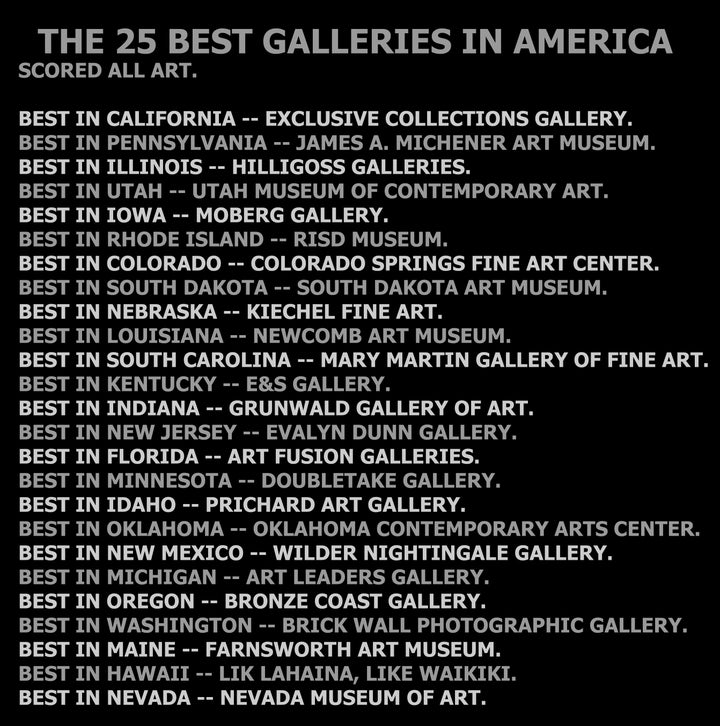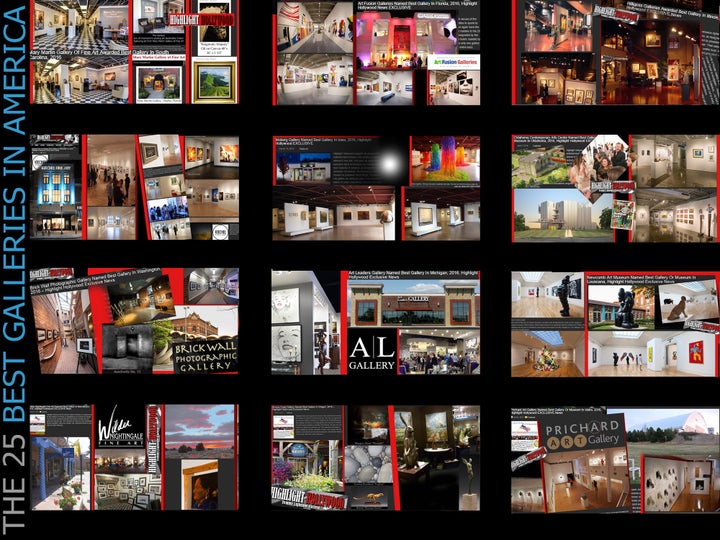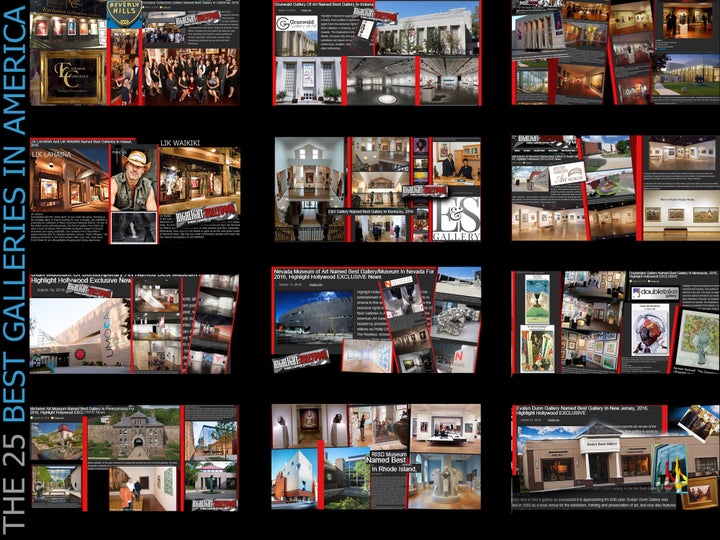 Related
Popular in the Community