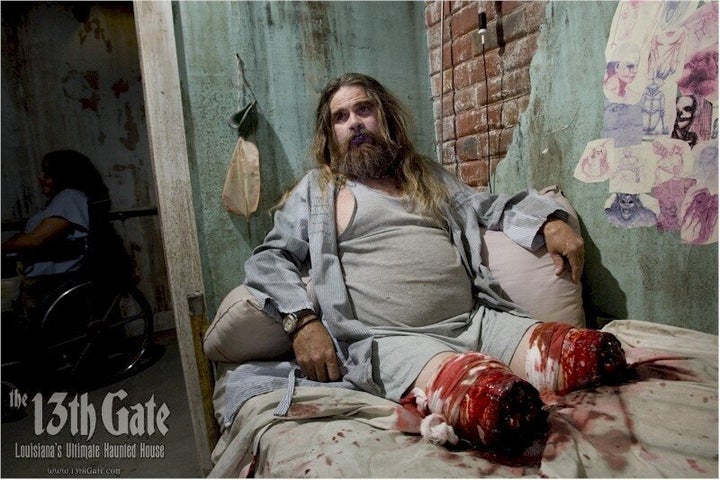 Running a haunted house used to be one of the worst ways to scare up an income, but a lot has changed in the last decade.
"Ten years ago, very few people gave up a job with health insurance in order to run a haunted house year-round," Larry Kirchner, editor HauntWorld, a website dedicated to the haunted attraction industry, told The Huffington Post.
Sneak A Peek At America's Best Haunted Houses (Story Continues Below)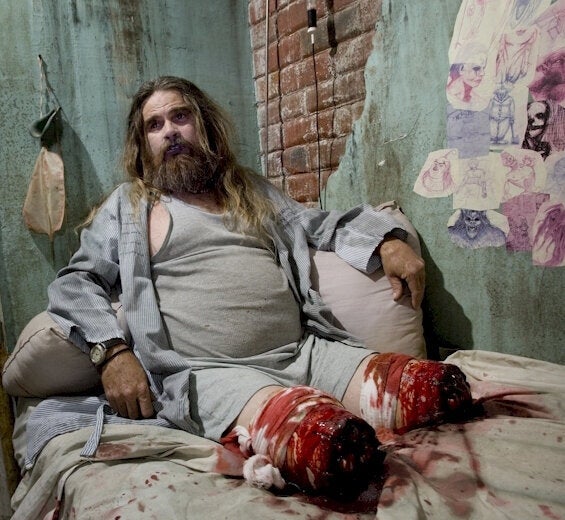 America's Best Haunted Houses
Kirchner, who has been following the professional haunted house industry since 1996, said that what once was a seasonal business now has year-round potential.
"When I started out, basically haunted houses in a given area were competing with local businesses," he said. "Now, thanks to YouTube and Travel Channel, the competition to be the best has gone national."
HauntWorld has compiled a list of what it proclaims to be the 13 best haunted houses in the country. Kirchner thinks the people behind the houses could find work in other fields if the haunted house business dries up.
"The people who run these houses could easily be working in Hollywood doing movies," he said. "That's the type of dedication this takes."
Popular in the Community