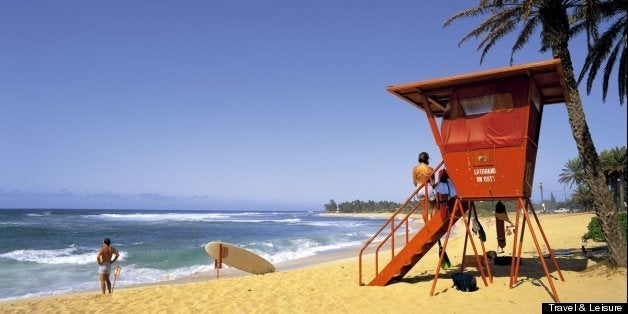 In the free and easy days of summer, the quest for a great American beach town is a national passion. Beach towns are a mainstay of the hot months, a beacon for countless citizens looking for a reprieve from the daily grind. The Great American beach town, apart from being idle as all get out, is also resolutely democratic, conscious that the sand belongs to all. These spots serve as emblems of our God-given right to get too much sun and to eat tasty--if nutritionally unfortunate--fried food.
Take the island of Chincoteague, VA, the gateway to the not-to-be-missed seven-mile-long Assateague National Seashore, a wondrous backdrop for beach strolls rich with herons, bald eagles, foxes, and the famed wild ponies. Visit in July, when the Pony Round-up and Swim engulfs the island, with ocean-going cowboys herding the ponies across the channel between Assateague and Chincoteague, where the colts are auctioned off to keep the herd at a manageable level.
And salt water isn't needed for a great beach town. On Lake Michigan, the Silver Lakes Sand Dunes Area draws a faithful midwestern crowd seeking downtime and summer fun.
So get that beach chair and cooler ready--and prepare for the simple pleasures of summer at one of these classic retreats.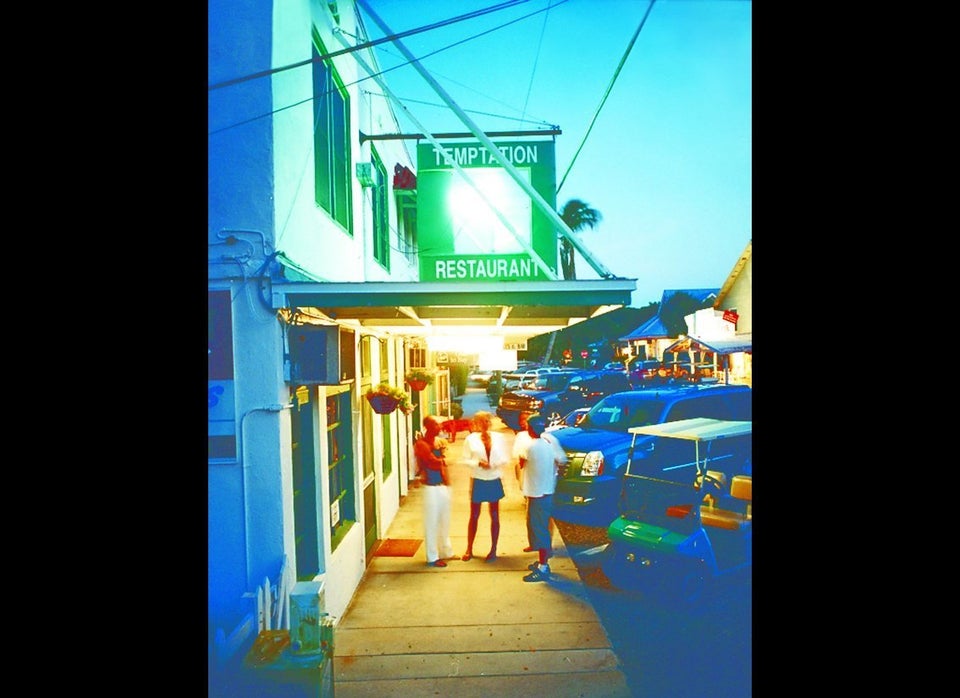 America's Best Little Beach Towns (PHOTOS)