Many of you commented on our original story to tell us which of your favorite innovative sandwich should have been included. We chose the ten tastiest suggestions and now present an encore list: America's Top 10 New Sandwiches, as selected by Endless Simmer and Huffington Post readers.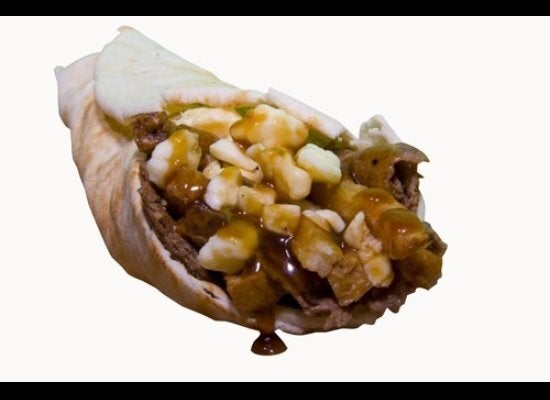 America's Best New Sandwiches, Part 2
A special thanks to all our readers for letting us know about these amazing sandwiches. Got more? That's what the comments are for!