Spring is right around the corner, and with upcoming vacation planning, many Americans will opt to skip the pricey vacations and head out on the ever-popular and family bond-inducing road trip.
Nothing compliments a road trip better than the good ole roadside attraction. Often zany, sometimes corny and always entertaining, these monuments, statues and good-natured tourist traps offer relief from the monotony of the open road and make for a great vacation story for those back home.
Is your favorite spot included? Tell us what we may have missed in the comments below!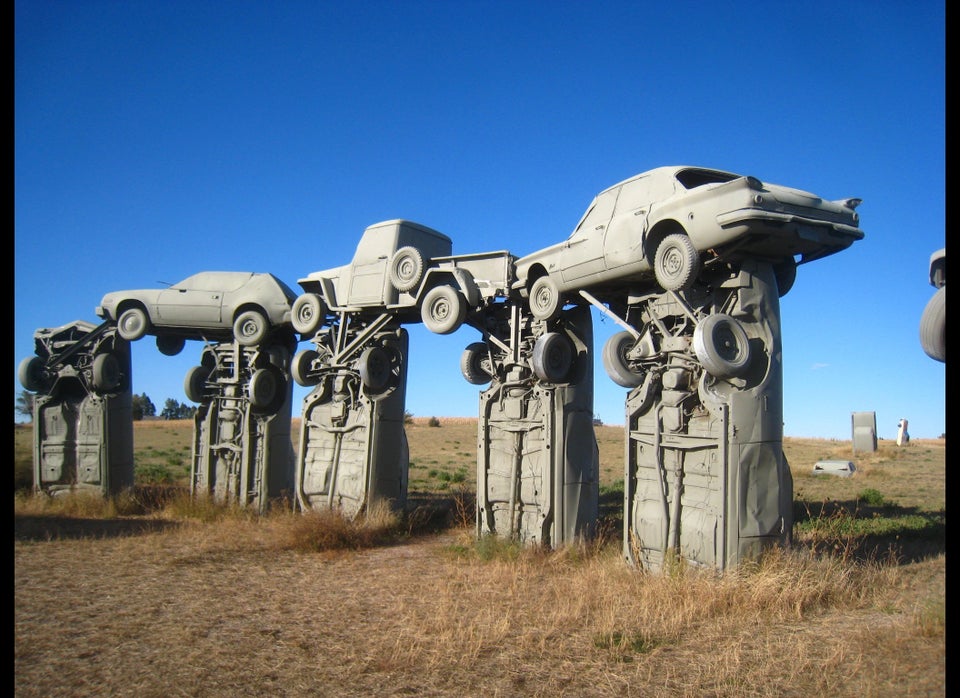 America's Best Roadside Attractions
Follow Christina's adventures on her website and follow her on Twitter @packDsuitcase.