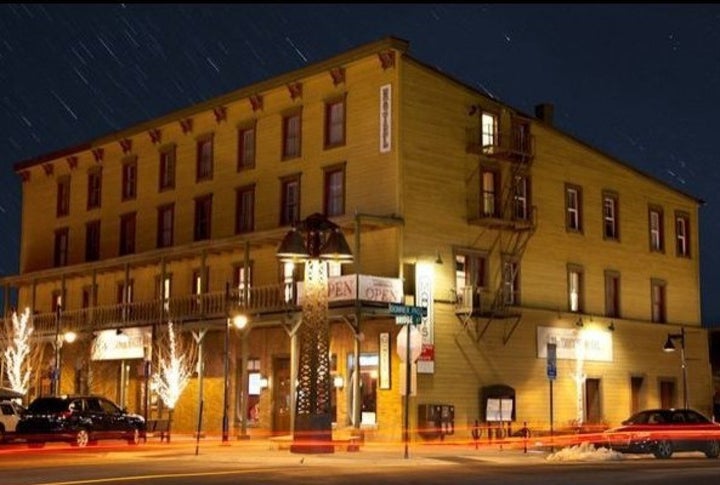 "There's nothing like a hot tub and ski-in, ski-out lodging, but a great ski town needs more than that," says Steve Kopitz, founder of specialty gear shop Skis.com.
We certainly won't argue with a man who has traveled to more than 40 ski towns across America. As Kopitz suggests, our favorites not only deliver the bars, restaurants and adventures that winter vacationers want but also have a certain small-town appeal, a sense of history and the carefree vibe that brought downhillers there in the first place.
You don't need to be a part of that black-diamond club to appreciate all that these ski towns have to offer. Visitors to Bend, OR, for example, can sample more than 12 microbreweries in between runs or go rock-climbing in Smith Rock State Park. In Taos, NM, take shelter from the cold in galleries and museums that display masterpieces by the likes of Ansel Adams and Georgia O'Keeffe, artists who found inspiration in the surrounding desert and Sangre de Cristo Mountains. Or simply lounge by the kiva fireplace in your adobe inn.
Sure, there are other great places where you can base a ski trip, such as Salt Lake City, which provides easy access to the renowned Brighton, Solitude, Alta and Snowbird resorts, or Aspen, CO, which went from modest silver-mining roots to a swanky favorite among the rich and famous. We've set our sights, however, on the towns that prove ski vacations aren't just about the slopes or mega-resorts or chic chalets. They are about embracing a lifestyle -- and they are just plain fun.
More from Travel + Leisure: