Nothing embodies classic Americana quite like small towns. For the second year in a row, we've compiled a list that highlights some of the best places in the country you don't hear about every day. This year, we've focused on destinations with populations under 30,000 that have a vibrancy of their own and year-round appeal. Our list is made up of detour-worthy towns all over the U.S. that have strong cultural offerings or great outdoor adventures, in addition to standout dining and lodging options. For your next small-town getaway, head to any of these 10 remarkable spots.
by Michael Alan Connelly and Abbey Chase
Michael Alan Connelly is the Editor of Fodors.com. Follow him on Twitter: @malanconnelly.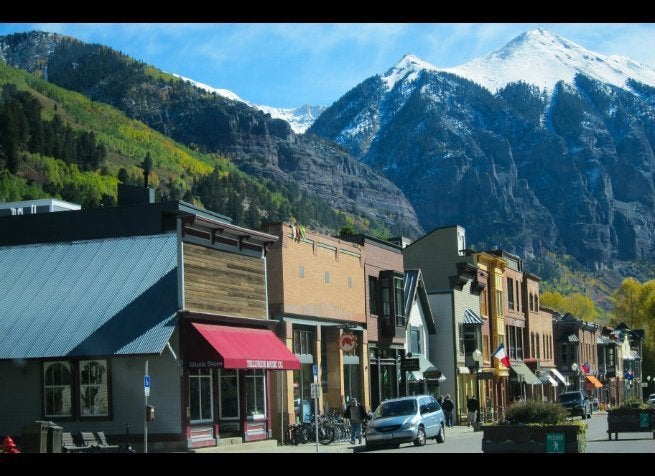 America's Best Small Towns
Related