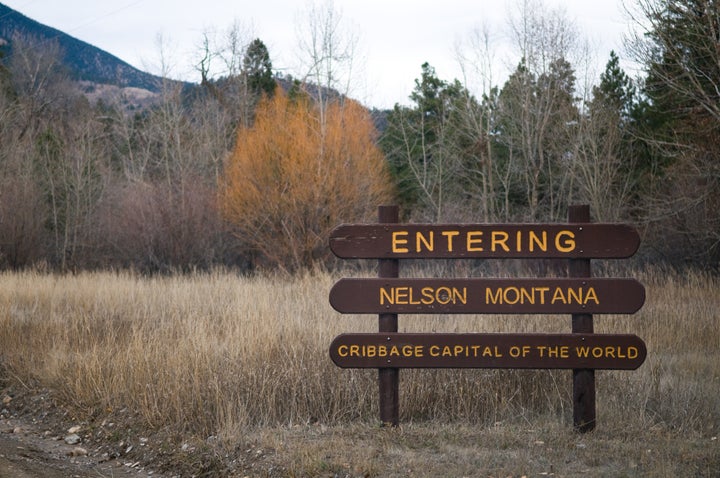 Washington D.C. is frequently discussed with scorn by the career politicians who spend most of the year in Georgetown brownstones. This is what America's capital city has received in exchange for its service, a heaping helpful of disdain and a reputation as the ultimate corrupting force. But Washington isn't the only U.S. capital that can't seem to get any respect, there are a number of "Capitals of the World" within our borders that labor in such obscurity that pols don't even bother to badmouth them.
Cedar Springs, Michigan is a prime example of a capital city that has never seen the limelight. "The Red Flannel Capital of the World" is the absolute center of red flannel industry and culture, but it is too rarely visited by the buffalo-checked indie rockers who served as its ambassadors during the nineties. Likewise Mount Horeb, Wisconsin, "The Troll Capital of the World," is unknown even to many Troll-Americans despite its numerous monuments to Scandivian myth.
Visiting these capitals -- in all seriousness -- offers travelers the chance to engage with the regional traditions, peculiarities and industries define the identities of many smaller towns. Beaver, Oklahoma got its title as "Cow Chip Throwing Capital of the World" thanks to a local affinity for dried bovine feces just as Sheboygan, Wisconsin was granted the crown as the "Bratwurst Capital of the World" thanks to a local craze and Battle Creek, Michigan become "Cereal Capital of the World" courtesy of the Kellogg corporation.
Because self-declared (and in some cases legally recognized) world capitals have proliferated in America, it can be hard to choose which ones to visit. Here are our top 10 America "World Capitals" for travelers and tips on how to enjoy their innumerable and frequently bizarre offerings.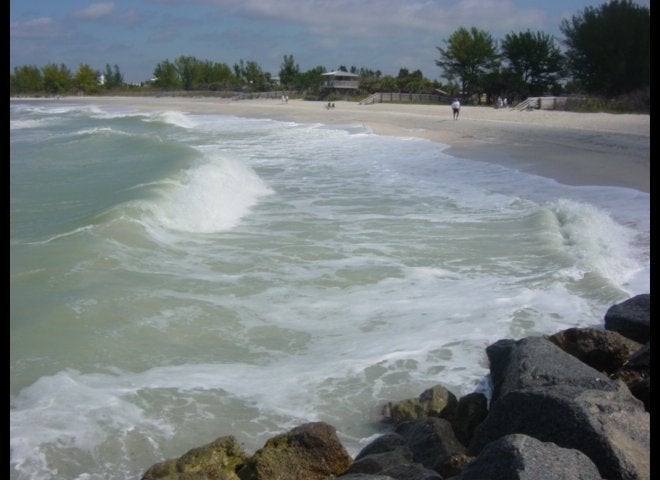 America's "World Capitals"