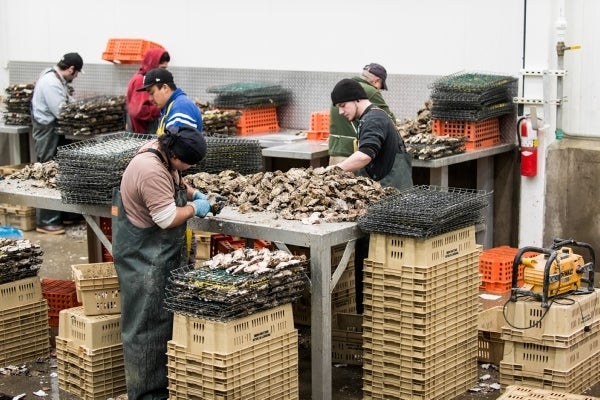 It's really quite simple. As the ocean absorbs more carbon emissions from the atmosphere, our ocean becomes more acidic. And the impacts are far-reaching. Just ask the shellfish growers and coastal businesses in the Pacific Northwest and across our country.
Yet Scott Pruitt, the Trump administration nominee to lead the Environmental Protection Agency, avoids acknowledging the existence – much less the impacts – of ocean acidification even when asked directly by Senators as part of his confirmation hearings in Washington D.C.
American businesses already know and have experienced the harsh reality of ocean acidification. In 2007, oyster farms and hatcheries in the Pacific Northwest suffered massive losses when close to 75% of the oyster larvae perished. Without these larvae or "oyster seed," shellfish farms up and down the west coast did not have oysters to grow and sell the following year. Millions of dollars were lost.
Oyster growers sought to understand what had happened. They worked together with university and federal government scientists to investigate what happened. Based on water quality research, they came to the conclusion that the root cause of the die-offs lay in increasing ocean acidification, which severely compromises the ability of shellfish to make their shells. By collaborating with the EPA, scientists and other government agencies, the Pacific Northwest industry was able to put their businesses on a stable footing and stave off the short-term impacts of ocean acidification.
We know that those measures are not going to be enough in the long-run. Ocean acidity has increased 30% since the Industrial Revolution. Ocean-dependent jobs and our coastal economies cannot afford to ignore major threats to this vital natural resource like acidification.
For decades, the EPA has been at the forefront of securing clean water and air for Americans. That will change under the leadership of Scott Pruitt. He already has a track record for trying to dismantle the very protections that keep us safe and prospering. And his unwillingness to even admit the reality of ocean acidification, a problem that has had very real impacts for American businesses, is an insult to America's coastal communities, our ocean-dependent businesses, and the families whose jobs are at risk.
We must stand in firm opposition to the nomination of Scott Pruitt as the head of the EPA. America's coastal communities depend on it.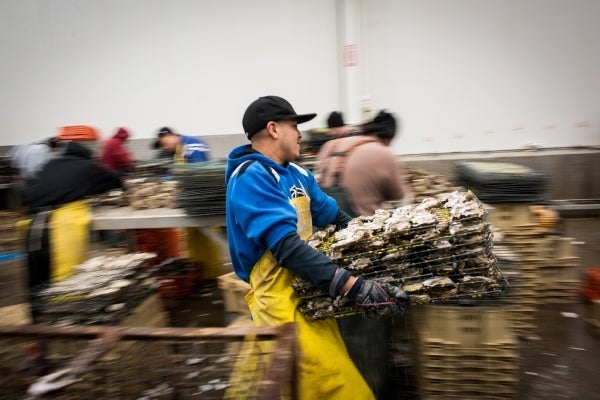 Calling all HuffPost superfans!
Sign up for membership to become a founding member and help shape HuffPost's next chapter
BEFORE YOU GO