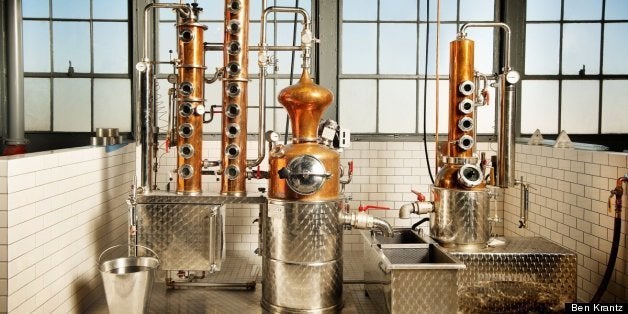 While working at a New York hedge fund, Bridget Firtle noticed an uptick in craft spirits and was inspired to get in on the trend. Pouring her life savings into making rum might not have been the wisest financial investment, but it was a passionate one. Two years and one smooth rum later, the founder of The Noble Experiment hasn't looked back.
Across America, entrepreneurs like Firtle are jumping on the craft-distillery wagon, trading their day jobs for the fulfilling -- if sometimes backbreaking -- work of making small-batch spirits. When the American Distilling Institute, an organization dedicated to promoting craft distilling, was founded in 2003, there were only 69 licensed craft distillers. In just 10 years, that number has jumped to 400, and the organization expects it to reach up to 800 by 2015.
While the backstories of these cool distilleries vary wildly, all are driven by a passion for their products. And since most of the owners can't wait to share that passion with the public, tours of their distilleries aren't just informative -- they're inspiring.
Such tastings may have you plotting your own escape from the 9-to-5 so that you, too, can get a piece of the craft-distillery action. Or maybe that's just the whiskey talking. —Beth Collins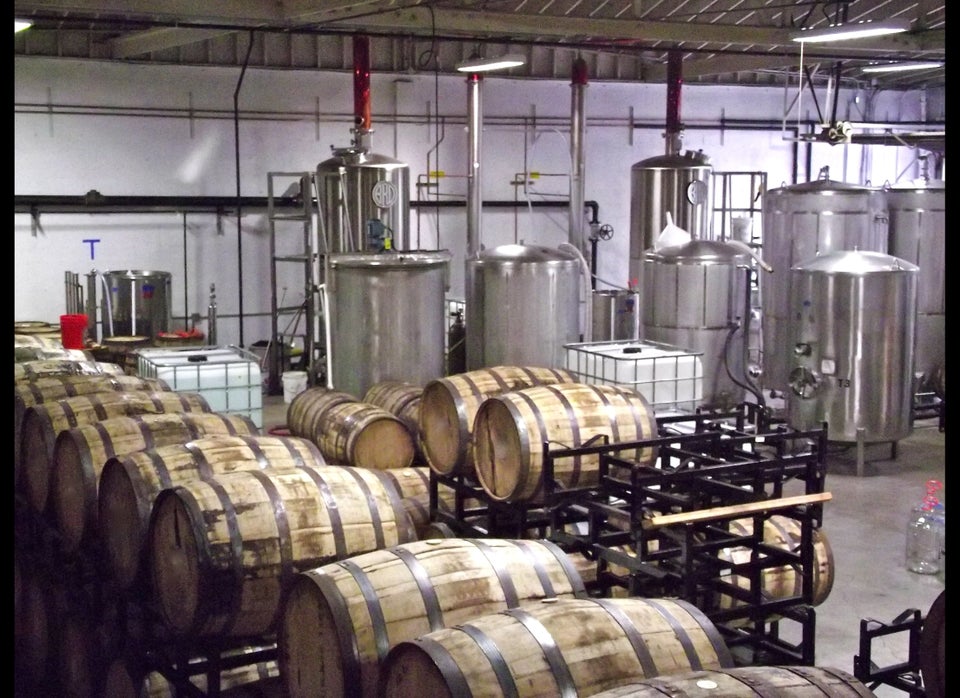 Americas Coolest Distilleries