Les Schwab Amphitheater has beautiful grass, and it's right along the Deschutes River, so there's usually a lovely breeze," says Noelle Fredland, marketing director for Bend, OR's Old Mill District, where the concert venue is located. "The first thing you want to do here is take your shoes off and start dancing."
It's the kind of concert experience that's worth a trip. And summer is the ideal time to embrace Fredland's freewheeling spirit and hit the road to make memories amplified by live music.
A spectacular outdoor setting also draws concertgoers out of Boulder, CO, to Red Rocks Amphitheatre, which overlooks three natural sandstone formations. Not only are they a beautiful backdrop, but they happen to provide terrific acoustics.
In other words, if you want to understand a place and mingle (or mosh) with locals, a concert is just the ticket. Whether you're headed to Washington, D.C., or Washington State, pack your bags, but leave your headphones at home. It's live music time.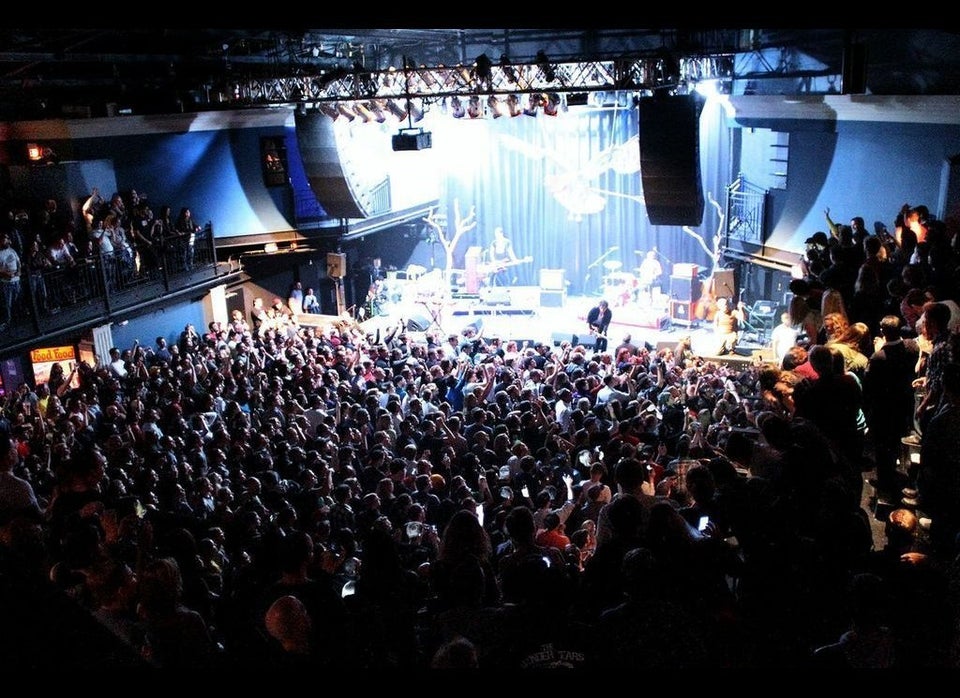 Americas Coolest Music Venues