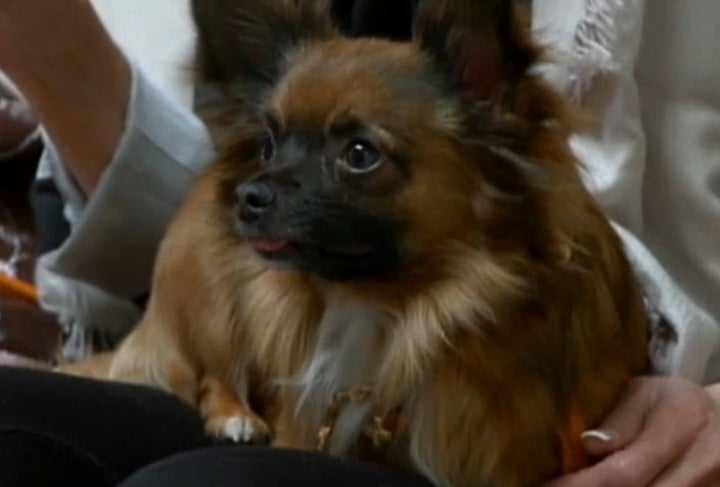 A Parker, Colorado resident won a beauty contest and was awarded $1 million. The resident, however, isn't human. Meet Dr. Papidies, the Chihuahua who recently won the All American Pet Company's "Cutest Dog Competition."
According to the competition's blog, Papidies beat out 60,000 other dogs for the title. Papidies' owner will donate half a million dollars to the Dumb Friends League and half a million to the Max Fund Animal Shelter.
Kristina Vourax with the Dumb Friends League told 9News that the money is "really going to make a difference for thousands of animals in our community. We care for over 25,000 pets every year."
Papidies was reportedly rescued from a puppy mill and in 2006 was near death in intensive care. Just three years later, the dog garnered enough votes and the best wishes of a panel of judges to win the "Cutest Dog" title.