Litter, smog and even rats plague some of our nation's cities. But Travel + Leisure readers also found plenty to rave about in these urban meccas.
In July, Atlanta became the latest city to ban smoking in public parks, with frightening fines -- up to $1,000 -- for offenders. But keeping butts off green spaces came too late to help Atlanta's ranking as the No. 5 dirtiest city in America.
As part of the annual America's Favorite Cities survey, Travel + Leisure readers ranked 35 metropolitan areas on the features most enticing to travelers, such as the vibrant culture, cutting-edge dining, and great shopping--as well as how safe, and tidy, a city feels. And Atlanta moved up a full four spots in the ranking of dirtiest cities from the previous year's survey. Hopefully the smoking ban will help reverse the trend.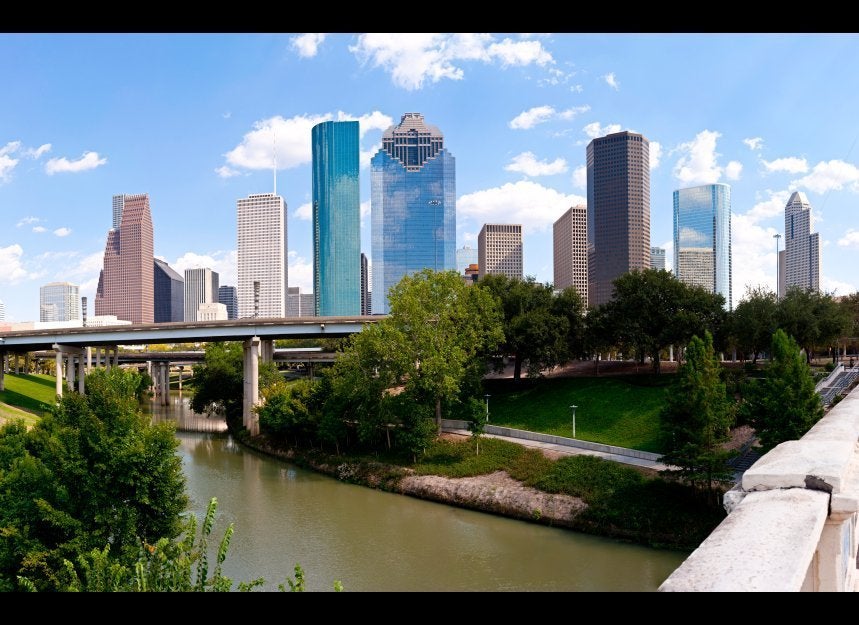 America's Dirtiest Cities
Related