For a good lobster roll, Kristin Francis is willing to drive a few extra hours.
"It would make more sense for me as a New Yorker to hit the Hamptons or the Jersey Shore each summer," says the souvenir-shopping blogger. "But I skip these spots and take the longer drive to Chatham."
Travel + Leisure readers also loved the Cape Cod destination, ranking Chatham, Massachusetts, among the top 10 beach towns nationwide. As part of our annual America's Favorite Towns survey, readers evaluated hundreds of places for qualities like romantic hotels and live music. Not surprisingly, many of the towns that scored well for picnics, seafood shacks, and cool motels also sit right next to the shore.
Granted, beach towns come in a variety of flavors, from mansion-lined Newport, Rhode Island, to kooky Key West, Florida. One top beach town provides easy access to wine country. In another, you can get an up-close look at the pirate past. Either way, once you have found your ideal beach village, you want to keep coming back, like the tide itself.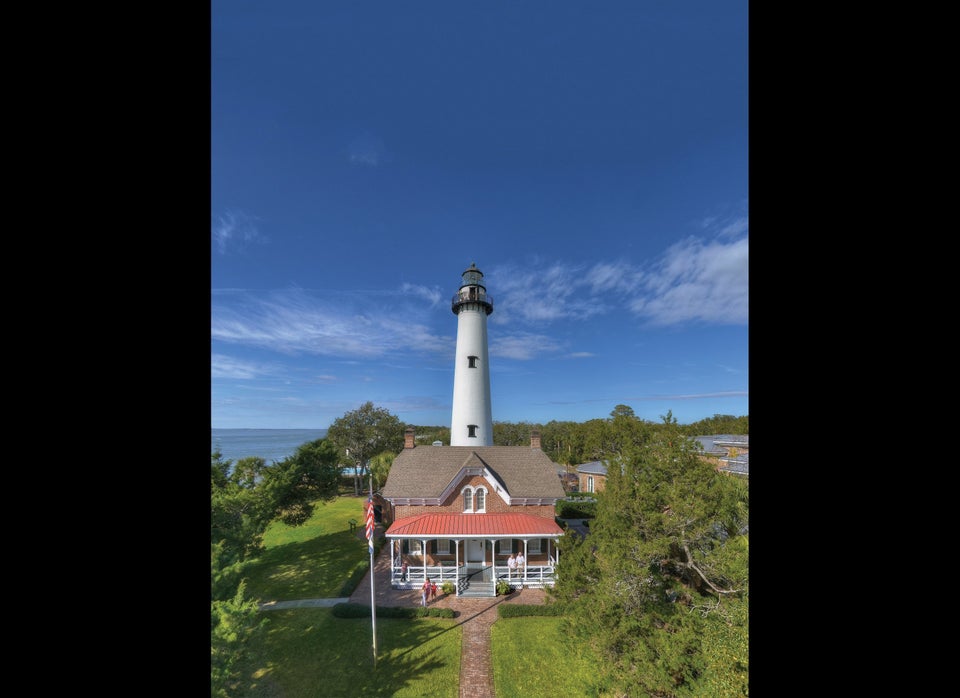 America's Favorite Beach Towns (PHOTOS)