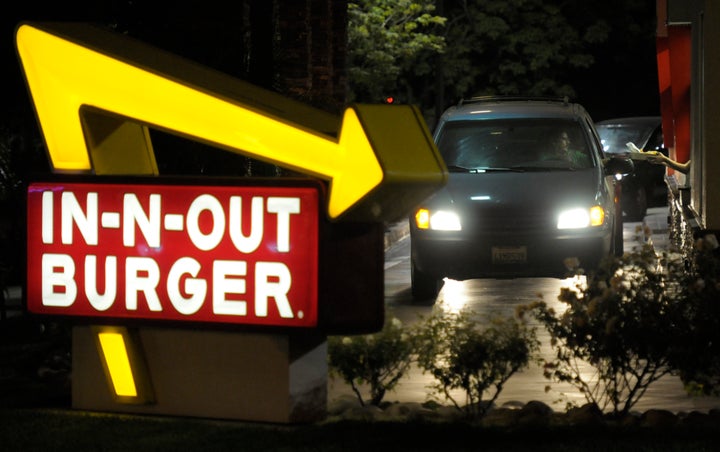 Despite its typical portrayal in the media as a city of health conscious, yoga obsessed, soy-milk sippers, a new study released by American College of Sports Medicine finds the City of Angels near rock-bottom in its survey of the country's most fit cities. Finishing a dismal 41 out of 50, LA barely manages to edge out Houston and Las Vegas, with Oklahoma City residing at the bottom of the list.
According to the report, the American Fitness Index "reflects a composite of preventive health behaviors, levels of chronic disease conditions, health care access, as well as community resources and policies that support physical activity. In addition, demographic diversity, economic diversity and violent crime levels are included for each metropolitan area to illustrate the unique attributes of each city."
Despite some relative advantages over other cities on the list, including higher percentages walking or cycling to work and a lower percentage of current smokers, LA was unable to overcome challenges like a higher population percentage below the poverty line and a dearth of parklands and playgrounds.
The survey found the following to be the fittest cities in the country:
1. Minneapolis, MN
2. Washington, DC
3. Boston, MA
4. Portland, OR
5 Denver, CO
6. San Francisco, CA
7. Hartford, CT
8. Seattle, WA
9. Virginia Beach, VA
10.Sacramento, CA
And the bottom 10
41. Los Angeles, CA
42. Houston, TX
43. Las Vegas, NV
44. Riverside, CA
45. Indianapolis, IN
46. Detroit, MI
47 Birmingham, AL
48. Memphis, TN
49. Louisville, KY
50. Oklahoma City, OK