The housing crisis has been well documented by professional photographers in foreclosure hot spots like Detroit and Las Vegas. But is there evidence of it elsewhere? Two weeks ago the Huffington Post asked people across the country to send in photos of homes abandoned by foreclosure in their own neighborhoods.
Within minutes after posting, responses from across the country came pouring in. An empty swimming pool in Lancaster, CA, a factory with smashed in windows in Connecticut, even a sunken boat in Florida, all drove home the sad reality that the foreclosure crisis isn't just something we read about online or see on TV: it's happening to real people in real communities throughout the country.
Below are some of the most disturbing images of the foreclosure crisis from the very neighborhoods of Huffington Post readers.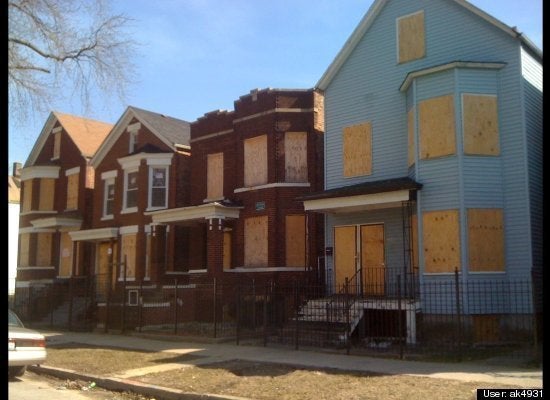 America's Foreclosure Ghost Towns
Popular in the Community