If you're looking for a laugh, head to the Windy City.
"We found humor often has a local flavor," Peter McGraw, associate professor of marketing and psychology at CU-Boulder's Leeds School of Business said in a statement. "The jokes that get laughs at comedy clubs in Denver seem unlikely to fly with a cartoon editor at The New Yorker, for example. The kind of torturous game shows that some Japanese find amusing would likely fall flat to a sitcom producer in Los Angeles."
Researchers took the following factors into account to determine which city was the funniest of them all:
Number of comedy clubs per square mile in each city
Traveling comedians' ratings of each city's comedy-club audiences
Number of famous comedians born in each city, divided by city population
Number of famous funny tweeters living in each city, divided by city population
Number of comedy radio stations available in each city
Frequency of humor-related web searches originating in each city
"A city's humor score isn't just a measure of historic reputation or big-name productions," said Adrian Ward, senior research associate at the Leeds School. "It's a way of looking at the day-to-day lives of people in that city. A city's sense of humor is a living, breathing thing, created by everything from coffee shop conversations to Web videos shared between friends to the laughter that erupts at comedy clubs."
Chicago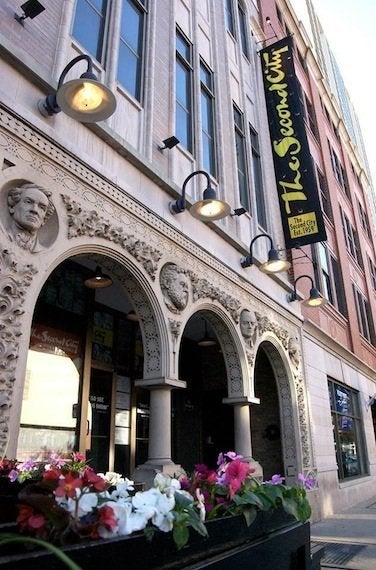 Boston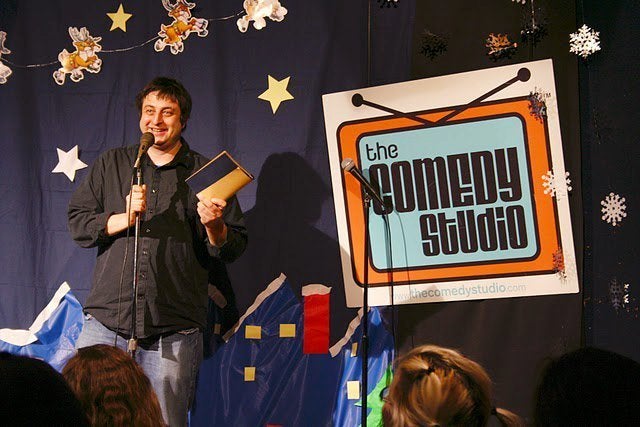 The Comedy Studio Facebook
Atlanta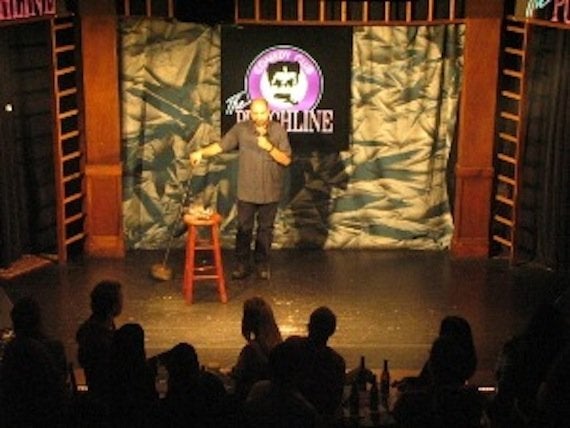 Washington, D.C.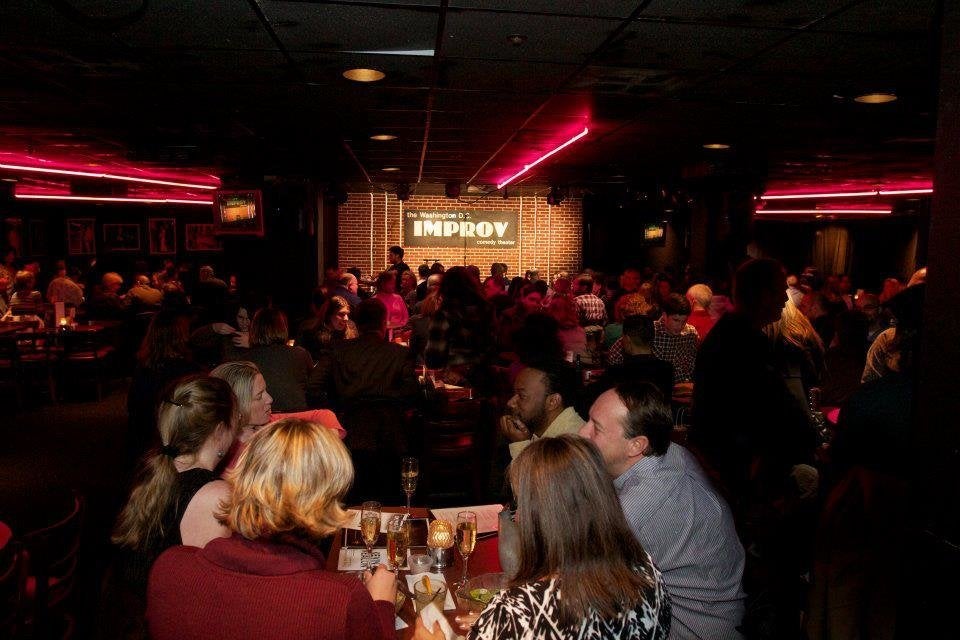 Portland, Ore.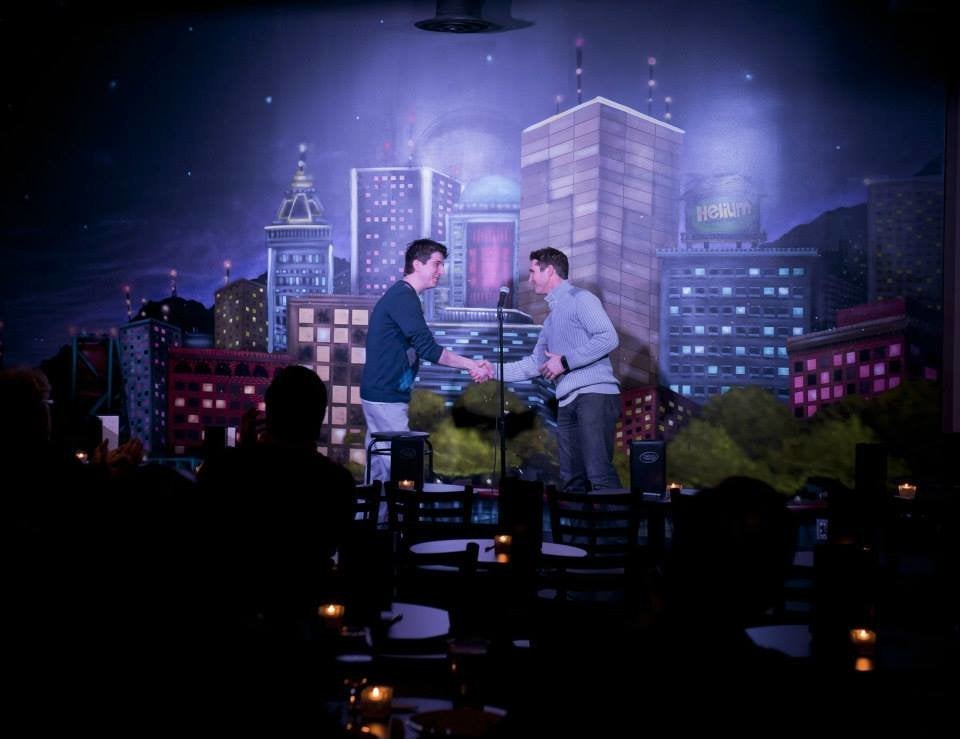 Helium Comedy Club Facebook
New York City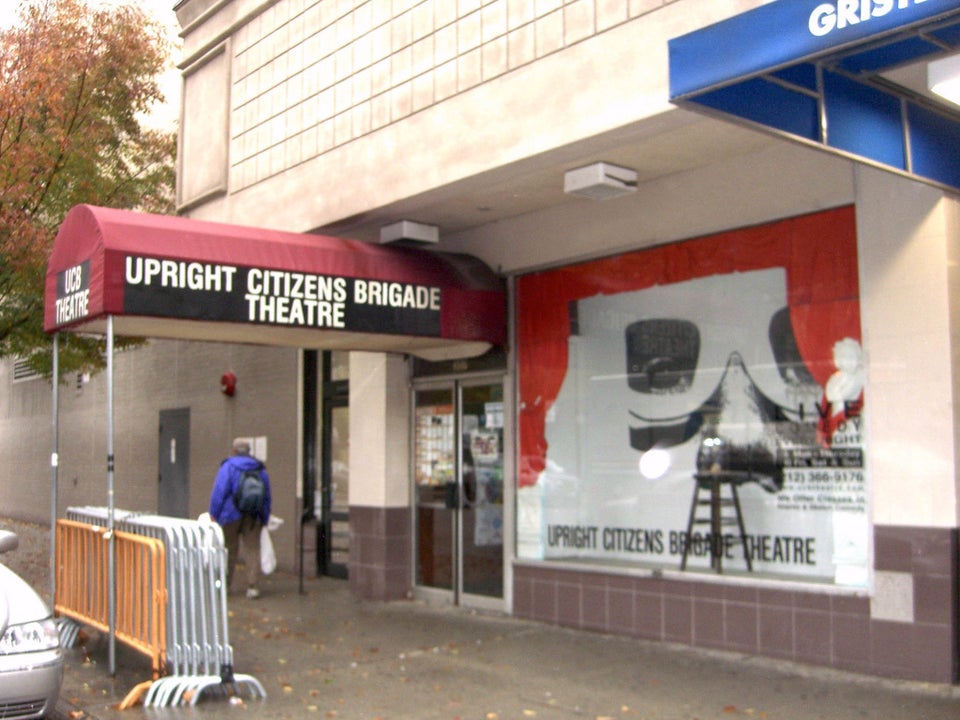 Los Angeles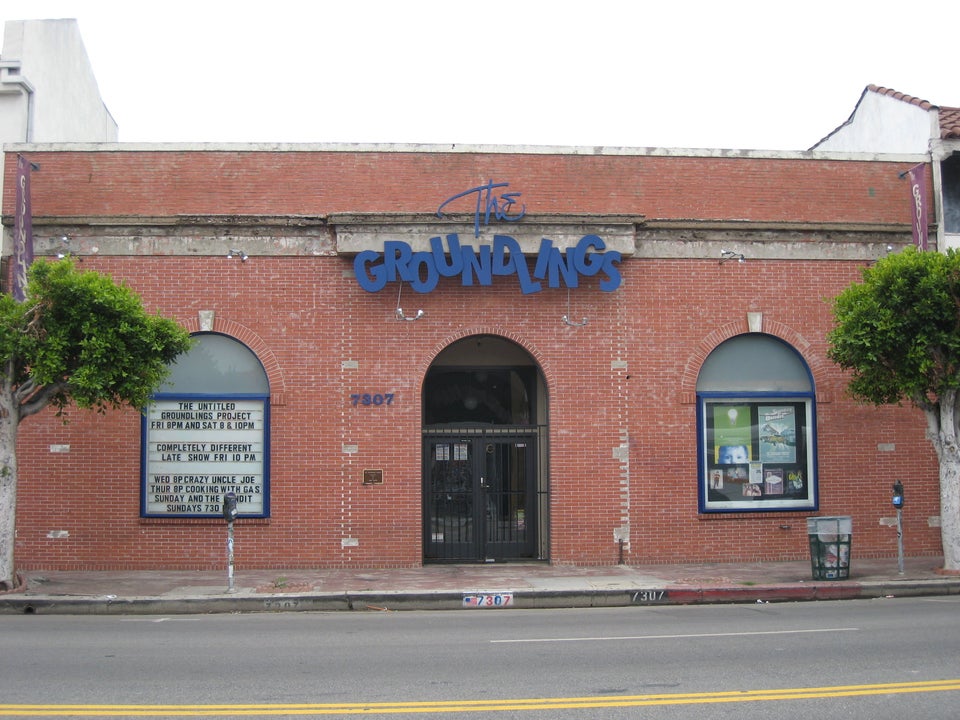 Denver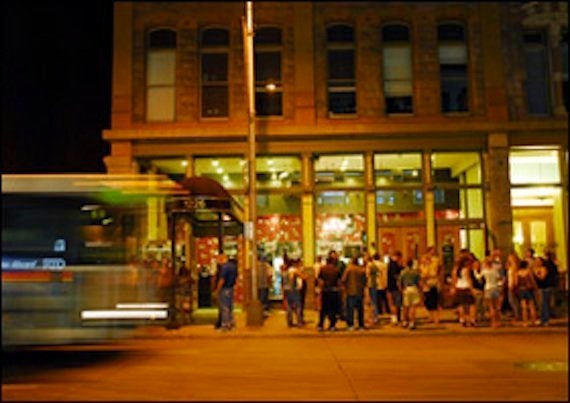 San Francisco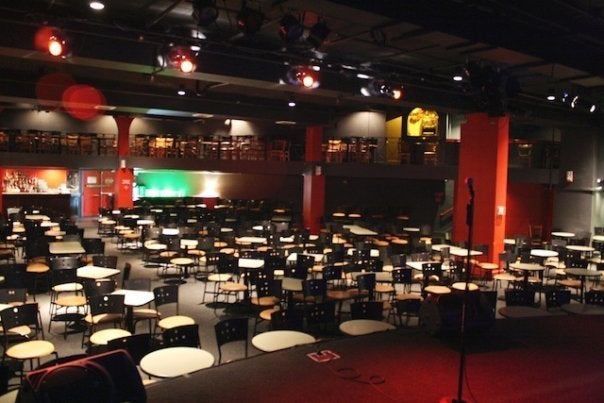 Cobb's Comedy Club Facebook
Seattle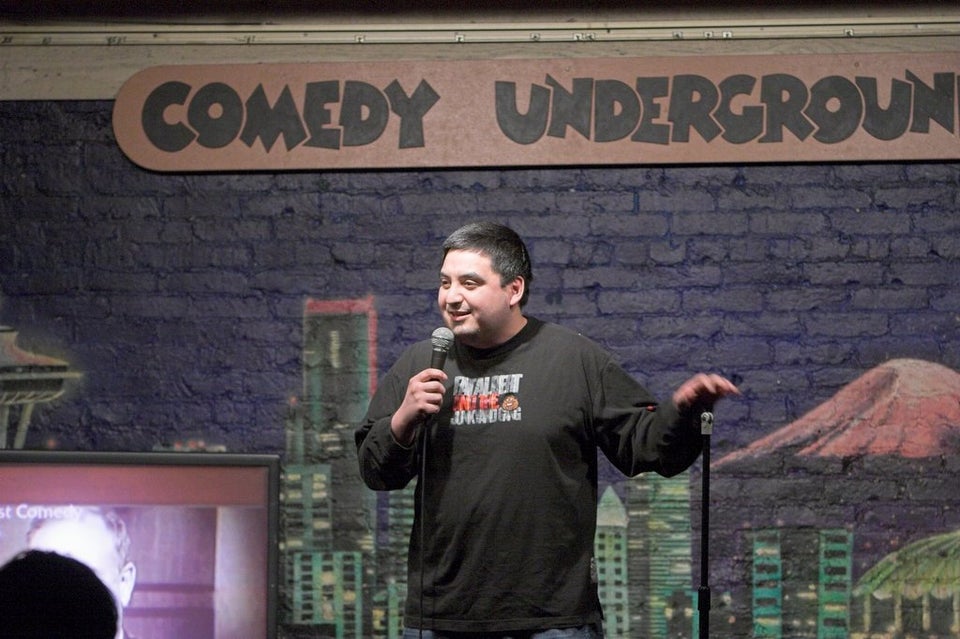 Related
Before You Go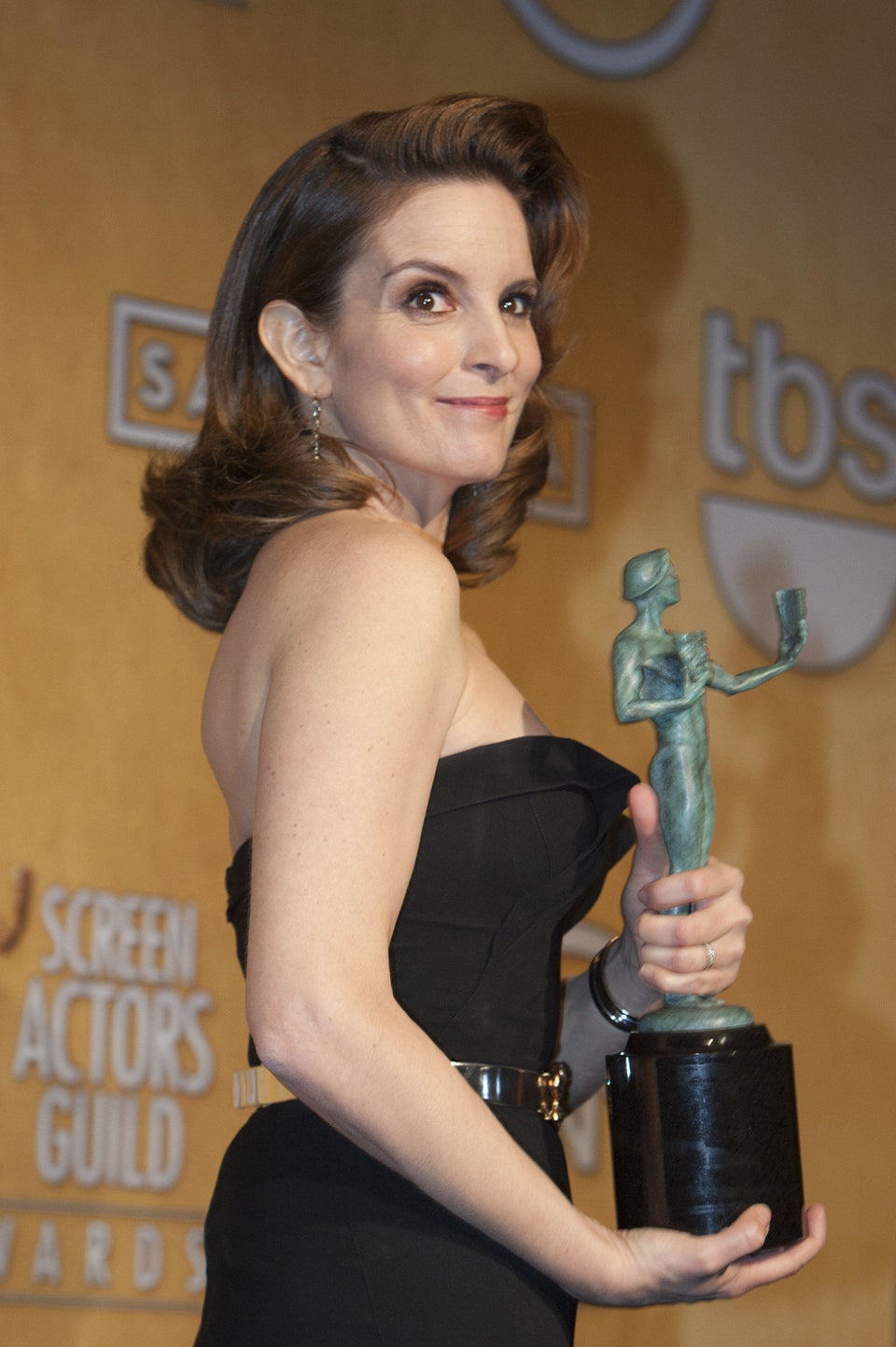 Faces Of Chicago's Second City Comedy Club
Popular in the Community