"America's Got Talent," viewers got a big surprise in a small package on Tuesday night. Six-year-old Aaralyn O'Neil took the stage with her brother Isaiah to perform an original song, and the heavy metal performance was not what anyone was expecting.
"Everyone listen to me! I am a zombie! I'm gonna eat you up right now!" Aaralyn screamed, as Howard Stern stood up in awe.
"Scary Spice is officially scared," Mel B quipped after the performance. "I want to meet your parents. Where are they? Are they there, Nick?" Heidi Klum asked.
The song was called "Zombie Skin." The brother-sister duo also has songs called "Lullaby Crash" and "Brush My Hairs In Knots" -- and we'll probably get to hear those, because Aaralyn and Isaiah made it to the next round in Vegas.
TV Replay scours the vast television landscape to find the most interesting, amusing, and, on a good day, amazing moments, and delivers them right to your browser.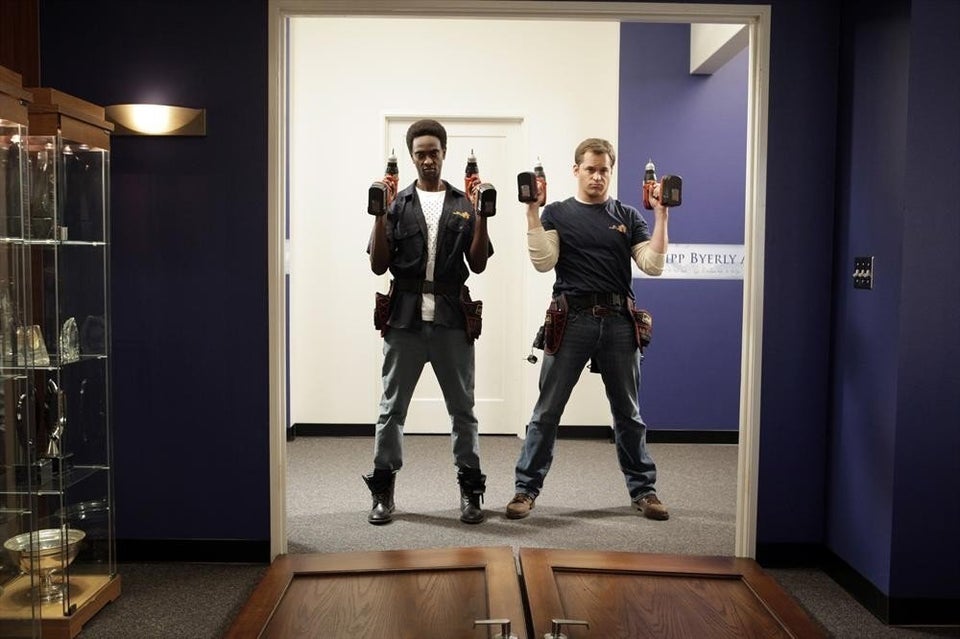 Summer TV Guide
Popular in the Community