Contestant Jonathan Allen took to the stage of "America's Got Talent" last night to display some seriously operatic pipes.
Standing onstage, he revealed that his parents had kicked him out of the house on his 18th birthday for being gay. After cheers from the audience, he stunned the crowd with an incredible performance, after which his singing judge Howie Mandel offered some words of support:
"Let me just say, you seem like a good person, and you have a dream, and a talent, and your own family disowned you, but with your talent, this show has become your family, and we'd like to say 'welcome home.' We love you, we accept you, and we are so proud that you came here."
Watch the video above to see Allen's rousing performance, and the loving reaction from the judges.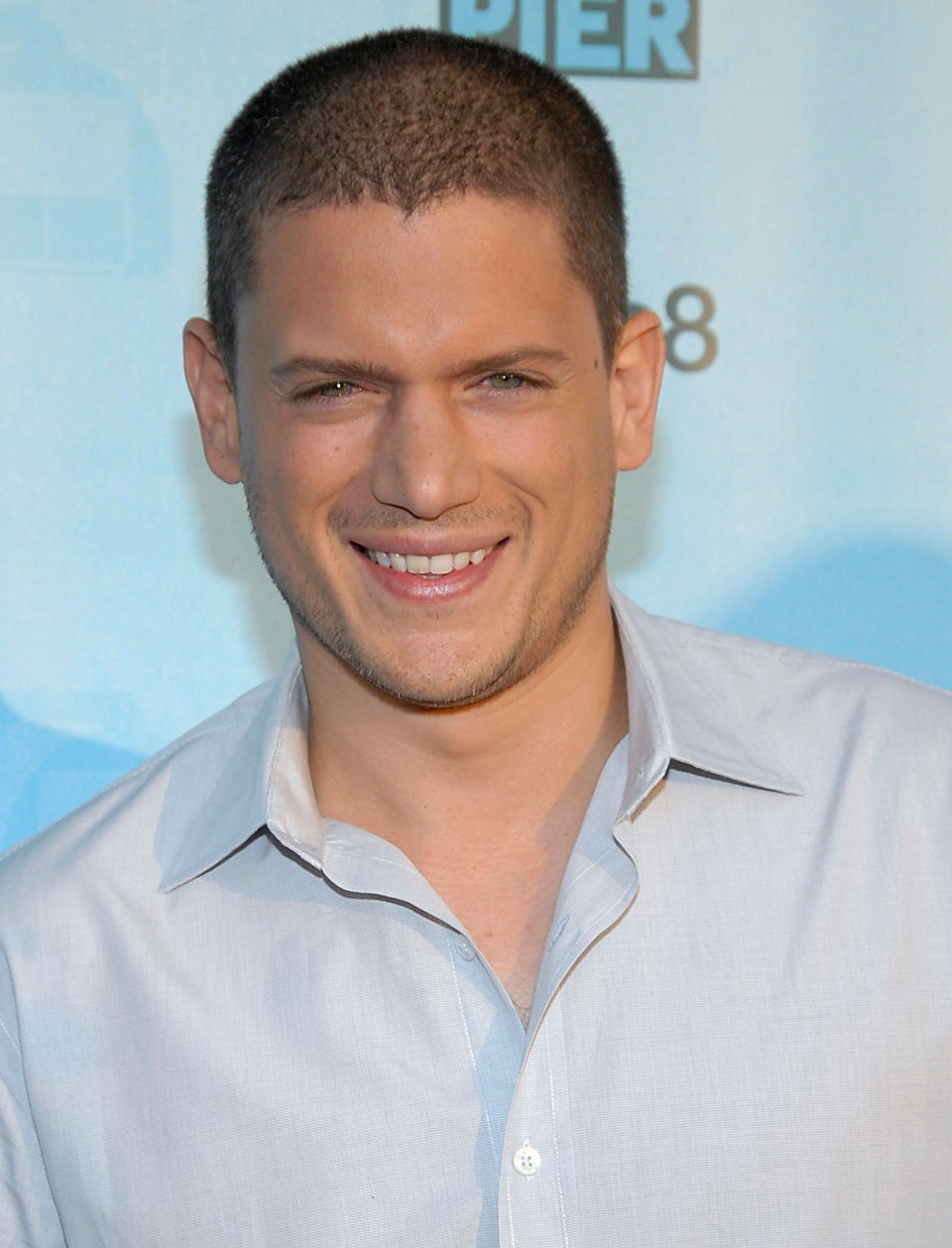 Celebrities Who Have Come Out As LGBT