 As part of the Great Places in America program, the American Planning Association has compiled a list of America's 10 Great Streets for 2012.
According to a press release, the program "recognizes streets, neighborhoods, and public spaces featuring unique and authentic characteristics that have evolved from years of thoughtful and deliberate planning by residents, community leaders and planners. The 2012 Great Places illustrate how the foresight of planning fosters tomorrow's communities and they have many of the features Americans say are important to their 'ideal community' including locally owned businesses, transit, neighborhood parks, and sidewalks."
Since the inception of the program in 2007, 60 neighborhoods, 60 streets and 50 public spaces have been designated in all 50 states and in D.C.
Have a favorite street? Add it in the comments below.
(Not pictured: Shaker Boulevard in Cleveland, Shaker Heights and Beachwood, OH)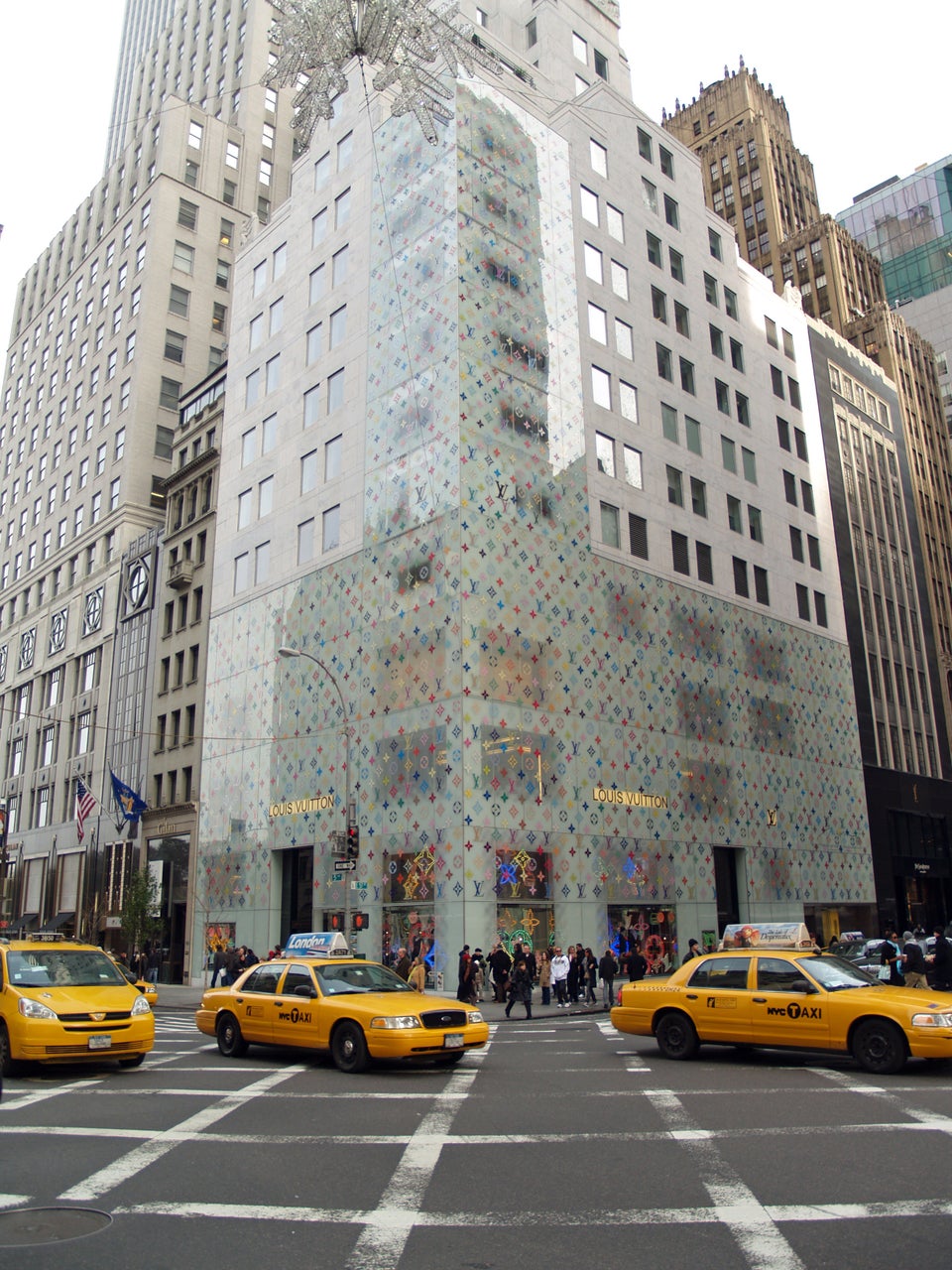 Top 10 Great Streets for 2012
Popular in the Community