You can pack almonds and celery sticks to eat on the plane and stick to water when the beverage cart passes. But when it comes to staying healthy while traveling, you can't avoid a whole lot of sitting around. That is, unless you're lucky enough to pass through one of these airports. From walking tracks to exercise bikes and beyond, these airports make it easy to workout while you wait.
San Francisco International Airport
Stressed out that you missed your connection? Duck out of fluorescent-lit terminal mayhem and into one of SFO's quiet yoga rooms where you can decompress, stretch out and perhaps even meditate a little. To ensure the calmest environment possible, no shoes, cell phones or chit chat are allowed. Though free mats and yoga props are provided, the general consensus on Yelp is to do your sun salutations on the floor.
Pro tip: This is a great place to grab a healthy meal. In a 2014 report by the Physicians Committee for Responsible Medicine that compared airport food at the busiest U.S. airports, SFO ranked number eight.
Where: Terminal 2, Boarding Area D and Terminal 3, Boarding Area E, near Gate 69
How much: Free
Hours: Open 24/7
Philadelphia International Airport
Previously, PHL was known for its rocking chairs. Those still exist, but several have been replaced by bicycles. In 2014, PHL partnered with local gym Smooth Fitness to place stationary bikes throughout the terminals. Equipment includes sitNcycles, XBikes and Elliptical Exercise Bikes. Although few passengers want to board still sweating from a pre-flight cardio sesh, these bikes enable a light just-get-those-legs-moving workout.
Pro tip: Look for a bike close to an outlet so you can charge your phone at the same time.
Where: Scattered throughout the airport at different terminals and shopping areas
How Much: Free
Hours: Available 24/7
Dallas/Fort Worth International Airport
The easiest, no-equipment-needed way to get the blood flowing? Walking. Instead of pacing up and down the terminal, check out DFW's LiveWell walking path. The whole path one way is 1,269 steps (.6 miles), and round trip is 2,538 steps (1.2 miles). Each tenth of a mile, you'll walk over one of 12 huge mosaic floor tiles, which are part of DFW's Art Program.
Pro tip: Sectioned off from the rest of the terminal and brightly lit with natural light, there's a yoga area at D40.
Where: Terminal D, between gates D6 and D40
How Much: Free
Hours: Open 24/7
Burlington International Airport
BTV offers a few different options for travelers looking to get moving. There's a yoga and meditation space on the second floor that's sponsored by local studio Evolution Yoga. If the weather's nice, head to the roof deck on top of the parking garage to get some fresh air and go for a short walk. If you've worked up a sweat and want to rinse off before your flight, the family bathroom across from the Observation Tower has a shower.
Where: Yoga room is on the second floor in a hallway before baggage claim
Cost: Free
Hours: 4am-10pm
O'Hare International Airport
Since ORD is a huge airport, you'll likely have a longer layover here. Kill that time and squeeze in a blood-pumping workout at Hilton Chicago O'Hare Airport Hotel's fitness center, which is located inside the airport. With multiple cardio machines each with their own TV, a large free weight area and several weight machines, this is a haven for gym buffs who want to stick to their normal workout routine while traveling. What's more, your one-day pay includes access to the lap pool, steam room, sauna and showers.
Pro tip: On the Mezzanine Level of the Terminal 3 Rotund, there's a yoga room complete with a sustainable bamboo wood floor, floor-to-ceiling mirrors, frosted windows to let in natural light, and yoga mats.
Where: Smack dab in the middle of the airport. Follow signs to the Hilton in Terminal 2.
How Much: $20 day pass, or $15 for Hilton HHonors members
Hours: 5am-10pm weekdays and 6am-10pm weekends
Detroit Metropolitan Wayne County Airport
Get a day pass to the fitness center at the Westin and you'll have access to treadmills, ellipticals, and free weights. Each cardio machine has its own TV. And if you don't have headphones handy, the front desk will lend you a pair. Your pass also includes access to the heated pool (though it's not a lap pool) and hot tub. If you've got enough time for an outdoor three or five-mile run, Westin has running routes mapped around the hotel to guide you. Pick up one of the pocket-sized guides at the front desk.
Pro tip: Guests at the hotel can rent New Balance workout gear and shoes for just $5. Unfortunately non-guests can't take advantage of this perk.
Where: Inside the airport's McNamara terminal
How Much: $15
Hours: Fitness center 24/7, Pool 6am-11pm
Other airports with walking paths:
Phoenix Sky Harbor International Airport
The two-mile indoor Sky Harbor Fitness Trail winds throughout the airport from gates A30 to D8.
Baltimore-Washington International Thurgood Marshall Airport
The BWI Cardio Trail includes two 1-kilometer loops that circle through different different parts of the airport. The 1-kilometer Terminal Loop loops through the main terminal. The Concourse A/B Loop takes walkers through Concourses A and B.
Minneapolis-St. Paul International Airport
The 1.4-mile MSP Start! Walking Path is located at Terminal 1-Lindbergh. The official start of the trail is the intersection of the C and D concourses, but since it's a loop you can hop on the trail anywhere.
Indianapolis International Airport
IND has five walking routes mapped throughout its terminals. Two are before security and the other three are for passengers who have passed through TSA. The longest one is a one-mile loop between the A and C concourses.
Cleveland Hopkins Airport
You'll find CLE Health Walks marked along the floor in all three concourses.
Princess Juiliana Airport, St. Maarten, Caribbean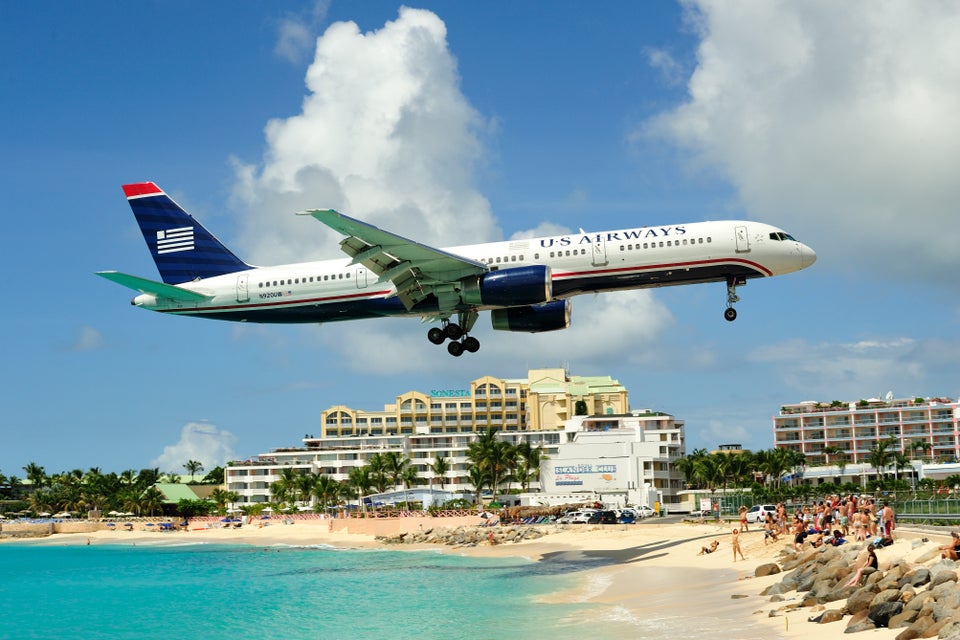 Barra Airport, Scotland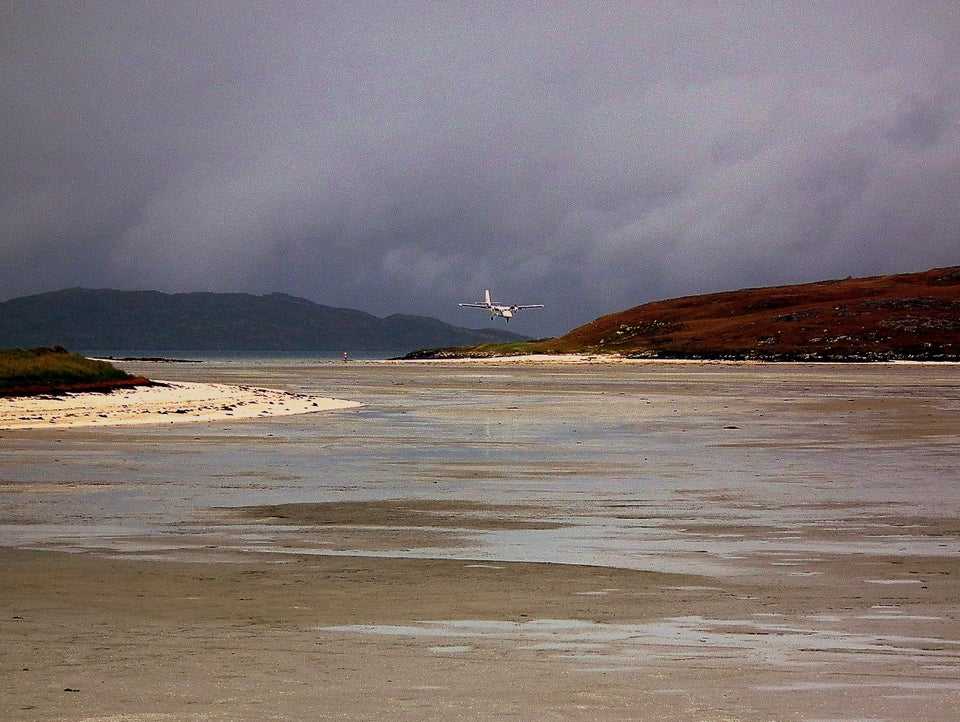 Las Vegas, Nevada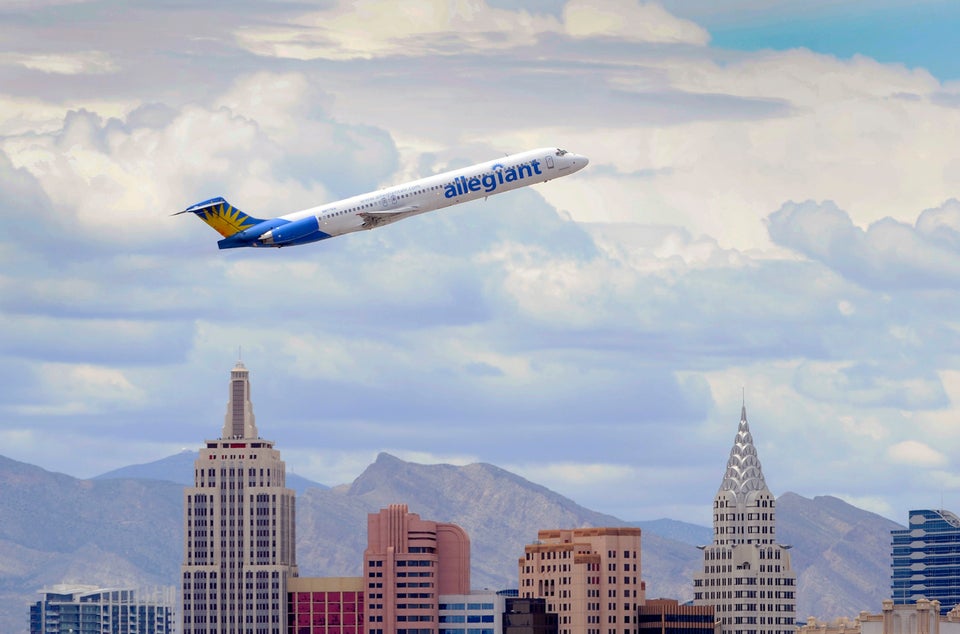 Mustique, Caribbean
Paro Airport, Bhutan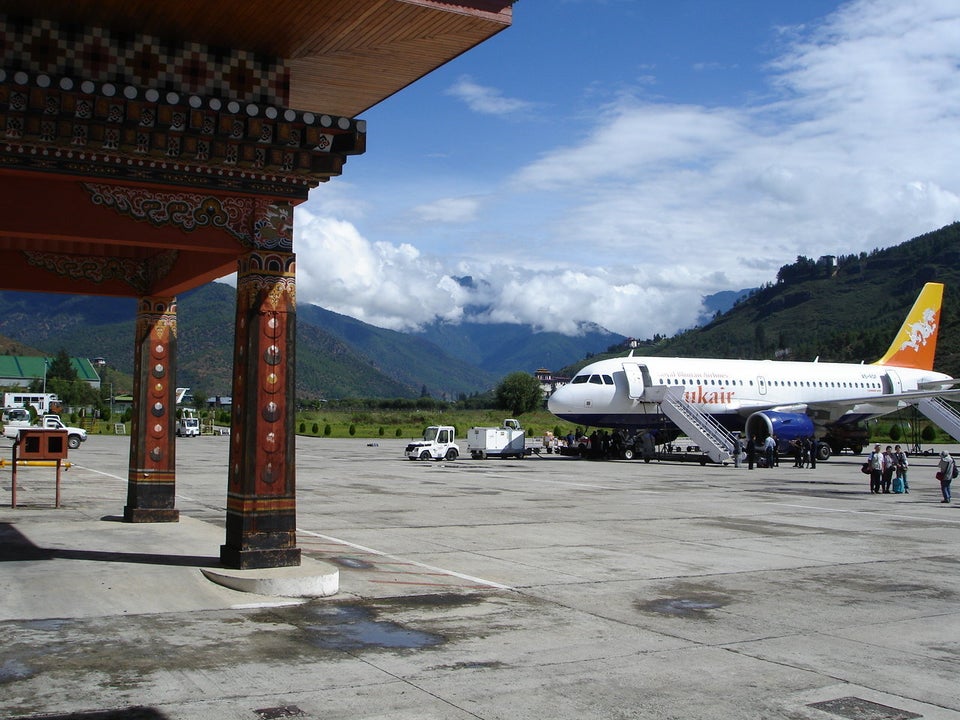 Jackson Hole, Wyoming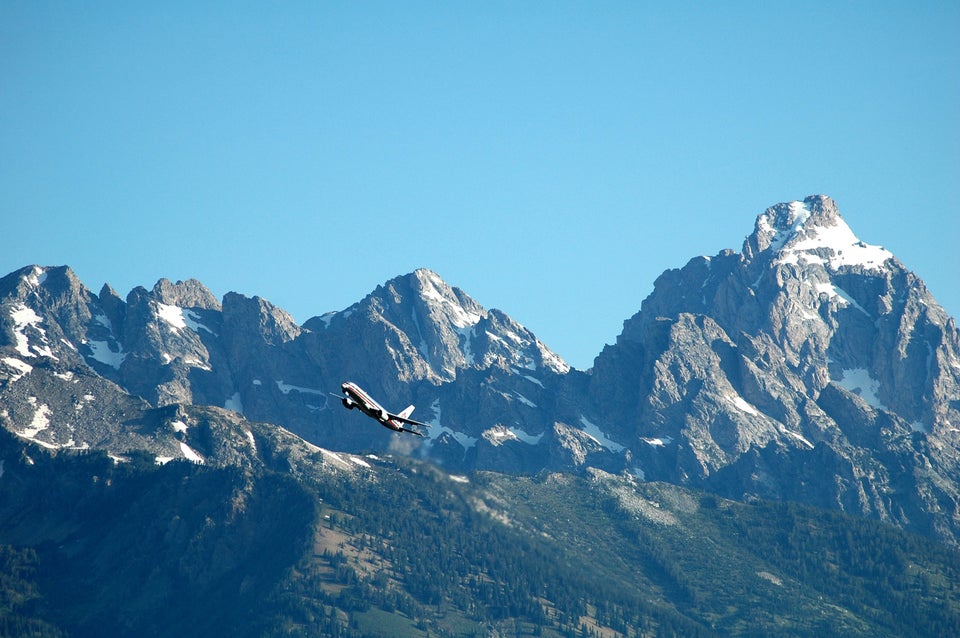 Male, Maldives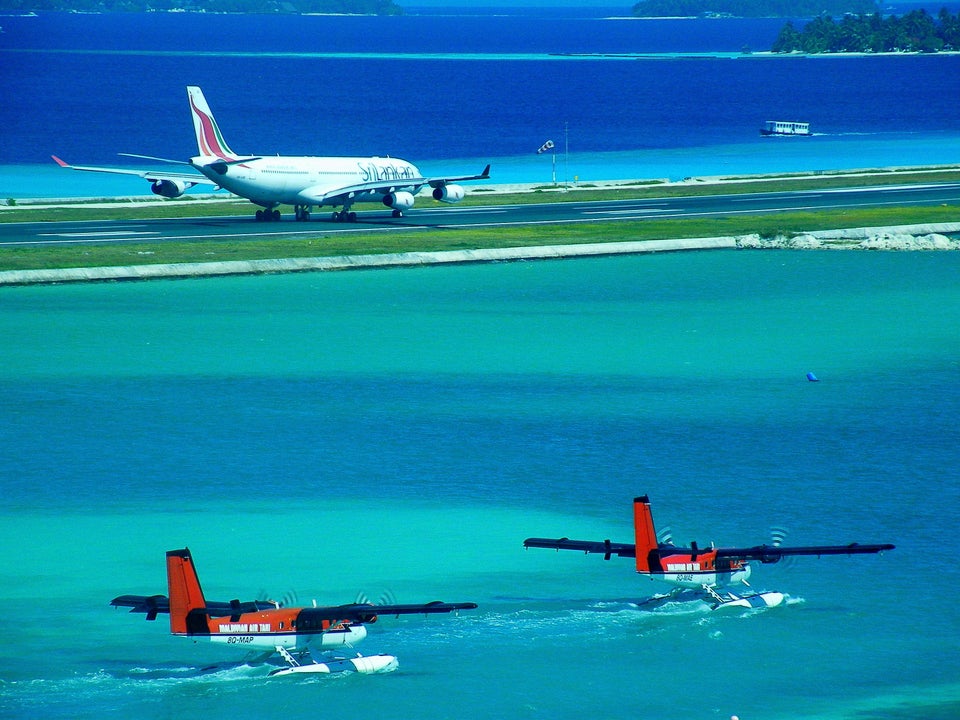 St. Barts, Caribbean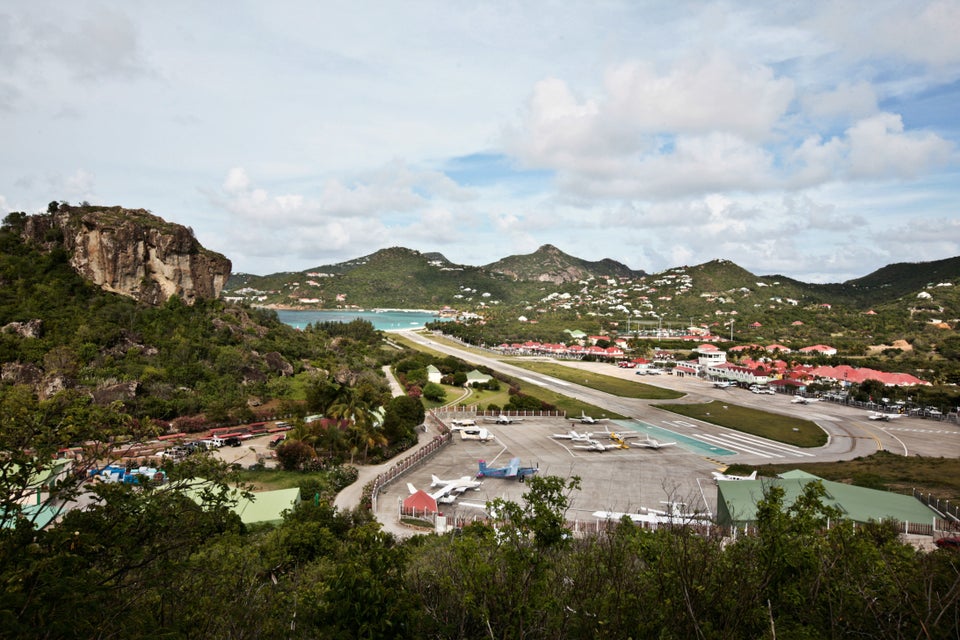 Nice, France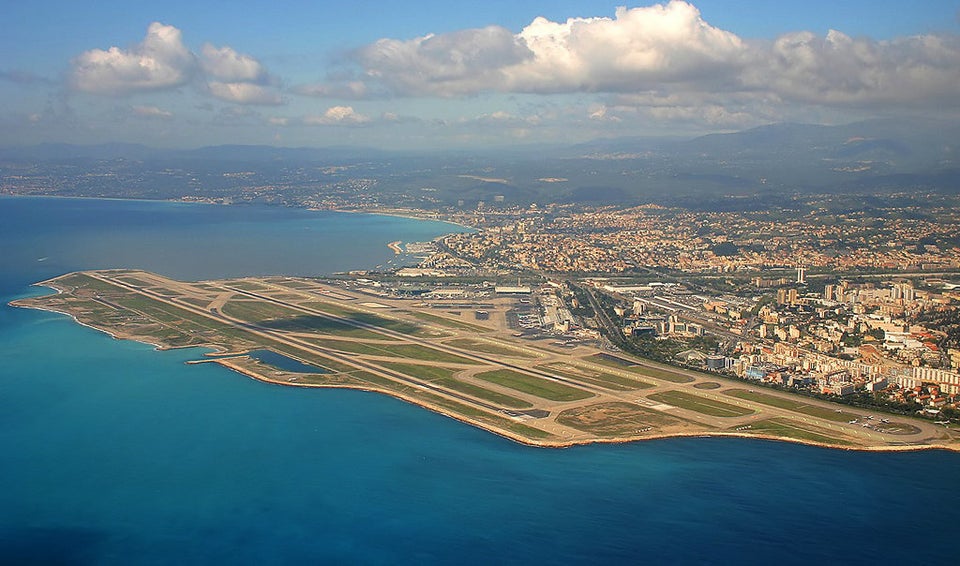 Lukla, Nepal