But then there are lava tube hikes, where passing through and exploring the mysterious and alluring caves is the reward.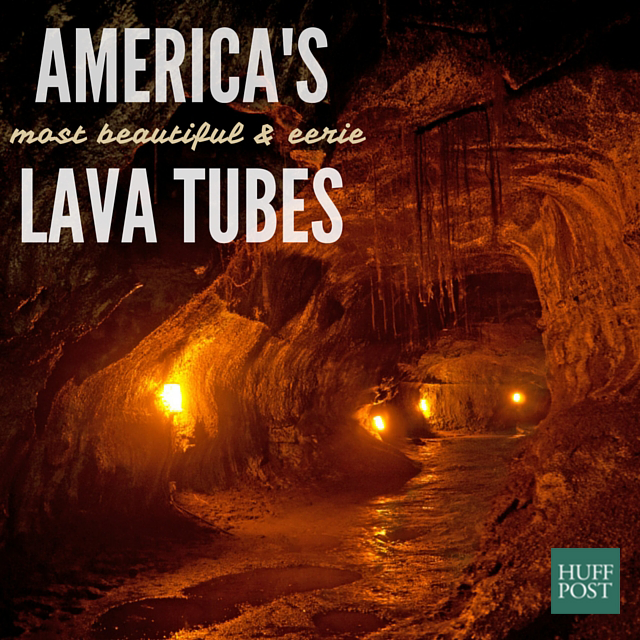 Lava tubes are cavernous tunnels that formed long ago when the outermost layer of a lava stream crusted, enclosing the fiery flow beneath. When the lava flow eventually drained by oozing through natural openings or rupturing through the surface, it left behind dark passageways with twists, turns and eerie formations.
From the lava fields of Hawaii to the lava river beds of Arizona, America has a variety of these fascinating grottos, each one unique in its own way.
Below are seven lava tubes you can hike through, each one as eerie as it is beautiful.
1. Ka'eleku Caverns, Maui
These caves are a worthy detour off the island's scenic and remote Road to Hana.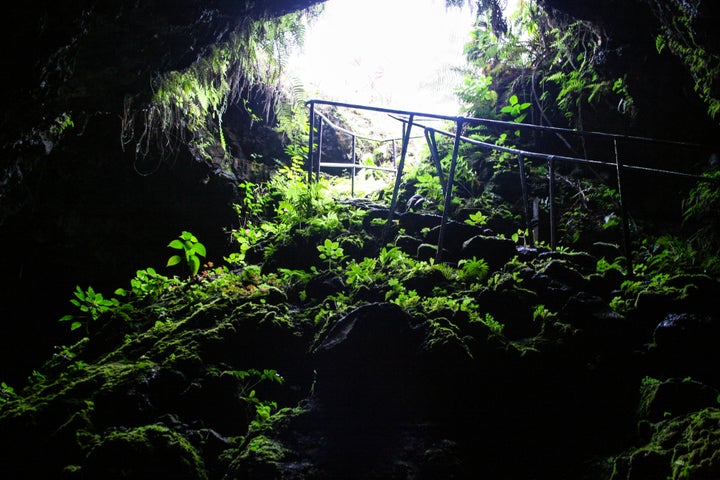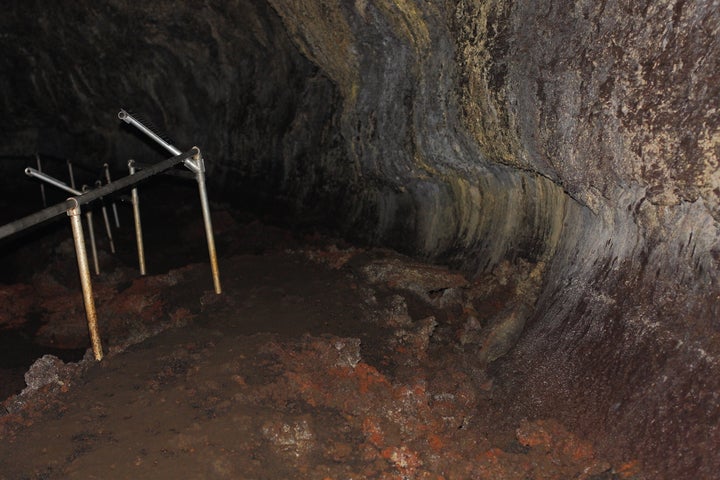 This remote park near the Oregon border holds the largest concentration of lava tubes in the United States.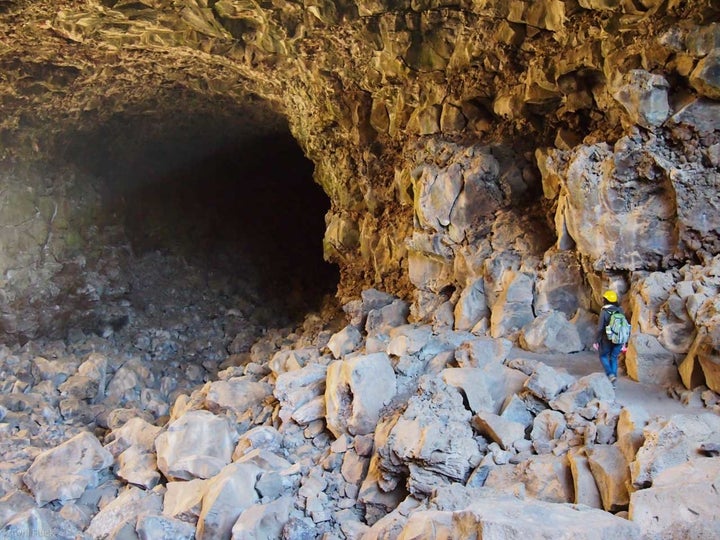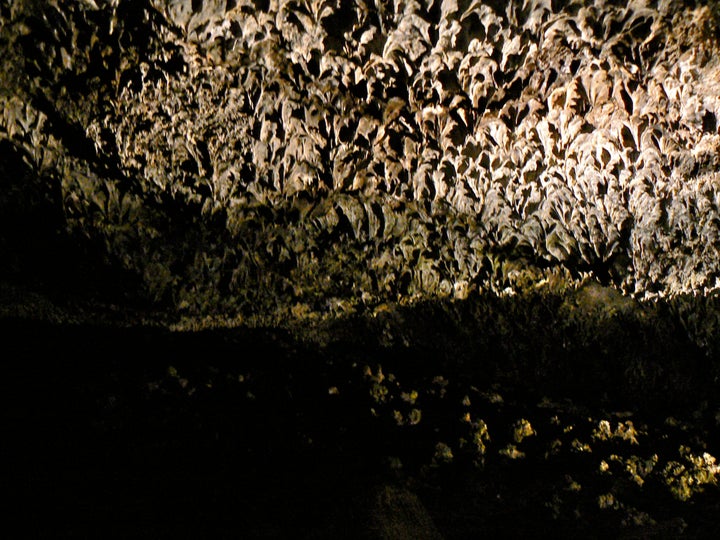 It takes 90 minutes to explore this mile-long cave south of Bend. Beware of bats!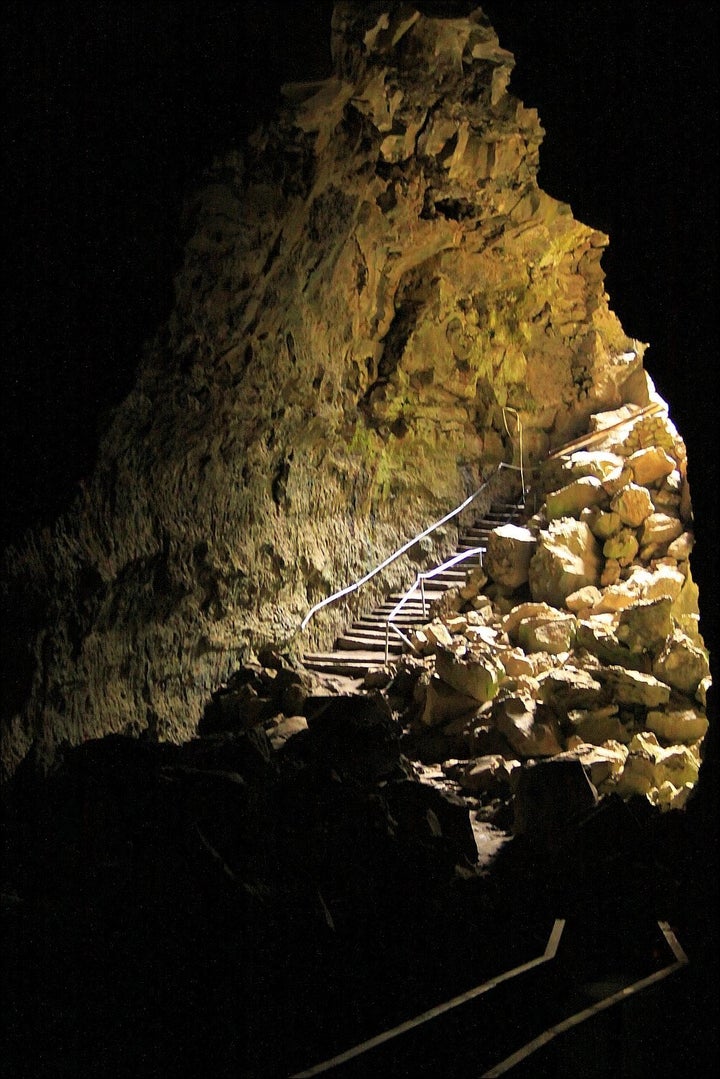 4. Nāhuku (aka Thurston Lava Tube), Hawaii Island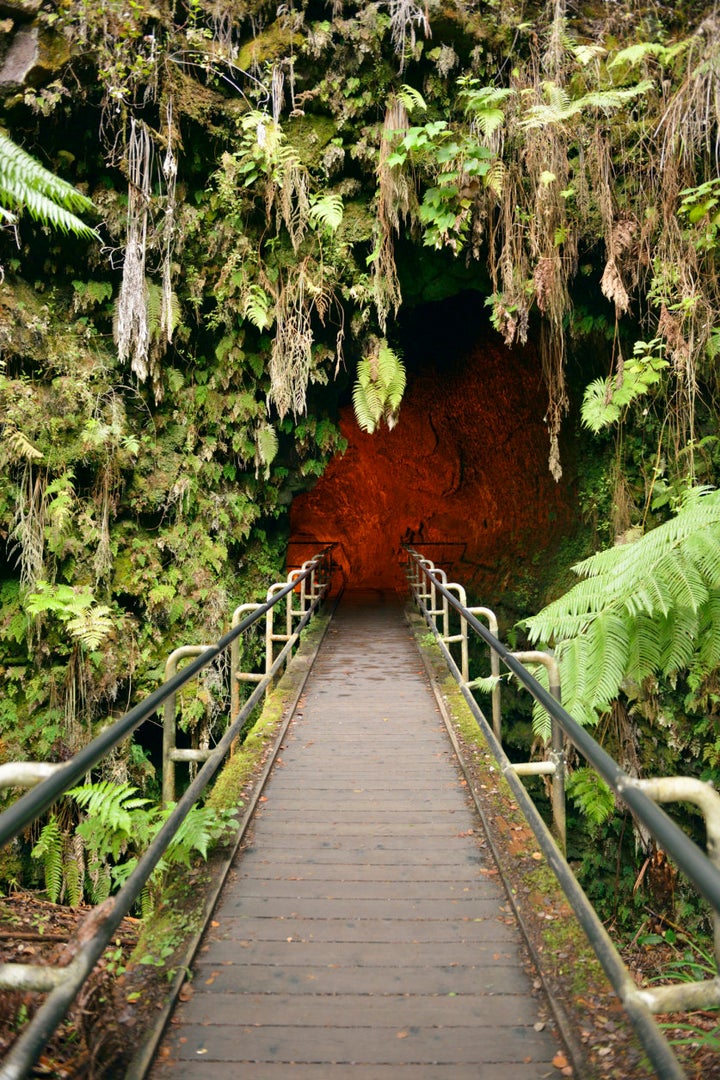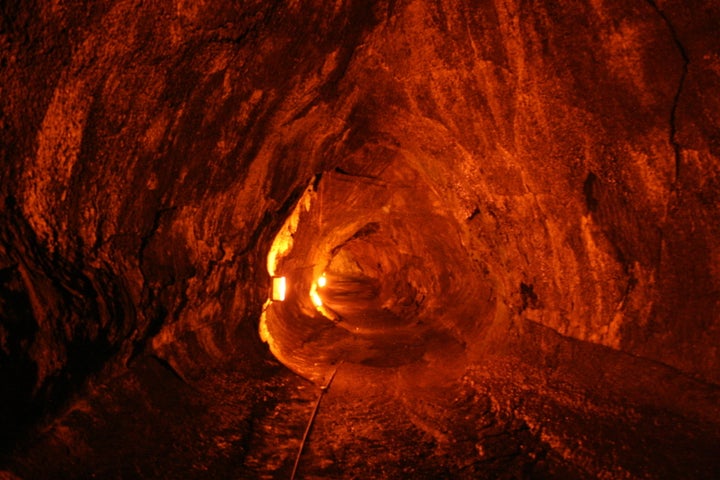 At 13,042 feet long, Ape Cave is the third longest lava tube in North America. It's just south of Mount St. Helens.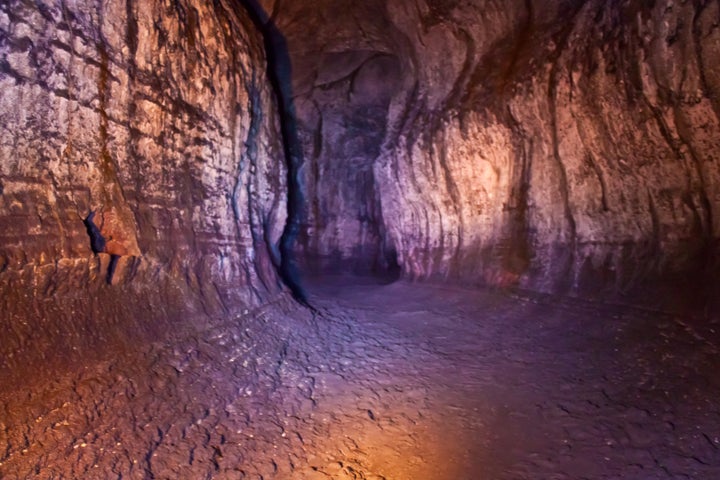 7. Kazumura Cave, Hawaii's Big Island
One of the longest and most intricate lava tubes in the world, Kazumura Cave has 40 miles of pure exploration bliss.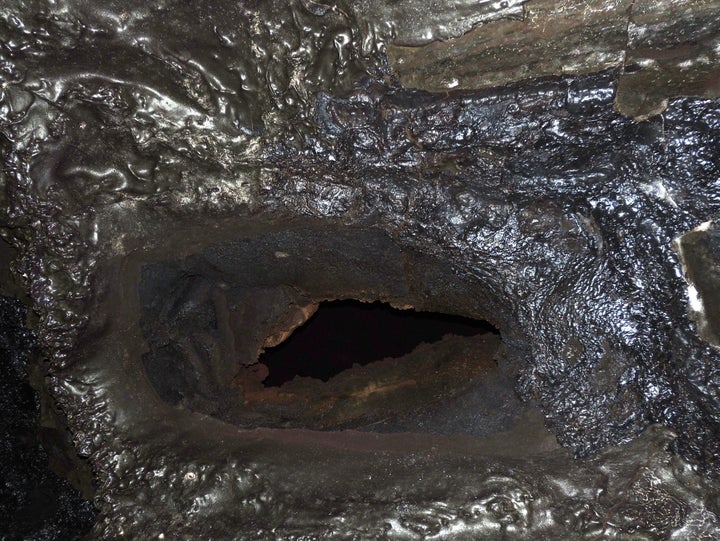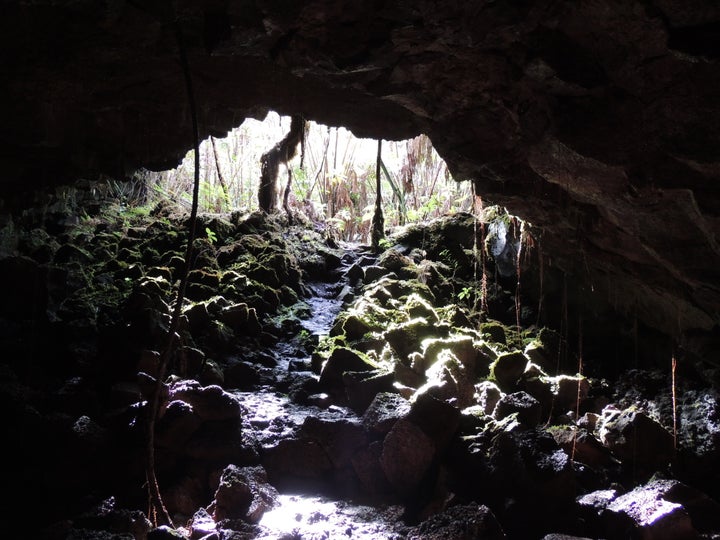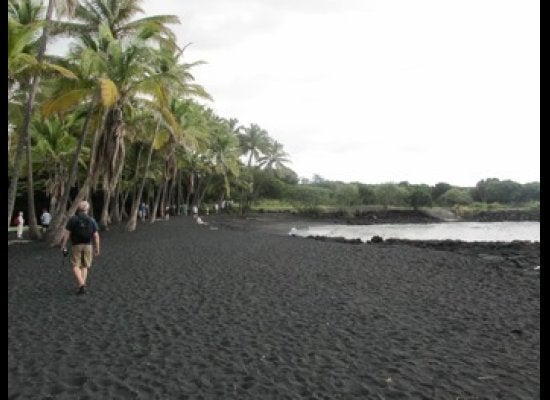 Around Hawaii's Big Island