Deep in the Bronx, there's a place where the incessant hum of New York City disappears. A river flows along the edge of an old-growth forest, where songbirds serenade in the canopy of massive maples, oaks, and chestnuts that have stood unmoved since the American Revolution.
Sound like an urban myth? This place does exist, cloistered within the New York Botanical Garden. The allure of this 250-acre tract is undeniable, but for Brian Sullivan, the institution's vice president of landscape, outdoor collections, and gardens, its beauty is more than skin deep.
"We want to connect people with plants," Sullivan says. "Public gardens are uniquely poised to be an advocate for the plant kingdom."
America's most beautiful gardens share this ability to deepen visitors' understanding and appreciation of the natural world.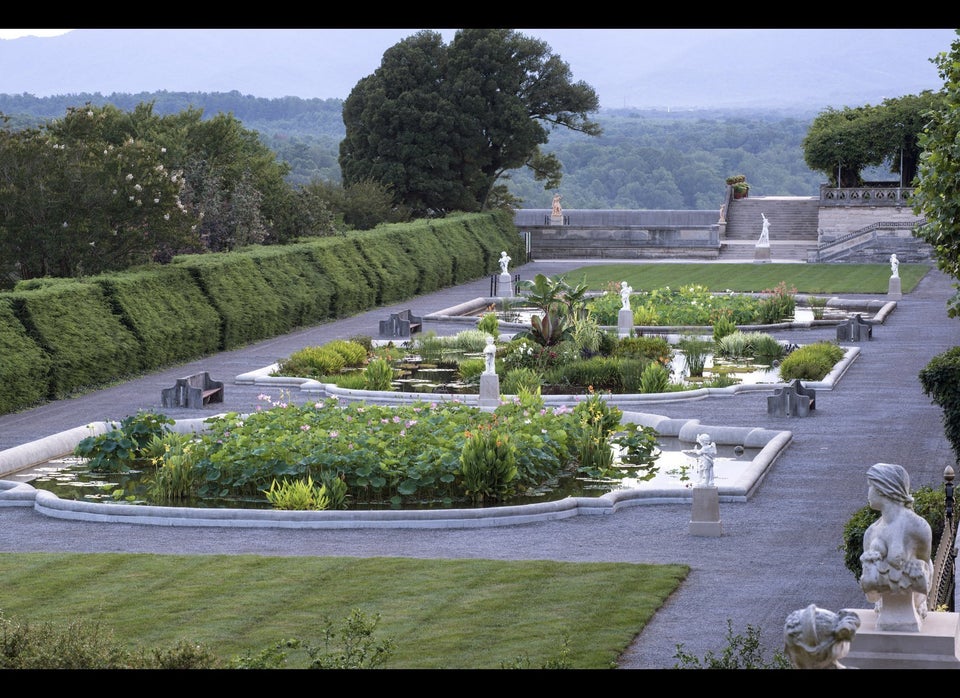 America's Most Beautiful Gardens