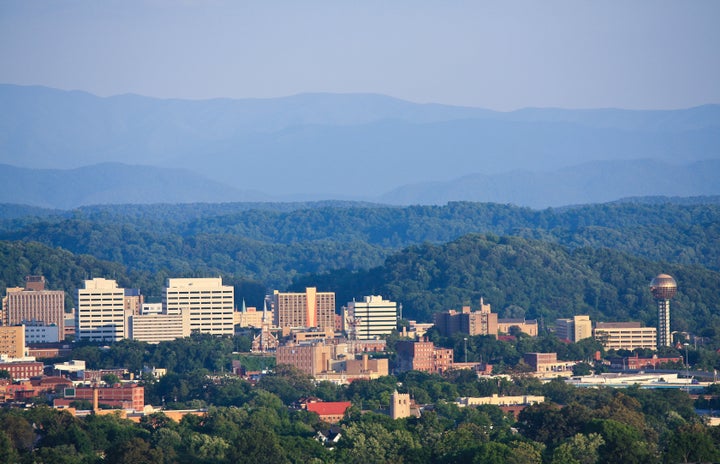 Amazon.com announced the most romantic cities in the United States today, based on its sales.
compiling sales data of romance novels and relationship books (Kindle books and print books); romantic comedy movies (digital and DVDs); a collection of romantic music from Dean Martin, Barry White, Luther Vandross, Maxwell and Miguel (CDs and MP3s); along with sexual wellness products, from Jan. 1, 2012-Jan. 23, 2013 on a per capita basis in cities with over 100,000 residents.
Of course, if your romantic gesture involves buying locally, or from any other website, then your city doesn't gain the benefit of Amazon's publicity.
For the second year in a row, the top spot goes to Knoxville, Tenn., while "for the fourth year in a row, Miami is the sexiest city in the US, winning the top spot in the sexual wellness category. Cambridge, Mass. and Alexandria, Va. round out the top three." And according to their data, Boise, Idaho is officially the least romantic city in the US. Looks like the local chapter of Romance Writers of America, the Coeur de Bois has some work to do.
Here's Amazon.com's top 20 most romantic cities in the US:
1. Knoxville, Tenn.
2. Alexandria, Va.
3. Miami, Fla.
4. Orlando, Fla.
5. Cincinnati, Ohio
6. Vancouver, Wash.
7. Dayton, Ohio
8. Murfreesboro, Tenn.
9. Columbia, S.C.
10. Pittsburgh, Pa.
11. Round Rock, Texas
12. Clearwater, Fla.
13. Las Vegas, Nev.
14. Salem, Ore.
15. Erie, Pa.
16. Everett, Wash.
17. Rochester, N.Y.
18. Clarksville, Tenn.
19. Tallahassee, Fla.
20. Billings, Mont.
What do you think? Where is the most romantic city to which you've ever been? Let us know in the comments!
Support HuffPost
The Stakes Have Never Been Higher
Related
Before You Go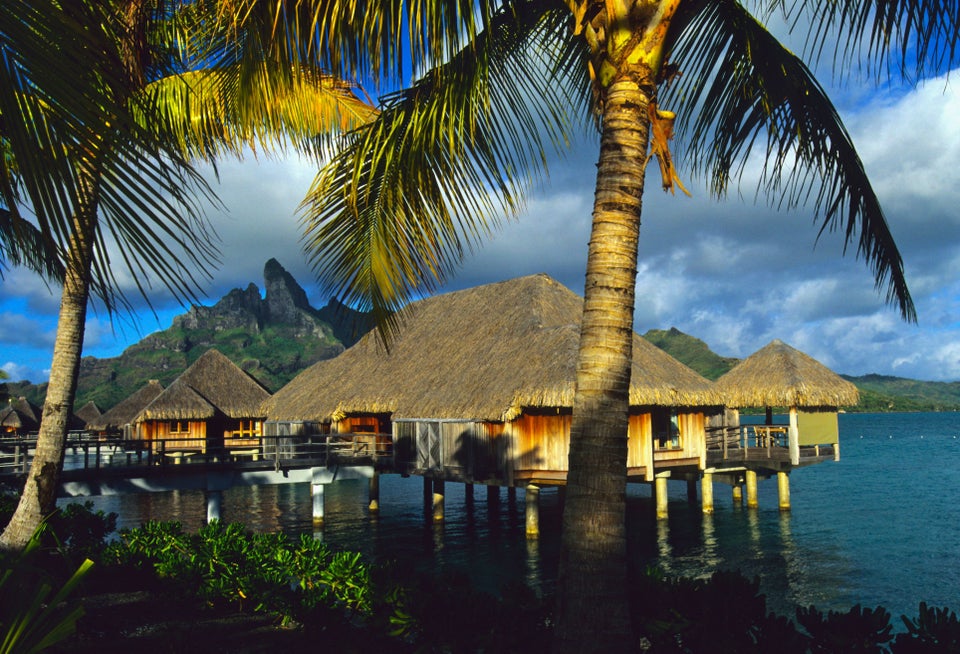 Most Romantic Hotels
Popular in the Community