The adorable streets--some of them romantically paved with cobblestones--are ideal for strolling lovers young and old.
The trust left off a few streets, in our opinion, like Chapel Hill's famous Franklin Street, which teams with local coffee shops and chain stores alike, all while preserving an individual feel.
What are your favorite Main streets? What failed to make the cut?
Take a look at the slideshow below and let us know what they left out.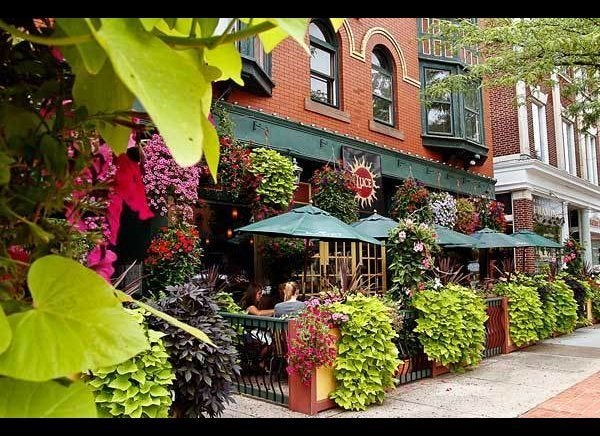 Related