Carly Holbrook came to Aspen, Colo., for the Winter X Games, but left with the love of her life.
The public relations exec recalls meeting her future husband after a free concert, a few cocktails, and some impromptu salsa dancing. "As he walked me back to my friend's house later that night," Holbrook beams. "I will never forget the fluffy snowflakes falling from the sky, and street lamps illuminating the charming Main Street. Aspen will always be one of my magical spots."
She's not the only one who swoons over this A-list mountain town. Travel + Leisure's fans and followers ranked Aspen among the best spots for romance in our inaugural America's Favorite Towns survey; readers nominated favorites on social media via the hashtag #TLTowns and then ranked the resulting 744 picks in 55 categories.
To calculate the most romantic towns across America, we looked at the most lover-friendly categories: brunch spots, bakeries, farmers markets, wine scenes, and idyllic, picnic-friendly parks, as well as gay friendliness and, of course, romantic hotels. And in a bid to weed out noisy kids, we gave points to the least family-friendly of the lot.
So whether you're aiming to stoke the fires of a long-smoldering interest or spend some quality time bonding with your boo, read on to discover the best towns for romance. From Bend, Ore., and its brew houses to the beaches of Beaufort, N.C., love isn't always in the eye of the beholder.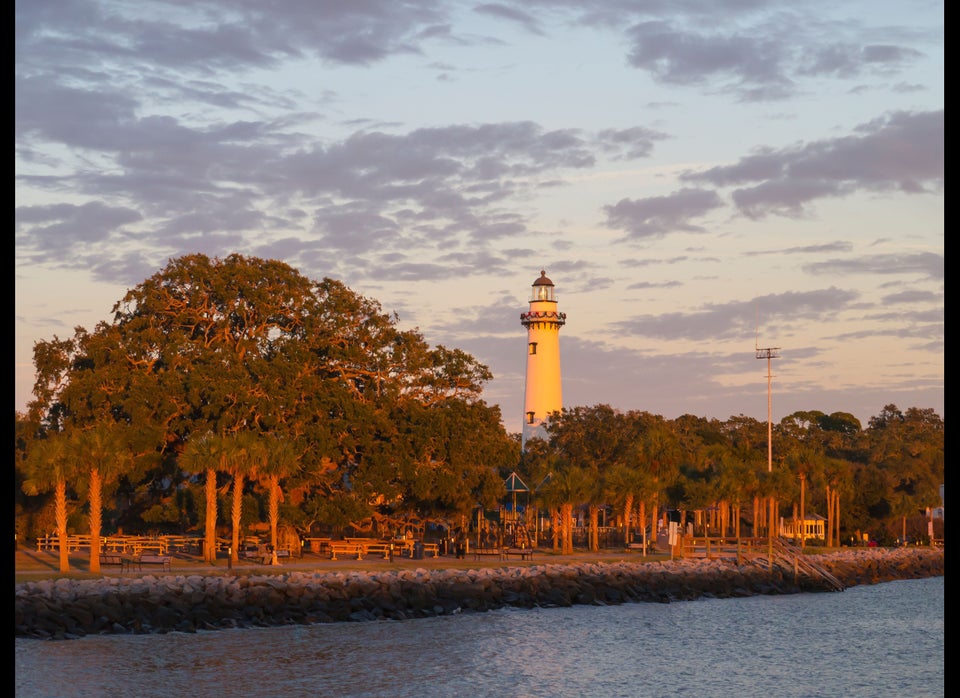 America's Most Romantic Towns