Twitter may change sports and social media as we know it, by generating advertising revenue through connections with companies that provide sports content and their sponsors. Many professional teams, including the New England Patriots are already integrating social networks into their mobile apps, enhancing the in-stadium fan experience, and gaining contextual intelligence. In a connected economy, shared experiences are spurring spending, loyalty and learning - at the heart of this is social networking and the fan experience.
The theme for this year's Sports Entertainment Alliance in Technology (SEAT 2013) included marketing automation, customer relationship management (CRM), social networking, wireless WiFi connectivity, and unique technologies that enhance photo sharing and social networking - all focused on improving the fan experience.
Professional sports in America is big business. In the hyper connected era, the growth of in-stadium revenue depends on improving the fan experience. The fans today are mobile and social, and therefore sport franchises must invest in digital transformation initiatives. Much like other big businesses, sports franchises must leverage digital technologies - mobile, social, cloud and big data - to humanize their brand and connect to their audiences. Technologies like high definition television, increasing tickets prices, and uncertain macro-economic conditions means that sell-out stadiums may become a rarity for most professional teams. We should applaud the organizations that are leveraging social networks to grow their fan-base and team loyalty.
This beautiful infographic was designed by creative genius Jim MacLeod.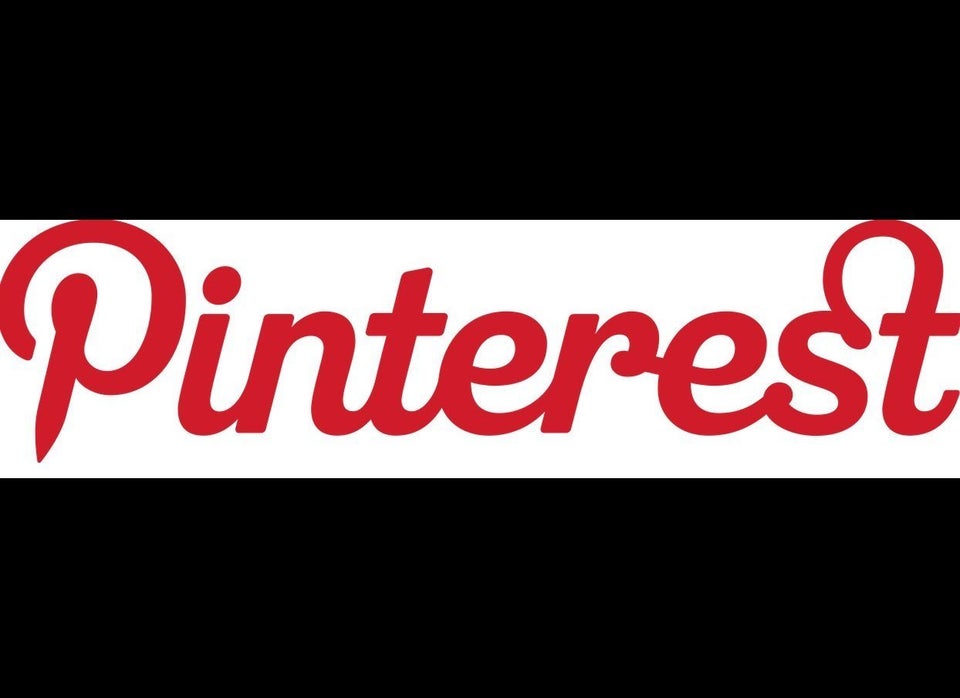 10 Non-Corporate Facebook Alternatives