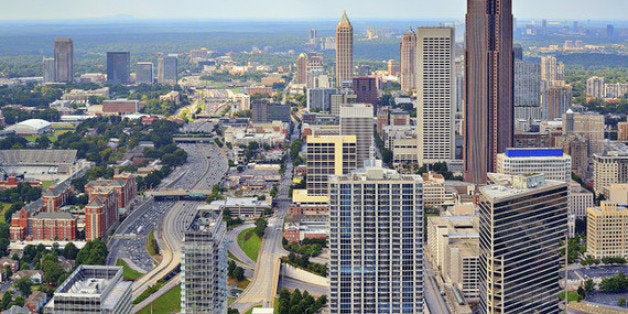 What is it with kids today? Pew Research found that Millennials -- Americans born between 1981 and 1996 -- are notable for being "confident, self-expressive through a healthy dose of social media, liberal, and upbeat." They're also single, in debt, and uninterested in politics and religion. Where does twentysomething looking for culture (and possibly a job) go to find other Millennials? We found 10 American cities where they'd find a lot to love -- and we're not talking Austin or New York City.
The Seattle-set movie Singles came out when most Millennials were mere babes, but the Pacific Northwest city is still popular with the unhitched, ranking 12th in single population. What's more, the city ranks high in arts, with Business Insider calling it the most cultural city in the country. It has a cultural attraction for every 354 people, including a Chihuly glass garden, a sci-fi museum, and a music scene that gave the world everything from Kurt Cobain to Macklemore. Plus, NBC News ranked the city as the country's fifth best for car-free living, attracting the cohort that has fewer driver's licenses than any other.
North Carolina's biggest city may have historic roots that predate the Revolutionary War, but it's no relic. Today, it's one of the country's biggest banking centers, home to Bank of America and other companies offering jobs to broke Millennials. Those who move to Charlotte find a gleaming, modern city that's among the country's most affordable metropolitan areas, buoyed by what Business Insider calls the ninth best cultural scene in the country (beating New York City and Chicago). Outdoorsy types flock to the U.S. National Whitewater Center for trails, rapids, and ropes courses.
The lakefront home of the Rock and Roll Hall of Fame may celebrate music that predates Millennials, but it caters to the younger set in neighborhoods like the bar-filled Ohio City, popular among the more than 36 percent of adults who are single. Cleveland also ranks well as a cheap place to live, coming in 15th on Forbes' list of inexpensive cities. Men's Health ranks its religious involvement low on the list, just ahead of Austin, which should appeal to the less-devout Millennials--unless, of course, their church is rock and roll.
Millennials are saddled with more student debt than any previous generation, so they're looking for cheaper places to settle--without having to miss the bars, concerts, and art of a major city. Atlanta manages to show off southern culture at the High Museum of Art and has sports of every stripe, including baseball and big-name college football teams. But it's still the 18th-cheapest metropolitan area in the country, according to Forbes, and has the second highest average salary among the cities they ranked. There's no data that says Millennials prefer the sunshine, but Atlanta's mild weather can't hurt either.
What doesn't the Mile High City have? There's a thriving cultural scene, with its famed Denver Art Museum and giant Denver Performing Arts Center, a bustling singles scene, and the Wall Street Journal ranked it 16th in cities with "high relationship formation rate"--meaning that all those singles are actually dating. Then there's the bus and light rail, making it a transit-happy metropolis, and the nearby Rocky Mountains for winter skiing and summer hikes up 14,000-foot peaks. Oh, Denver also has legal pot, supported by 65 percent of Millennials.
Missouri's biggest city cooks up classic barbeque along its riverfront. There's also a thriving arts culture, evident from the hundreds of fountains around town and a jazz tradition that continues today. Downtown warehouse districts have become walkable, active neighborhoods. But KC still manages to be one of the least expensive cities in the country, attractive to all those debt-ridden Millennials, and has the 13th best relation-formation rate, according to the Wall Street Journal.
There's a lot to like about Indy: It's an affordable city with some of the best new restaurants in the Midwest. But did you expect to see it come in at number two on Business Insider's list of the most cultural cities, with one attraction for every 705 people? In addition to the famed speedway and Hall of Fame, Indianapolis boasts a multi-neighborhood culture trail that delivets plenty of first-date options for Millennials. (The city also has the seventh best hookup ranking--okay, "relationship-formation ranking"--in the country.)
More from Condé Nast Traveler: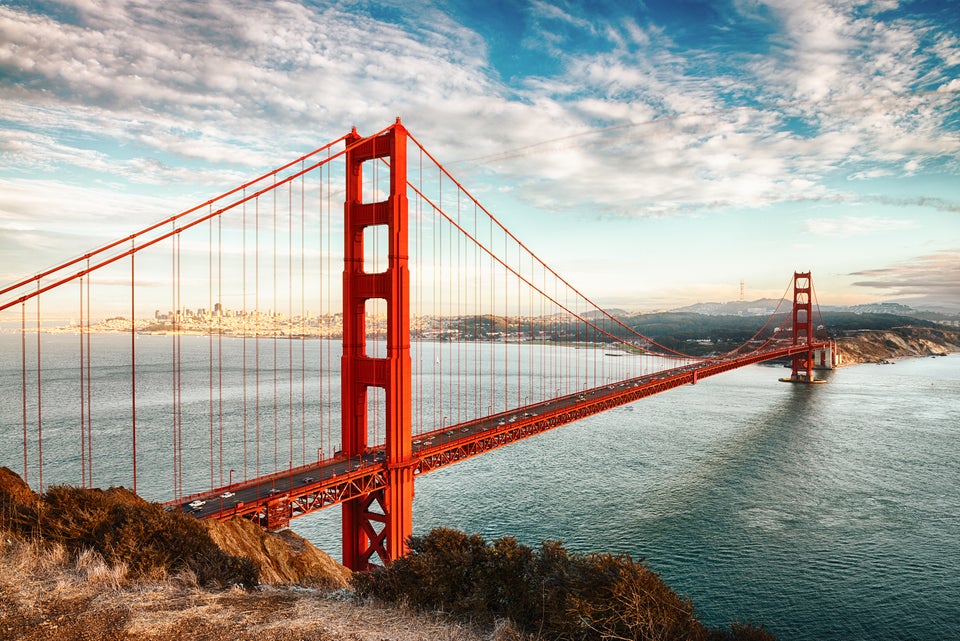 10 Trips You NEED To Take In Your 50s
Related