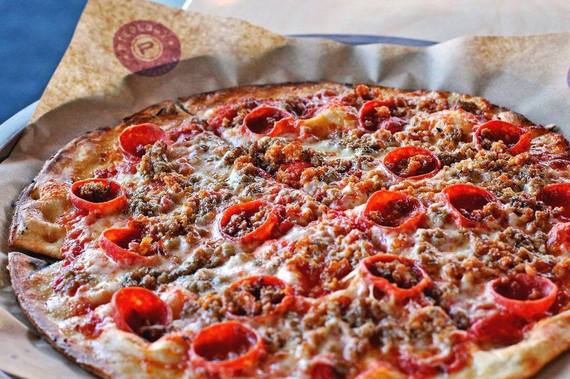 Credit: Pieology Pizzeria
For years only a few large delivery chains dominated the national pizza scene, while mom-and-pops fought over a slice of the fast-casual pie. But in the last decade or so, there's been a boom of small pizza chain expansion that has shaken Big Pizza to its greasy core.
These 11 regional chains -- which range from old-school favorites just now stepping outside their cities, to venture-backed artisan dough upstarts, to tried-and-true delivery operations finally catching up to their elders -- are poised to enter into the national conversation.

More: The Best Pizzeria in Every State in America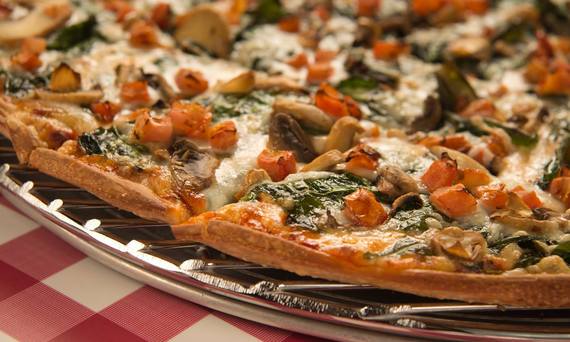 Credit: Aurelio's Pizza

Aurelio's Pizza
Est. 1959, Homewood, IL
Number of locations: 42
What makes it unique: Chicago has a national reputation for deep dish, but the true Windy City style is actually a square-sliced crispy cracker crust that goes by many names -- our Chi-town mozz-head sources call it "tavern style." Aurelio's is the perfect suburban family expression of this particular slice, but it also pacifies natives with a deep "stuffed" pie and "calabereses," which the rest of the world refers to as calzones.
Why it might blow up: Because certain food writers might have celebrated youth soccer wins here and spent all of their allowance on the Simpsons arcade game, but also because it's just now starting to expand outside of the Midwest and crispy, thin crust is one of the more underappreciated styles in the pizza canon.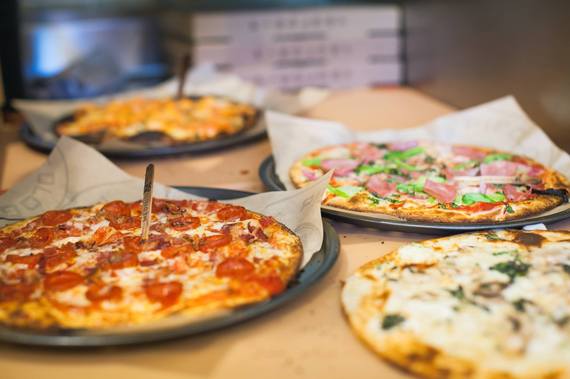 Credit: Pieology
Pieology
Est. 2011, Rancho Santa Margarita, CA
Number of locations: 98
What makes it unique: Two words: unlimited toppings. Pieology isn't the only one on the list with that promise, but its topping arsenal boasts 78 billion possible pizza outcomes based on combinations of crusts (white, wheat, gluten-free), sauces (house red, alfredo, herb butter, pesto), the usual meat/cheese/veggie suspects, and "after bakes" sauces like fiery Buffalo or BBQ.
Why it might blow up: Designing your own pie is nothing revolutionary, but the fun factor in unleashing unlimited toppings while walking down a Chipotle-esque ordering line is a combination for success, as evidenced by the chain's explosive growth of 32 new locations in California alone during 2015. Plus, it recently received an investment from Panda Express.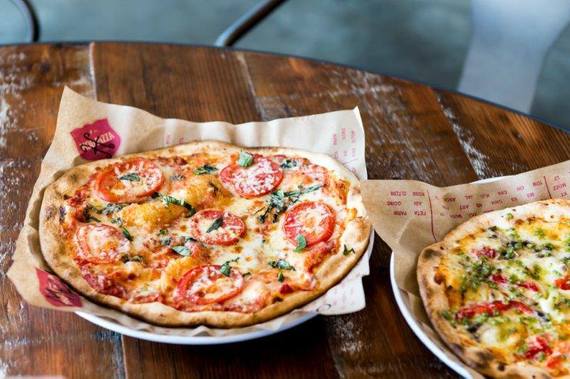 Credit: MOD Pizza
MOD Pizza
Est. 2008, Seattle, WA
Number of locations: 106
What makes it unique: MOD has gone all-in alongside Pieology with a catch-all, single-price system that encourages customization, but it's also crafted a list of specialty pies that seem innovative yet grounded in reality, like the white-sauced Dominic (asiago, fresh chopped basil, red onion, sliced tomatoes, mild sausage).
Why it might blow up: MOD is helmed by a former Starbucks exec so you know it can scale, the innovative second-chances hiring mentality earns it a level of employee loyalty seldom seen in the food industry, and the twin offering of total customization and reliably delicious signature pies corners both the creative and lazy consumer.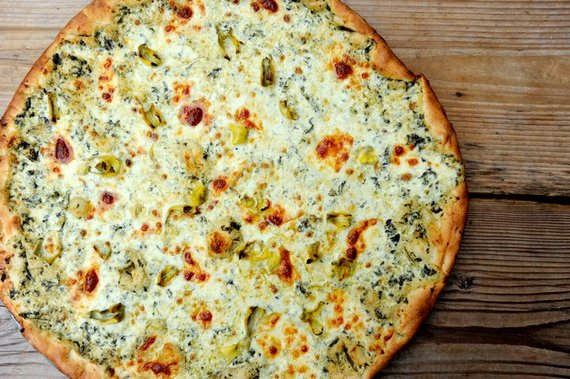 Credit: Artichoke Basille's Pizza
Artichoke Basille's Pizza
Est. 2008, New York, NY
Number of locations: Seven
What makes it unique: Artichoke makes the thickest non-Chi pies on this list. The best is topped with a "secret recipe" of equal parts artichoke dip and stringy cheese. It's unparalleled late-night munchie material, and deserves bonus points for a solid vodka sauce square slice and untraditional toppings like crab.
Why it might blow up: The novelty and excess of the artichoke dip top makes it a flashy export, and lines around the door every night of the weekend mean it's already having trouble keeping up with demand. Plus, the owner/operators are now hosts of a new Cooking Channel pizza tourism show, which means the groundwork is laid for a national expansion.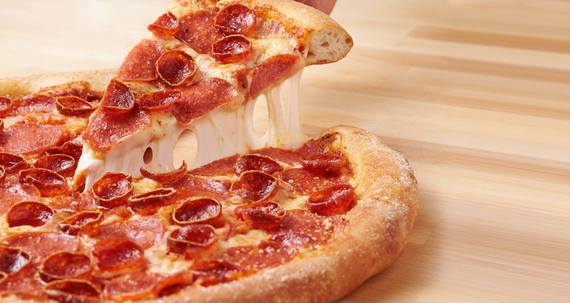 Credit: Marco's Pizza

Marco's Pizza
Est. 1978, Toledo, OH
Number of locations: 660+
What makes it unique: Playing the delivery game just like the big boys, Marco's offers specialty American-style pies -- like the double Pepperoni Magnifico -- and the latest pizza tech -- like custom crusts -- but with an emphasis on Old World Italian roots.
Why it might blow up: It already is. Although Marco's doesn't have the ubiquity of the big four (Domino's, Papa John's, Pizza Hut, Little Caesars), this chain is by far the most established on our list but still remains one of the fastest-growing overall food chains in the country.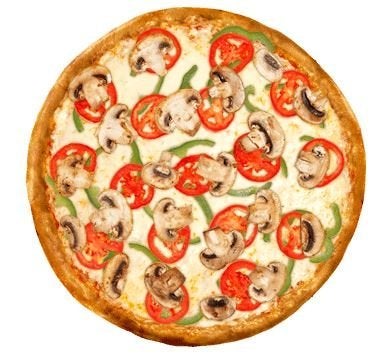 What Dietitians Would Eat At Pizza Pizza