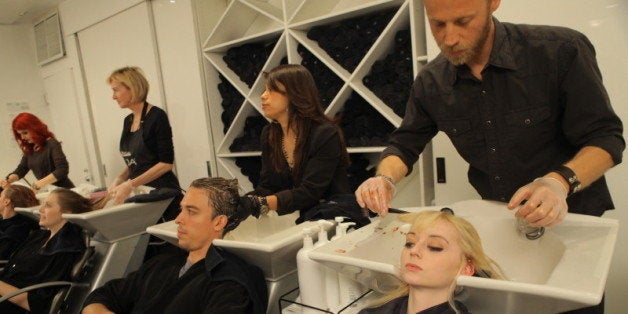 In the August 16th episode titled "The Guy Who Gets a Weave," the male and female contestants of "ANTM" get new looks. There are some haircuts, dye jobs and makeup changes and as the title of the episode reveals, one male model gets a weave.
Take a look at the pictures below of the "America's Next Top Model" contestants before and after their makeovers below and let us know what you think of the weave in the comments.
Mike

Chlea

Cory

Jiana

Jourdan

Kanani

Chris H.

Renee

Jeremy

Marvin

Alex

Nina

Phil

Don

"America's Next Top Model" makeover episode airs Friday, Aug. 16 at 8 p.m. ET on The CW.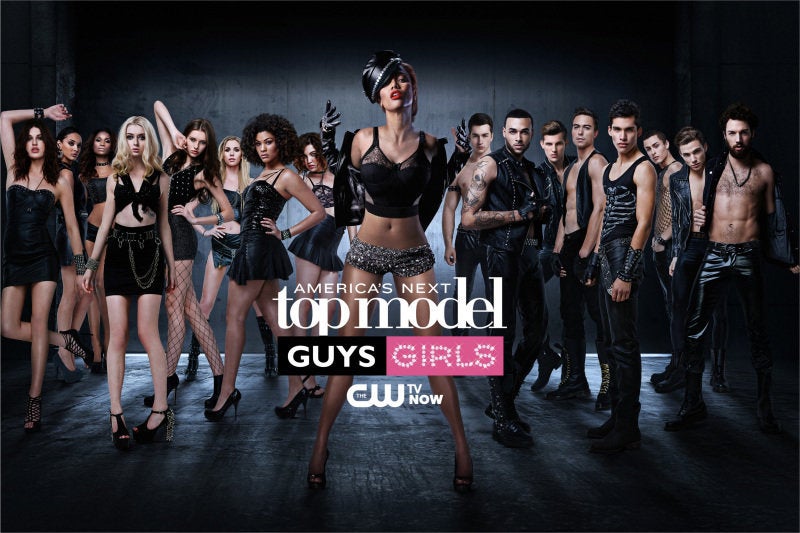 "America's Next Top Model" Cycle 20 Cast
Related
Popular in the Community