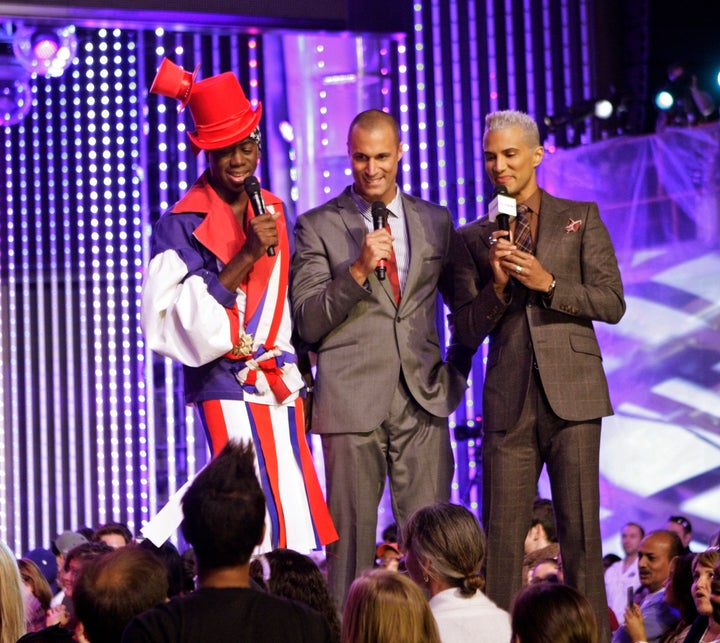 Alexander, Manuel and Barker had been with "America's Next Top Model" since it started on UPN in 2003. Alexander, the runway coach, served as a judge from 2005-2009. Barker, a photographer, has been on the panel since 2004 and Manuel served as the photo shoot director since the series began. Over the years, "Top Model" has seen its fair share of judges come and go. Notable alumni include Andre Leon Talley, Janice Dickinson, Twiggy and Kimora Lee Simmons.
Now in Cycle 18, which features British models facing off against American models, "Top Model" has been a mainstay at The CW since UPN merged with The WB in 2006. Cycle 19 will feature a college theme.
Banks confirmed the cast changes on Twitter.
Barker took to his blog to issue a statement. "I will miss the cast, the crew and 'ANTM' will always have a special place in my heart, having made life-long friendships with countless fond memories," he wrote.
No word on whether Kelly Cutrone will return for Cycle 19.
Popular in the Community