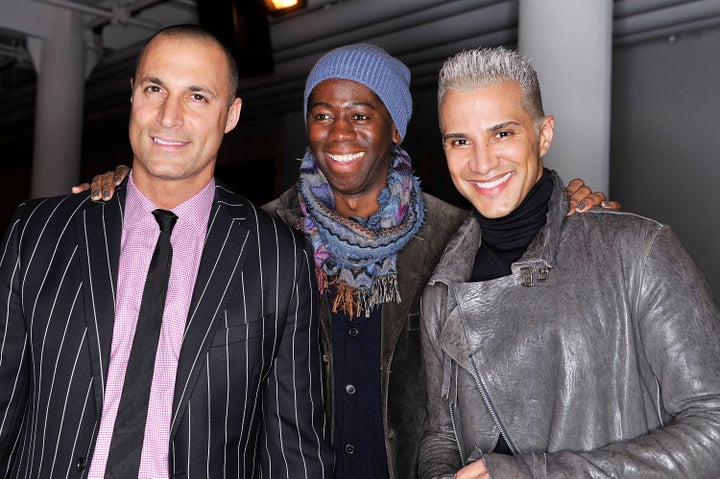 All you Miss J, Jay Manuel and Nigel Barker fans out there, wipe those smizes off of your faces: your favorite "America's Next Top Model" stars just got the boot.
"Nigel Barker, Jay Manuel and J. Alexander have been an integral part of the 'America's Next Top Model' brand and they helped turn this show into the household name it is today. They have been amazing assets to the show and will always be a part of the 'Top Model' family. We will continue to actively work with each of them on future projects."
Amazing assets is right. After nearly twenty seasons, much has changed on the show. Plenty of judges have come and gone, including Kimora Lee Simmons, Nolé Marin, Beau Quillian, Twiggy, Janice Dickinson, Paulina Porizkova and André Leon Talley (we're still in mourning for those fabulous ALT days).
The series has also swapped its partner magazine multiple times, from Marie Claire, Jane, Elle and Seventeen to its current partner, Vogue Italia.
But some things never changed, namely the presence of Nigel, Miss J and Jay. Nigel was the soothing one, balancing out the crazy. Jay was the encouraging one, always bringing the energy. And Miss J? Well, Miss J was the personality, encapsulating the "fierceness" Tyra loves to talk about. Plus who else had long legs to stomp down that runway?
And yet it is difficult to imagine "America's Next Top Model" without its longtime personalities -- because without Nigel, Miss J and Jay, there is only Tyra.
Which begs the question: do "ANTM" viewers love the bubbly host enough to stay? She has been seemingly everywhere lately, from Harvard Business School and book tours to, um, weird filmmaking. But is Tyra's persona big enough and appealing enough to carry the series?
While you ponder the idea of "Top Model" without Miss J's legs, Jay's spiky gray hair and Nigel's general attractiveness, take a quick look at some memorable "Model" moments below.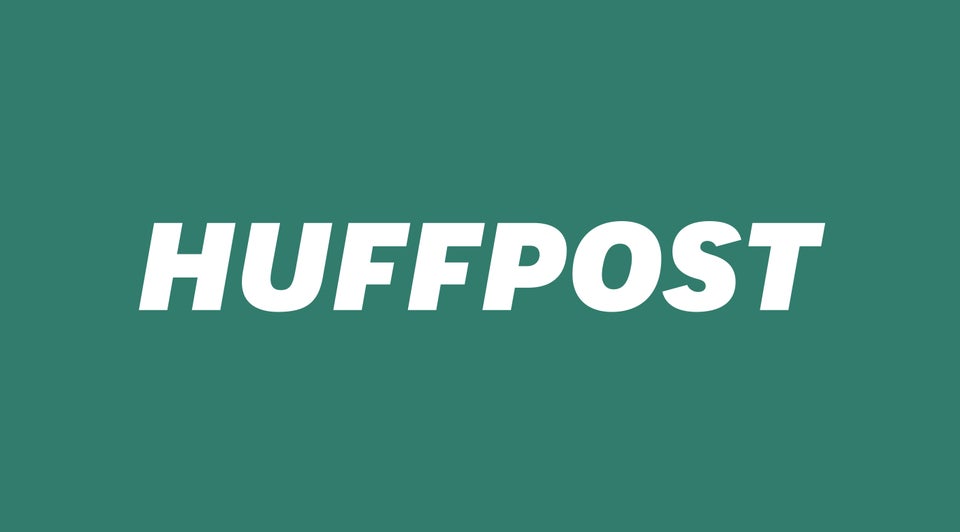 'ANTM': Top Miss Jay Moments