For America's most seasoned ranger, sharing nine decades of history is, truly, a walk in the park.
Betty Reid Soskin, 93, is thought to be the nation's oldest active park ranger, according to the U.S. Department of the Interior. She has worked at Rosie the Riveter WWII Home Front National Historical Park in Richmond, California, since 2003. Soskin recently discussed with the Today Show how she sees her job as being about much more than preservation; as the great-granddaughter of a slave, she says she's truly an advocate.
"I still love this uniform," she told the show. "Partly because there's a silent message to every little girl of color that I pass on the street or in an elevator or on an escalator...that there's a career choice she may have never thought of."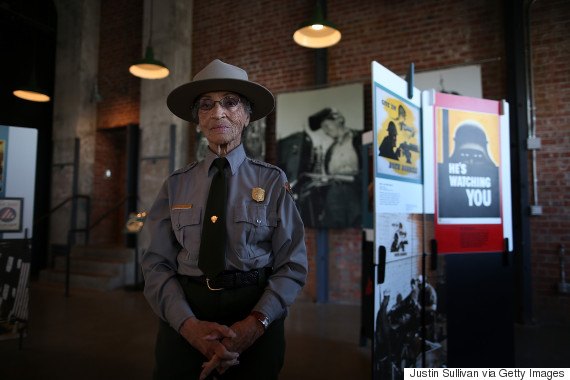 Soskin helped develop the plans for the national park, which opened in 2001 to honor the working women of World War II. Today, she leads a tour called "Untold Stories and Lost Conversations" to tell the history of wartime female laborers. She also shares her personal stories as a political activist and an African-American woman in the workforce.
"I'm not sure I even wanted to be [a park ranger]," Soskin told TODAY. "This is the turn that my life took."
At the time of her March 2015 interview with the Department of the Interior, Soskin said the tour was so popular it was booked two months ahead.
"Since I'm working from memory, my work tends to be "in the moment" and depends upon my ability to respond to questions out of a well that seems bottomless at times," she said.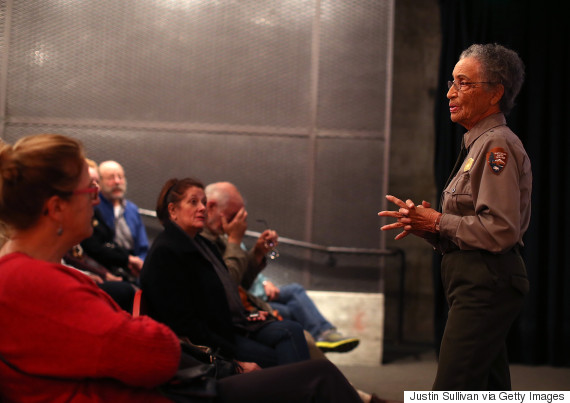 Having begun her career with the National Park Service at the age of 85, Soskin has a number of stories to share.
In 1942, she was a file clerk for a segregated union auxiliary, according to the Department of the Interior. After the war, she moved with her husband to an all-white California neighborhood and received death threats for building a home there, NPR reported. Soskin's great-grandmother was born into slavery in 1846, and when Soskin attended the 2009 inauguration of President Obama, she carried a photograph of her great-grandmother in her pocket, according to the news outlet.
Soskin continues to work five days a week, the Today Show noted. She also said she has no plans of slowing down.
"And as long as that's true, and as long as I'm developing new questions, then I'm going to go on living it."
Related
Before You Go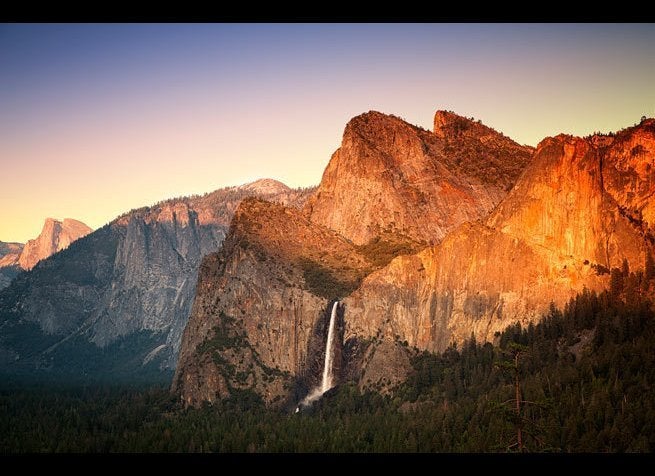 10 Best National Parks to Visit in 2015