Frank Levingston, reportedly the oldest living World War II veteran, has more than one reason to celebrate. Not only is today Veterans Day, but he also has a big milestone coming up later this week: his 110th birthday.
Though he's advanced in his years, he says he still remembers the war like it was yesterday. "I can remember the day I was inducted in the Army until the day I was discharged," he told Louisiana's KPLC-7. "I've been through so many dangerous things and I'm still here. I'm thankful to the almighty God for it. That's all I can say."
Levingston says he's still feeling good and makes it a point to appreciate all he has, every single day. Perhaps it's part of his secret to longevity. At almost 110, Levingston says there's one crucial lesson he's learned in life. "Be honest. That goes a long way."
As for his birthday plans, we're not sure what he'll be up to. But he did receive an early birthday present -- a letter and photo from President Barack Obama.
Earlier this year another centenarian veteran, Richard Overton, celebrated his 109th birthday with a neighborhood party complete with burgers, milkshakes and cigars.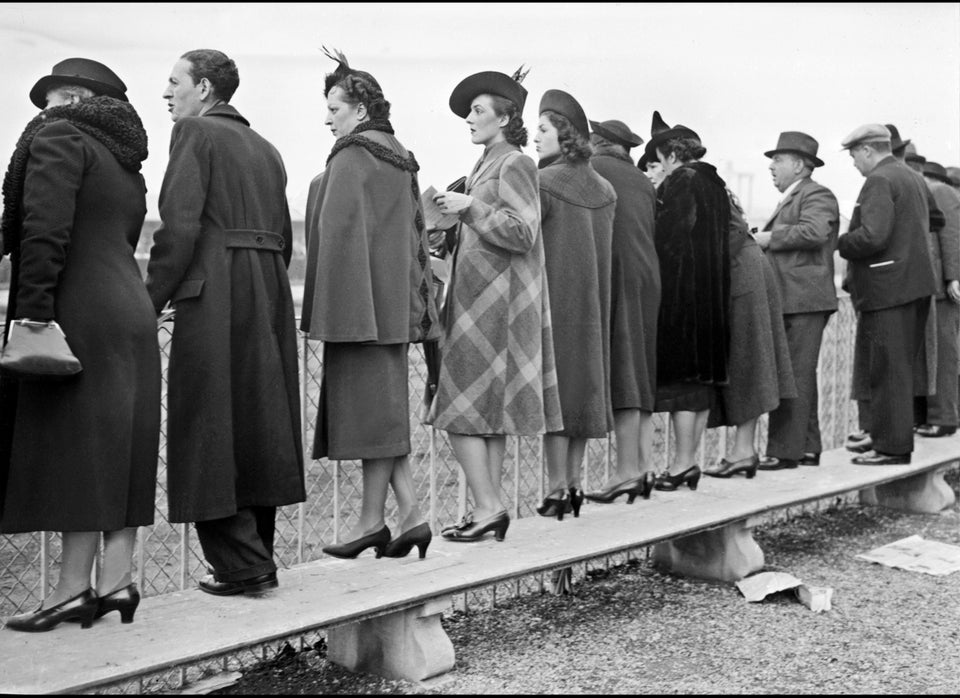 Archival Photos From World War II