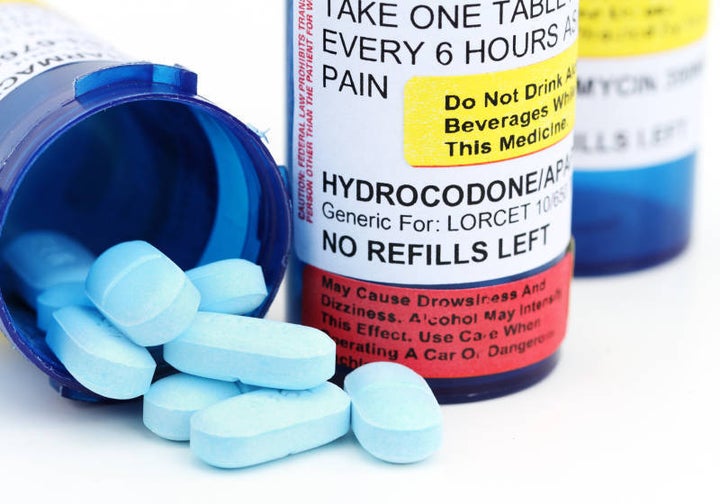 America is in the midst of a deadly crisis that is killing people by the thousands.
The opioid epidemic in the United States claimed more than 33,000 deaths in 2015, as public health officials call it the worst drug crisis in the nation's history. Indeed, the deaths from heroin alone have surged and have claimed more lives in 2015 than homicides by guns. These drugs, these opiods, that are used to often block out pain. Whether illegal, such as heroin, or prescribed by doctors yet are also finding their way on to the black market, such as Vicodin and OxyContin, the rise in opioid use in America is both dramatic and disturbing.
Yet, perhaps more disturbing is the number of children being affected by the increase of opioid use in all 50 states. The images of parents passed out in cars from drugs while their children are sitting in back seats have gone viral through social media. The video of a 2 year old toddler in a store trying to wake up her mother who had passed out an overdose, has also been seen by millions online.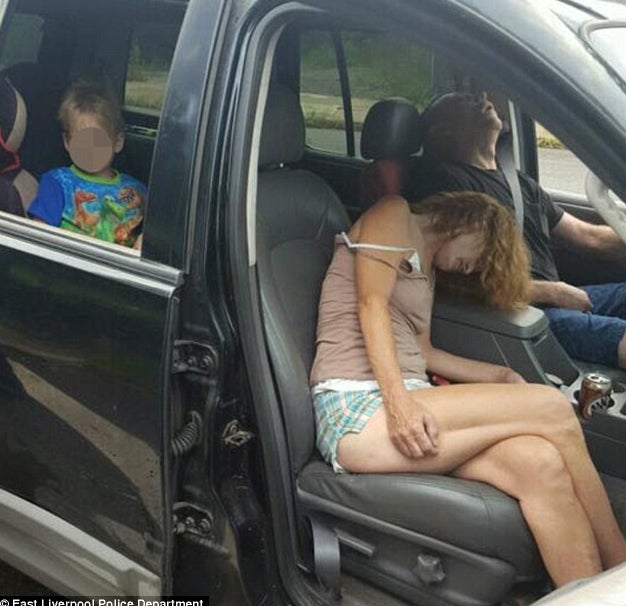 As more and more parents become addicted to opiods, thousands of more children are being placed into a foster care system throughout the nation; a system that is struggling to properly assist these children due to lack of resources, foster parents, and funding. According to Vermont Gov. Peter Shumlin, "All of those involved in the child protection system are doing heroic work, but they need additional resources."
The larger number of children being placed into foster care, nationwide, is due much in part of an increase in parental drug usage and substance abuse, with Heroin use being the chief drug increasing among parents. Other substance abuse among parents include meth, cocaine and prescription medication abuse.
According to Chris Chmielewski, the editor of Foster Focus magazine, the opioid crisis is in danger of creating a cycle that may repeat itself for future generations. "Of course, as is always the case, children are the casualties of poor adult choices. Ultimately this epidemic creates an entire new generation of foster youth. If past numbers are any indicator, those children are at a greater risk of becoming the next generation of opiate abusers. A vicious cycle."
Five states, in particular, stood out with the largest increases in foster care, much of it due to the opioid crisis. These states include Arizona, Florida, Georgia, Indiana, and Minnesota, with these states accounting for 65 percent of the nationwide increase. Georgia had the largest increase, and saw their number of children placed into state care rise almost double from 7600 in September 2013 to 13,266 in November of 2016. Indiana followed behind with the second largest increase, from 37 percent in 12,382 in 2013 to 17,023 in 2015. Minnesota saw an increase of children placed into their state foster care by 33 percent. The state of Florida saw an increase of children being placed into care between this time period of 24 percent. Finally, Arizona saw their numbers increase from 17,592 children placed into foster care to 18,657 during the same time period.
As the opioid crisis in America continues to climb, continues to claim more victims, and continues to lead to more deaths, it is the children in the nation that are falling through the cracks. It is the children in the nation that are the hidden victims. It is the children in the nation that are unable to protect themselves from this drug use.
Dr. John DeGarmo is an international expert on foster care. He has been a foster parent for 14 years, now, and he and his wife have had over 50 children come through their home. He is a consultant to foster care agencies, child welfare organizations, and legal firms, as well as a speaker and trainer on many topics about the foster care system. He is the author of several foster care books, including Faith and Foster Care, and writes for several publications. He can be contacted at drjohndegarmo@gmail.com, through his Facebook page, Dr. John DeGarmo, or at The Foster Care Institute.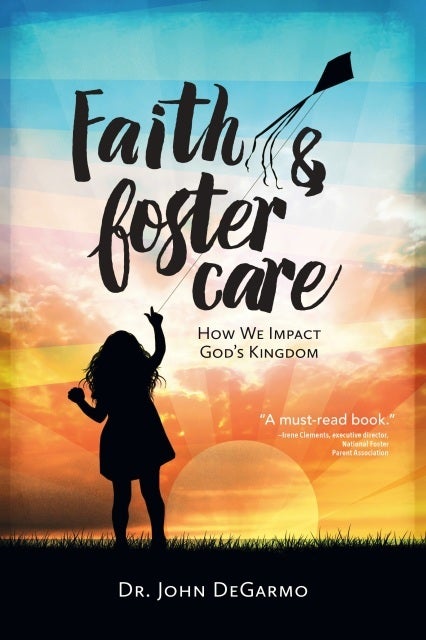 Need help with substance abuse or mental health issues? In the U.S., call 800-662-HELP (4357) for the SAMHSA National Helpline.
Related