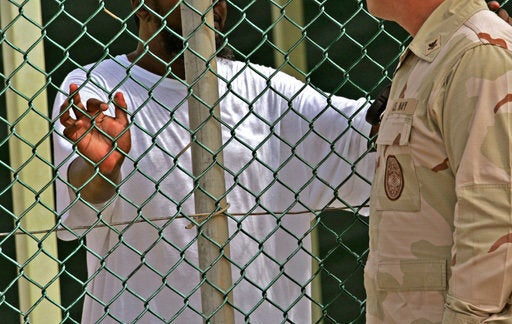 The militants crept up behind Mohammed Akhtiar as he squatted at the spigot to wash his hands before evening prayers at the Guantanamo Bay detention camp.
They shouted "Allahu Akbar" -- God is great -- as one of them hefted a metal mop squeezer into the air, slammed it into Akhtiar's head and sent thick streams of blood running down his face.
Akhtiar was among the more than 770 terrorism suspects imprisoned at the U.S. naval base at Guantanamo Bay, Cuba, after the Sept. 11, 2001, terrorist attacks. They are the men the Bush administration described as "the worst of the worst."
But Akhtiar was no terrorist. American troops had dragged him out of his Afghanistan home in 2003 and held him in Guantanamo for three years in the belief that he was an insurgent involved in rocket attacks on U.S. forces. The Islamic radicals in Guantanamo's Camp Four who hissed "infidel" and spat at Akhtiar, however, knew something his captors didn't: The U.S. government had the wrong guy.
REAL LIFE. REAL NEWS. REAL VOICES.
Help us tell more of the stories that matter from voices that too often remain unheard.
Read more on McClatchy Newspapers