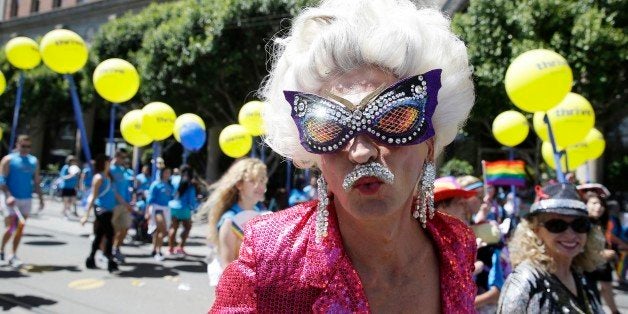 To Caitlin Sandburg, her hometown of San Francisco provides a safe haven--for oddballs.
"Once you've been here long enough, nothing surprises you," says the hospitality exec. "Whether it's a naked person walking down the street, someone dressed in full drag, or 'Burning Man' types, no one really raises an eyebrow. Being a freak here is so normal."
Even so, according to Travel + Leisure readers, there are five cities in the nation that have more weird people than the City by the Bay. In this year's America's Favorite Cities survey--in which readers ranked 38 cities for features such as romance, thrift shops, craft beers and, indeed, quirky locals--the results show how a city can be nicely shaped by its kookiest denizens.
One top five city, for instance, offers a hotel fashioned out of a former psychiatric hospital and donuts sprinkled with faux meth. Another winner is famed for its offbeat bars--like the one decorated for Christmas year round, or another that regularly holds armadillo races.
Onward, to the cities with the most kooks per capita.
Philadelphia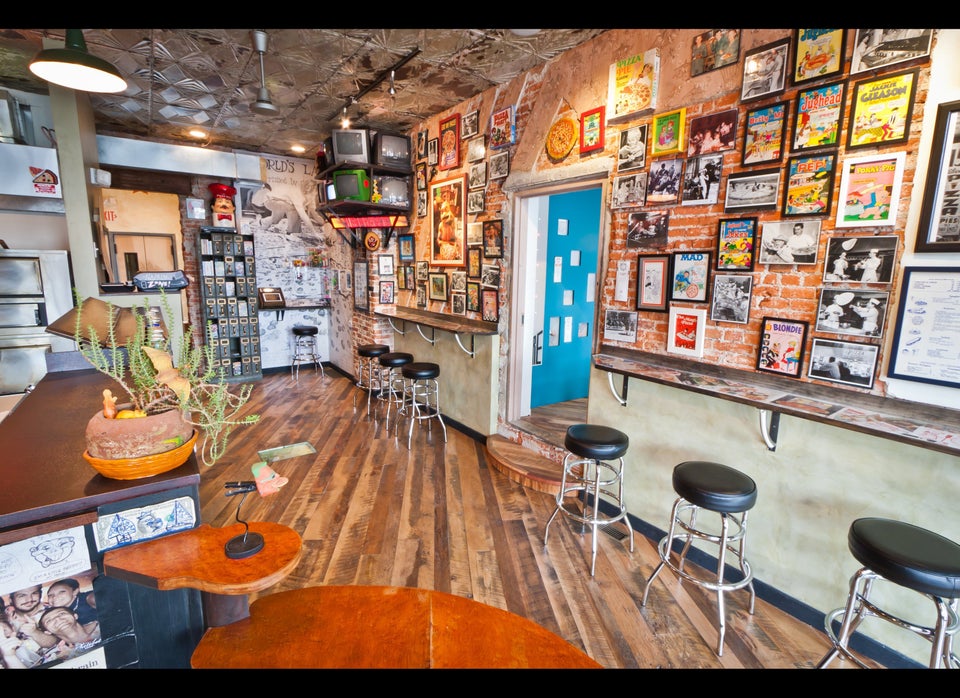 Los Angeles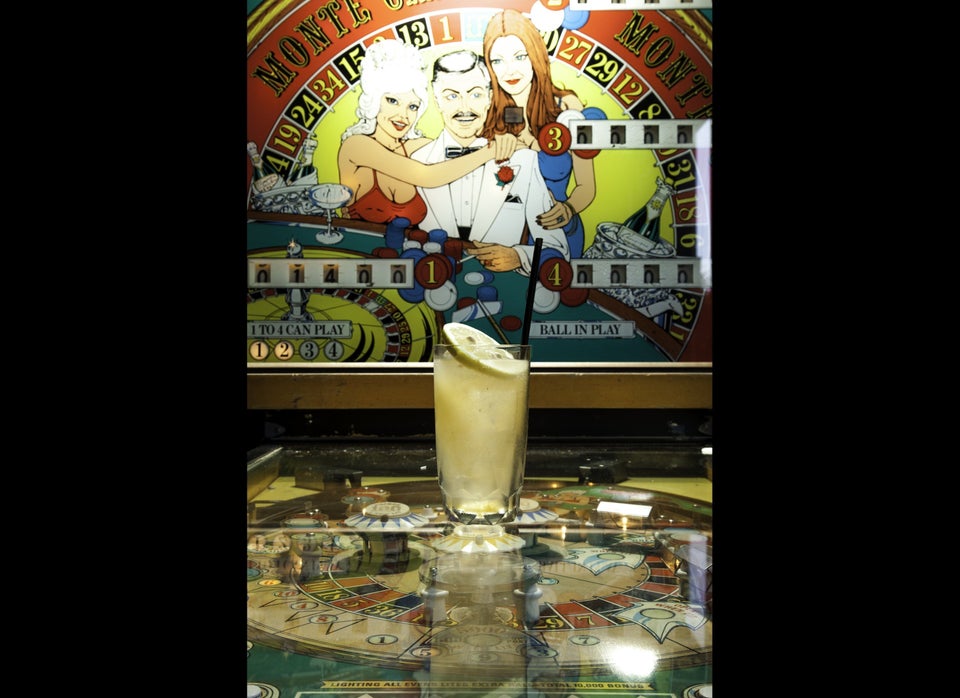 Nashville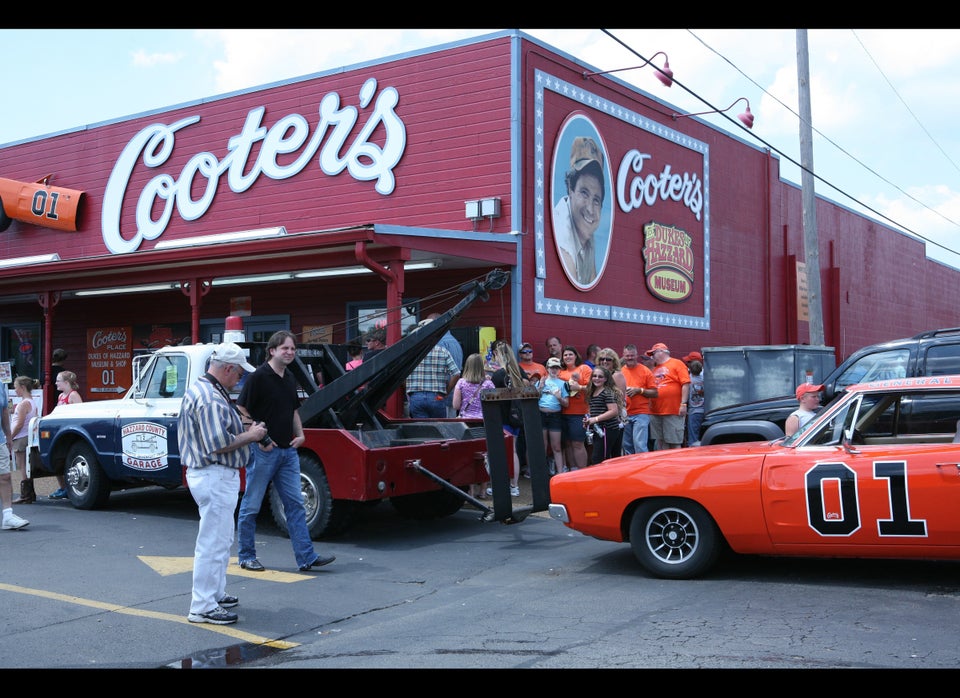 Houston, Texas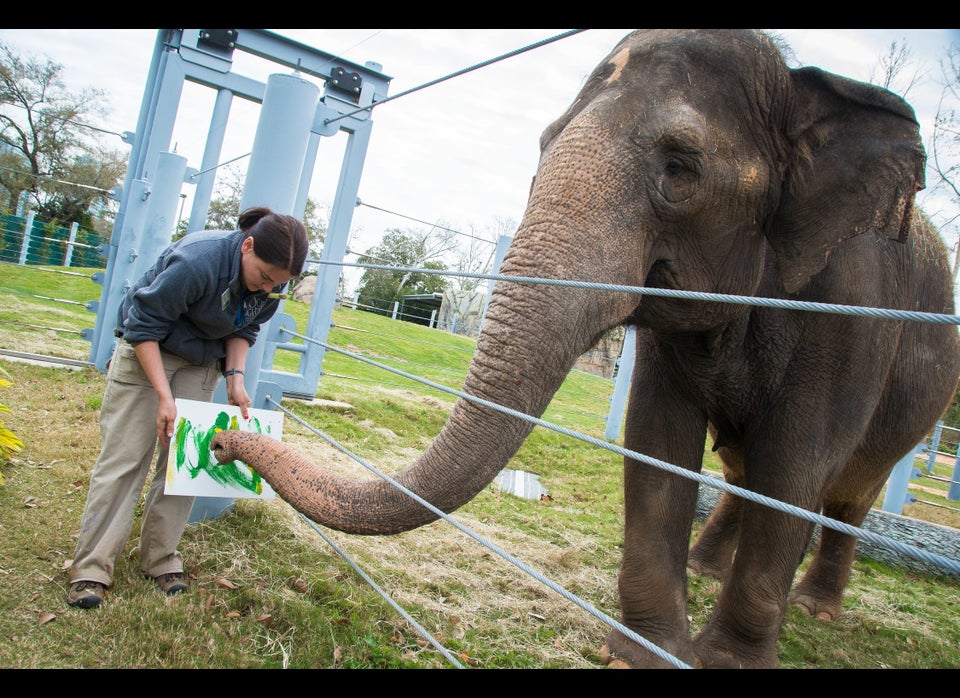 Portland, Maine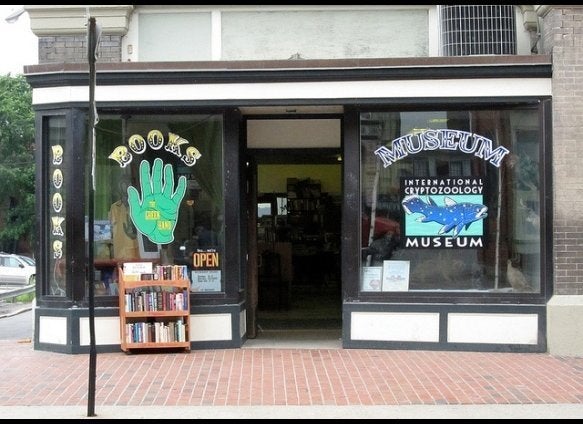 Pittsburgh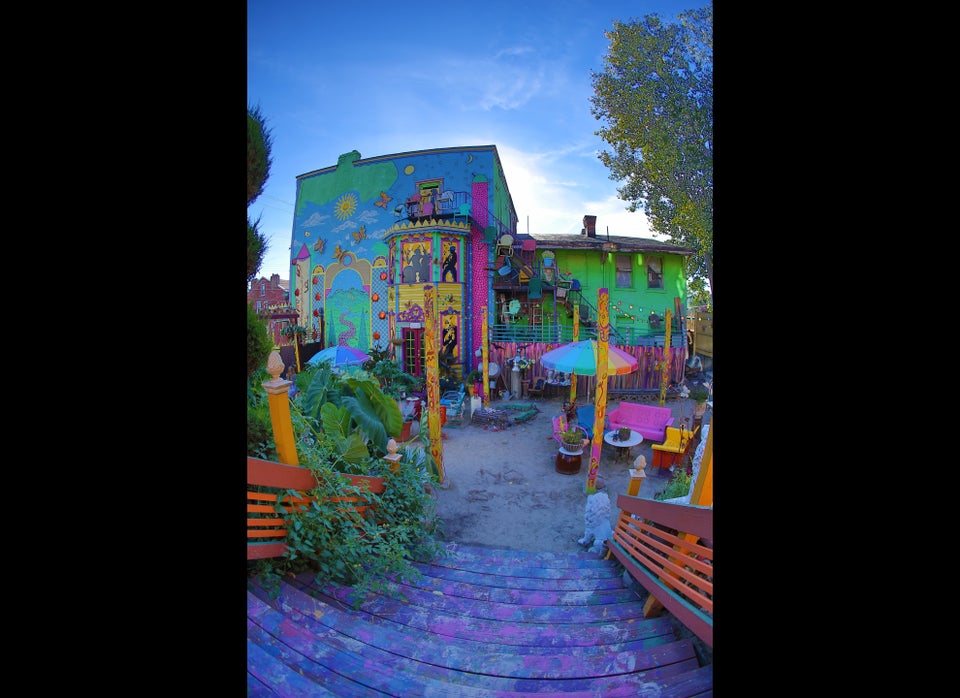 Minneapolis/St. Paul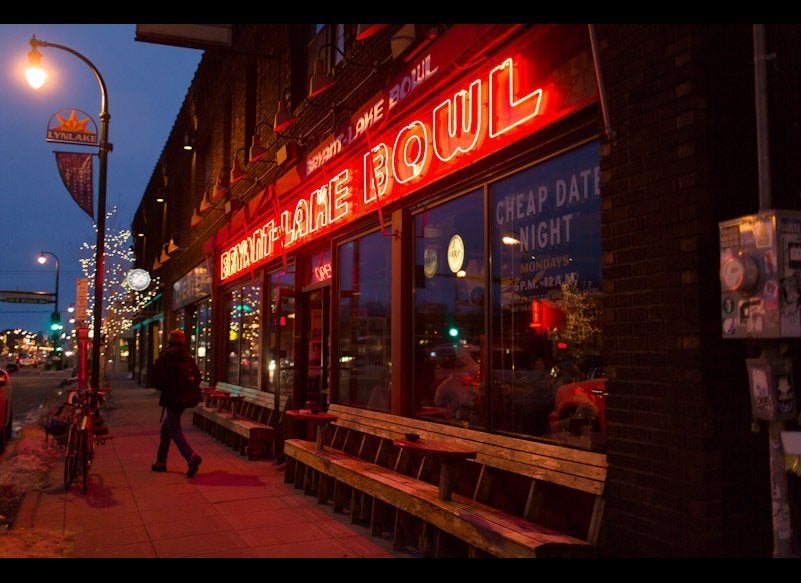 Related