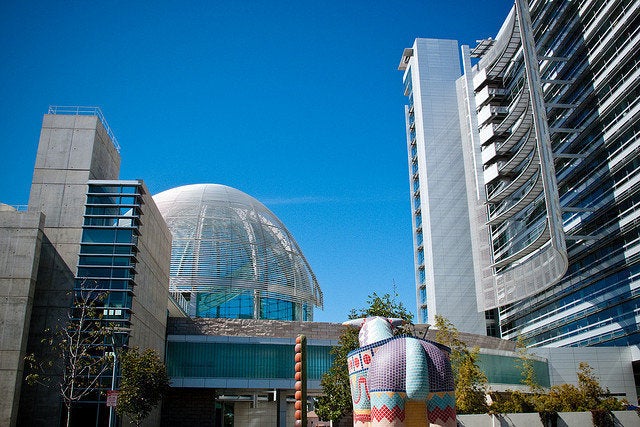 The United States may be years into a slow post-recession recovery. But according to figures released last week by the U.S. Census Bureau, the geographic gap between the haves and the have-nots remains wide.
The newly published annual Current Population Survey looked at income, poverty and health insurance coverage data for households in all 50 states and the District of Columbia during 2011. And as the Wall Street Journal notes, San Jose, Calif., has the highest median household income of any major city in the country.
The median income for a household in San Jose was $77,000, which is well above the national median of $51,000.
The source of San Jose's relatively broad-based economic success is no secret. Just ask any one of the five million people who purchased a new iPhone 5 from Apple, a company based in nearby Cupertino. Sitting at the southern edge of Silicon Valley, San Jose has been a beneficiary of a surging tech sector that's remained strong while other industries, most notably construction, have struggled.
Even though many individual San Jose residents have been doing well economically, the city itself is facing serious fiscal hurdles. Tight budgets have led to significant public sector layoffs, particularly in the city's police department. This shrinking of the city's police force, as well as decreased morale due to a recently approved pension reform measure that curtailed officers' retirement benefits, has been at least partially blamed for a surging violent crime rate in the historically peaceful city.
Two other California cities, San Francisco and San Diego, also came in the top five for median household income--both of which have been buoyed by surging technology scenes. Of the 25 largest metropolitan areas in the country Detroit, Philadelphia, Memphis, Baltimore and Indianapolis had the lowest household incomes.
Despite the health of these coastal urban centers, California as a whole went backwards in 2011. Poverty increased by nearly a full percentage point as over 330,000 California resident slipped below the poverty line. The statewide median household income dropped four percent to $59,540.
Last year, Vermont was the only state to see the incomes of its citizens increase.
On the whole, nationwide median household income decreased from 2010 to 2001; however, the poverty rate remained unchanged. The report did find the number of people in the United States without health insurance to decrease during that time period.
Check out this list of America's richest cities:
Before You Go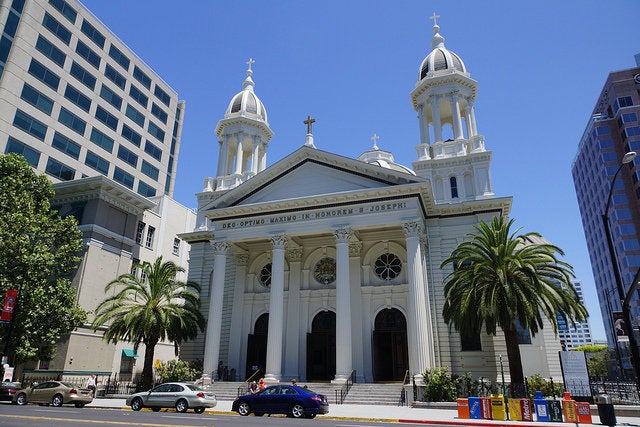 America's Richest Cities
Popular in the Community