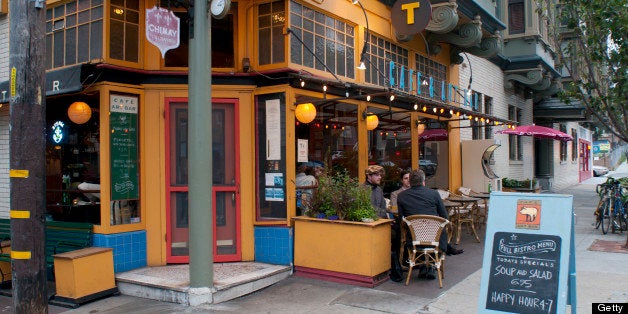 When you browse Santa Fe's galleries, a love of art isn't necessarily enough.
Ysmay Walsh makes a point to dress up when she gallery-hops along the city's Canyon Road. "I feel like I have to step up my game a bit, because I wanted to be taken seriously at the galleries," says the founder of residential guide MetroSeeker.com. "Without a certain appearance or air about yourself, gallery owners barely acknowledge you when you walk in."
That attitude helps explain how the otherwise diverse and quiet Santa Fe made the top 20 snobbiest cities, according to Travel + Leisure readers. In the annual America's Favorite Cities survey, we asked readers to rank 35 major metropolitan areas for features such as trendy food trucks or good-looking locals.
To determine which city has the biggest nose in the air, we factored in some traditional staples of snobbery: a reputation for aloof and smarty-pants residents, along with high-end shopping and highbrow cultural offerings like classical music and theater.
But we also considered 21st-century definitions of elitism: tech-savviness, artisanal coffeehouses, and a conspicuous eco-consciousness (say, the kind of city where you get a dirty look for throwing your coffee cup in the wrong bin).
The "winners" included cities with distinctive cultures, such as Seattle, with its concentration of espresso-drinking software engineers, and Charleston, SC, where a quaint southern tradition blends with a modern foodie scene. --Katrina Brown Hunt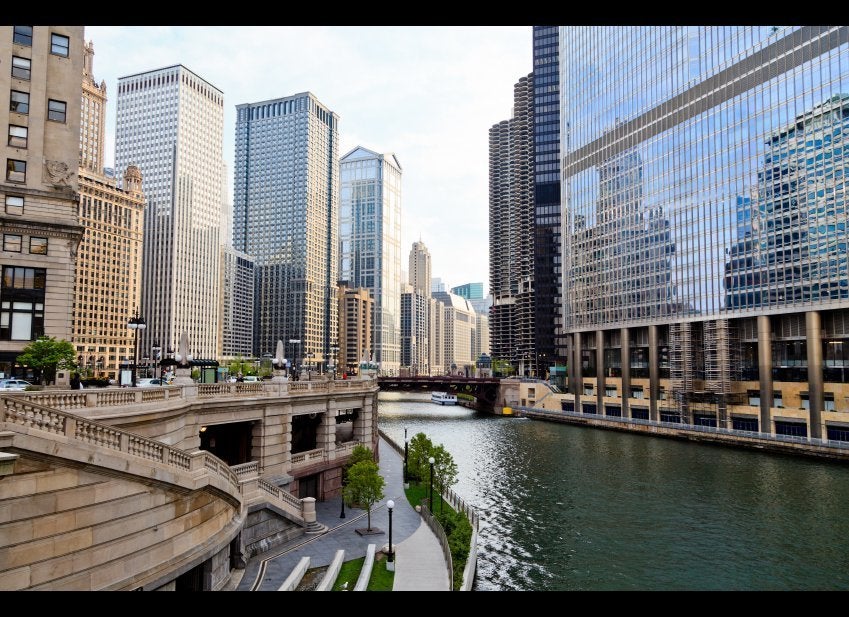 Americas Snobbiest Cities
Related