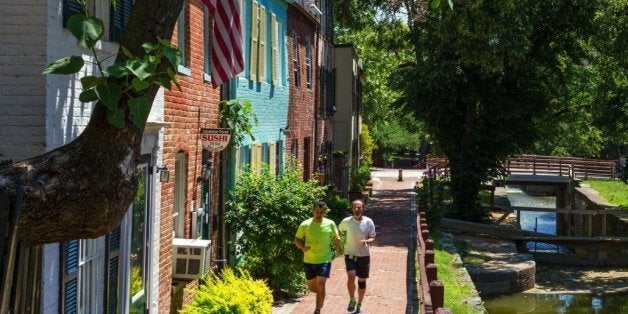 Who says New Yorkers are snobs?
Not Travis Levius, a Big Apple photographer who has found that another city along the Northeast Corridor has more attitude.
"In D.C., it's all about what you do," he says. "You can be among New York City's elite if you're an artist, but in D.C., that might get you, at best, a look of 'bless your little heart.'"
Snobbery may indeed be in the eye--or ear--of the beholder. In the America's Favorite Places survey, Travel + Leisure readers rated New Yorkers to be the snobbiest, with D.C. at No. 4 (perhaps they'd accuse Levius of harboring a hometown bias). It's just one of the categories, including wine bars, museums, and cleanliness, in which voters evaluated 38 major metropolitan areas.
Among the survey's snobbiest cities, some residents--like the hipsters in Boston or Portland, OR--perhaps just came off as intellectually, well, confident. Other cities take their specialties so seriously that it borders on pretension. In Seattle, your choice of coffee speaks volumes, while in San Francisco, someone might look down his nose if you don't toss your Pellegrino bottle in the right bin.
Certainly, in many top-scoring cities, the snobby label is only skin deep--if that. Phoenix-Scottsdale spa owner Heidi Lamar laughs at her hometown's nickname of Snottsdale, and knows that even the most ostentatious locals must drop their guard at some point. "Last week I had a Maserati, a Ferrari and a Bentley in my spa parking lot, right next to the VWs, Hondas, and Fords," she says. "But inside the spa, you couldn't tell which guests were which."
Find out which other cities make a snobby impression on visitors--and make your opinions heard by voting in the America's Favorite Places survey.
No. 1 New York City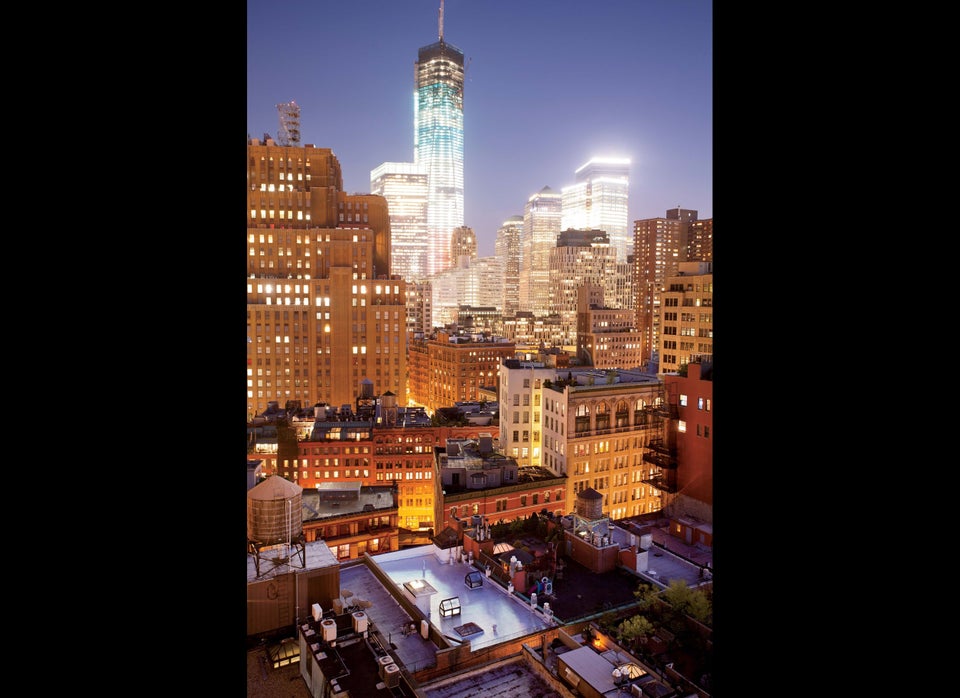 No. 2 Miami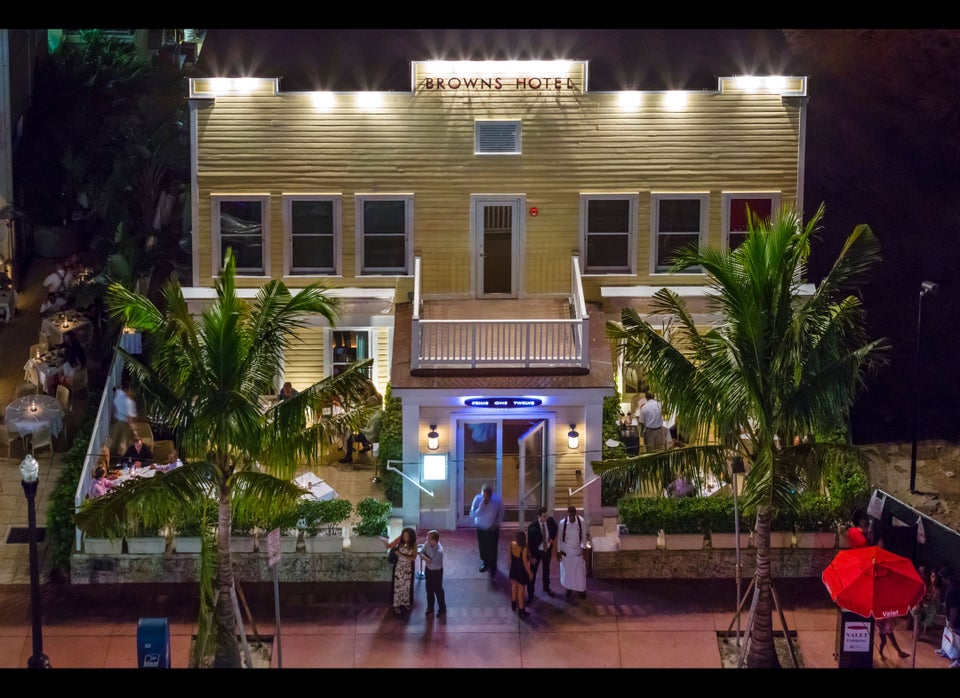 No. 3 Los Angeles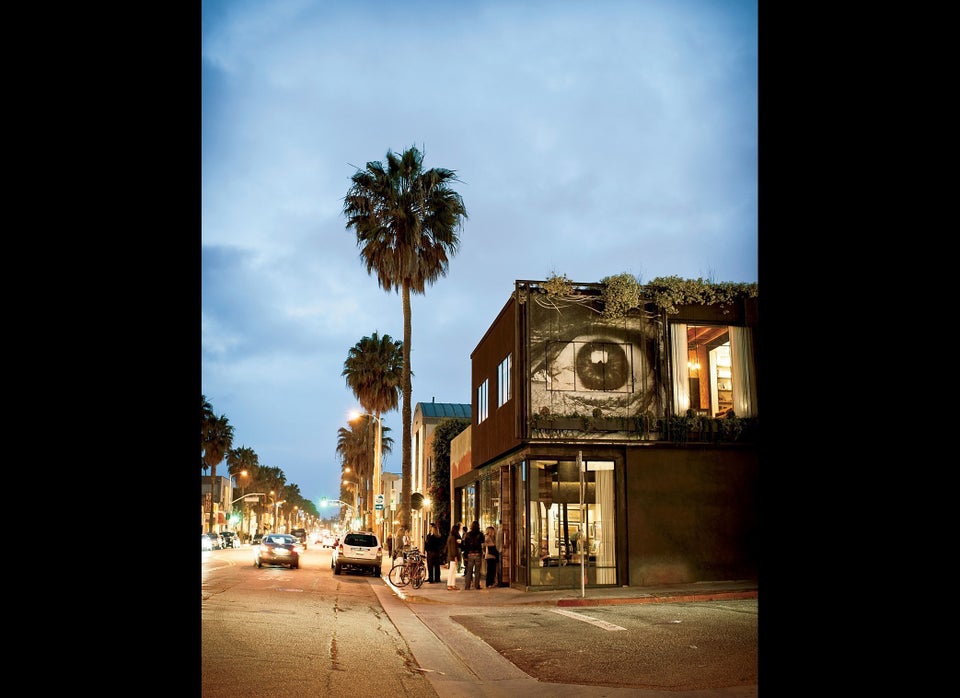 No. 4 Washington, D.C.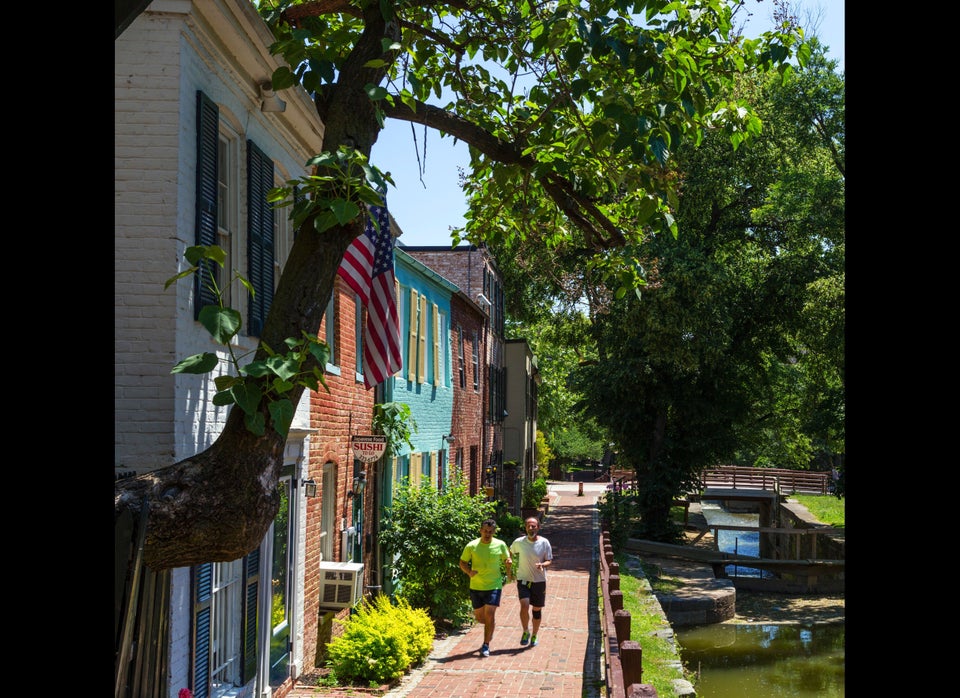 No. 5 Boston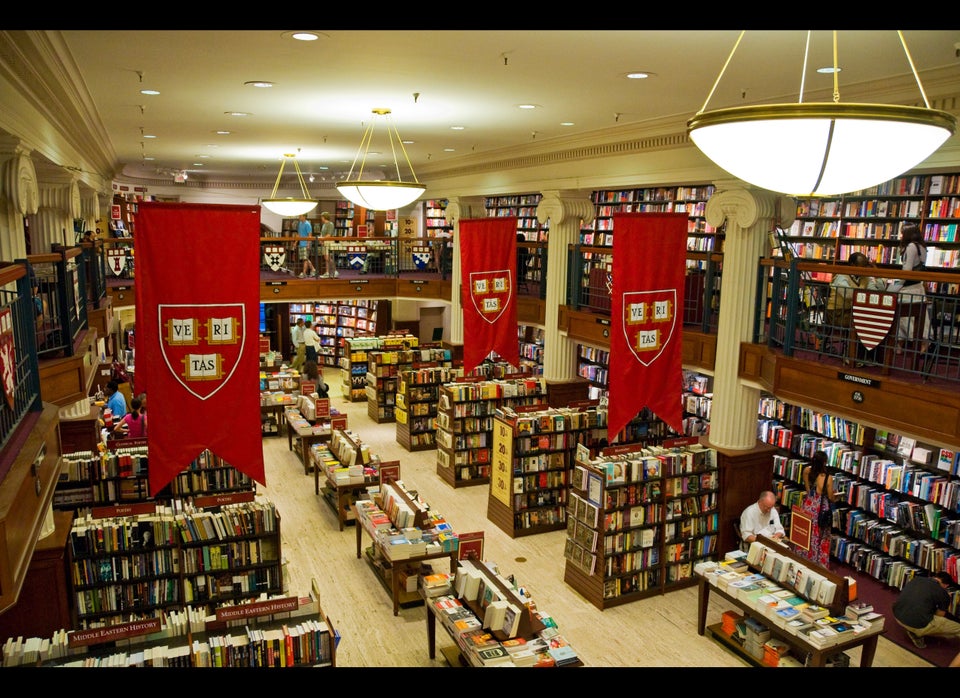 No. 6 Tampa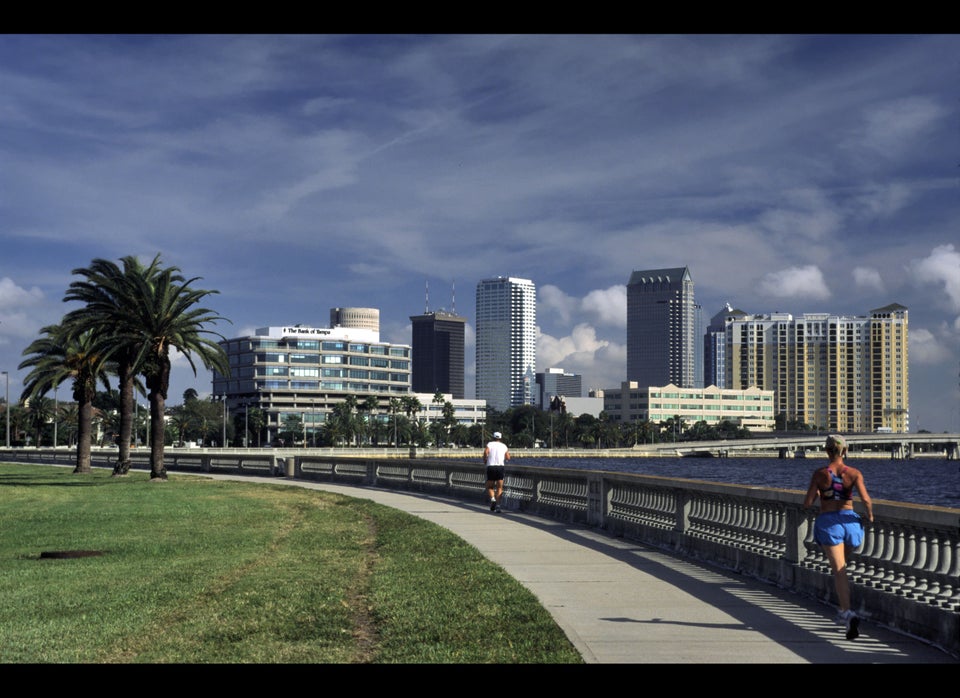 No. 7 Dallas