As most Americans know, with summer comes soaring temperatures, thick humidity and uncomfortable commutes. It also means a LOT of sweating.
Just in case you were wondering how sweaty your city is, Honeywell Fans recently released its third annual America's Sweatiest Cities List for 2017. The company partnered with Environmental Health and Engineering (EH&E), an environmental consulting company, on the study.
But the cities that made the list aren't based on rising temperatures alone ― the three groups looked at a variety of factors.
"To identify the sweatiest cities across the nation, we looked at data in a number of national records to determine the percentage of homes without central air conditioning, the popularity of public transportation and citywide bike sharing programs, as well as the cities with the 'hottest' professions," Ted Myatt, the leader of the study who's practice director of EH&E and holds a doctorate of science in environmental studies, said in a press release. The hottest professions ― like air traffic controllers, nurse and carpenter ― were based on factors such as high stress, high temperature environment and physical demand.
He added, "Similar to previous reports, information from the National Oceanic and Atmospheric Association and the U.S. Census Bureau were used to determine a city's average summer temperatures and population density when identifying the 2017 Sweatiest Cities."
Check out the cities that made the Top 10 below. All the stats are provided by Honeywell and its partners.
New Orleans, Louisiana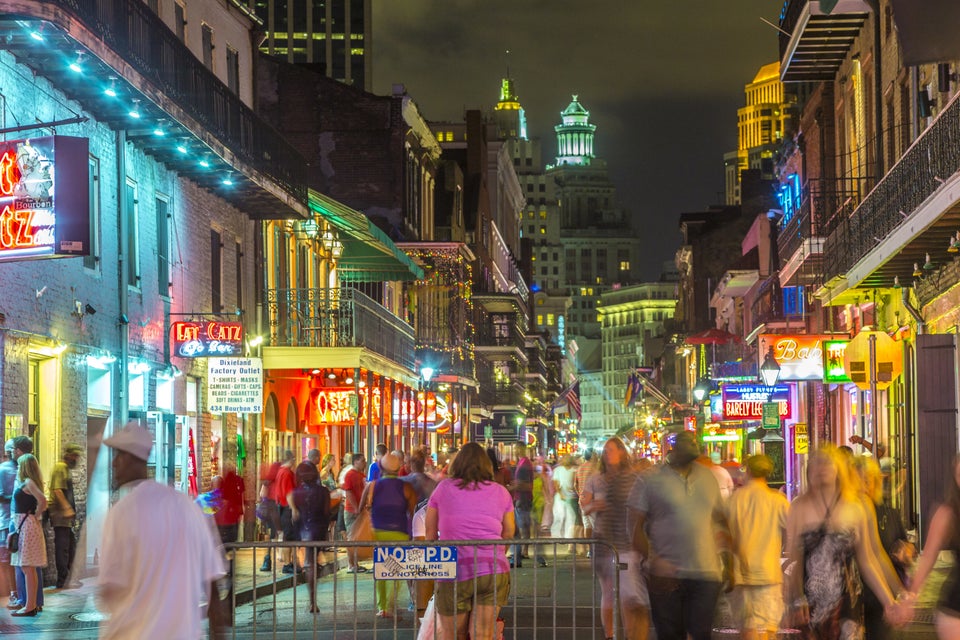 Houston, Texas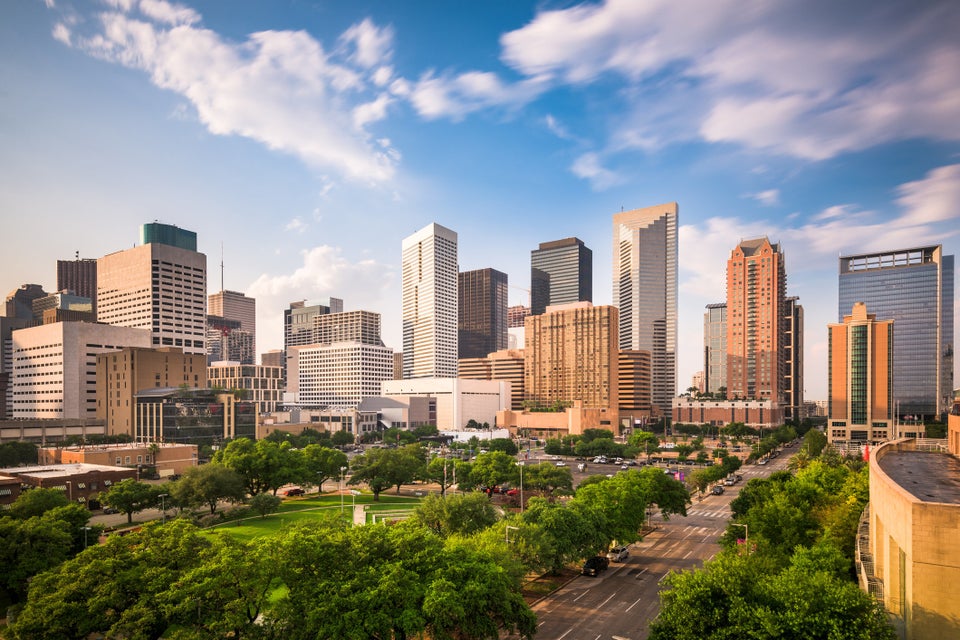 SeanPavonePhoto via Getty Images
Tampa, Florida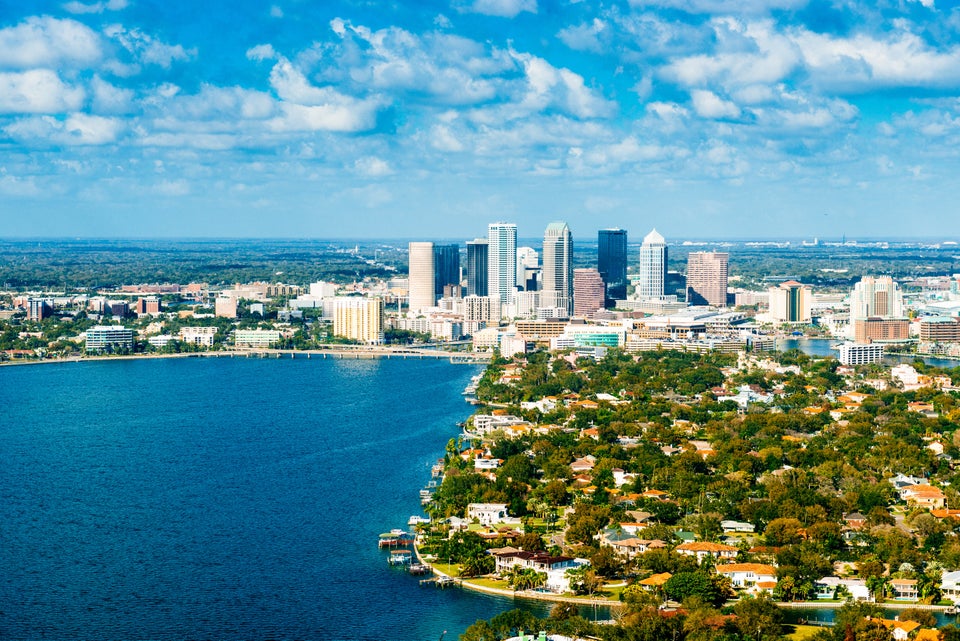 ferrantraite via Getty Images
Atlanta, Georgia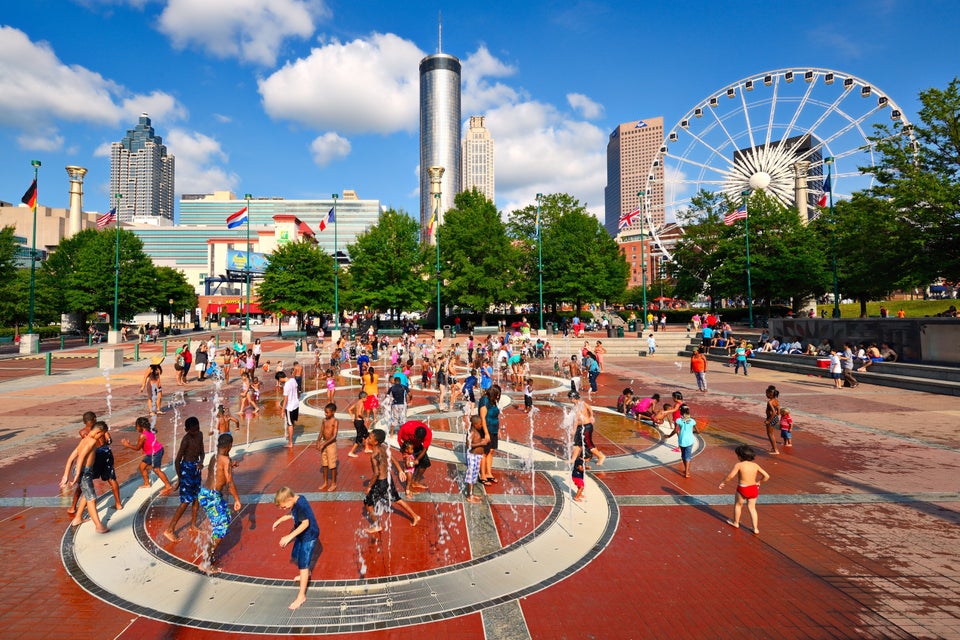 SeanPavonePhoto via Getty Images
Philadelphia, Pennsylvania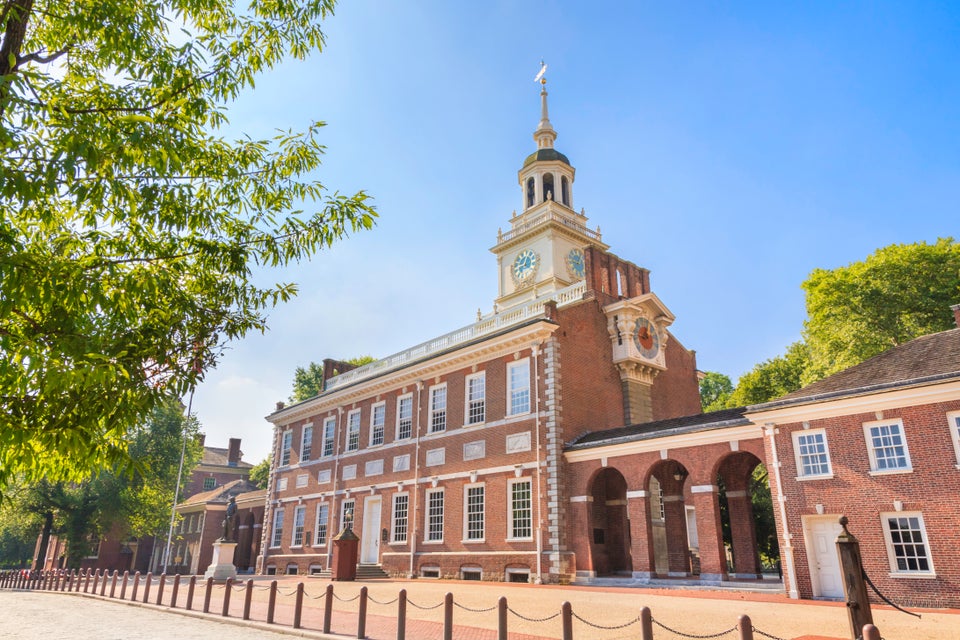 Boston, Massachusetts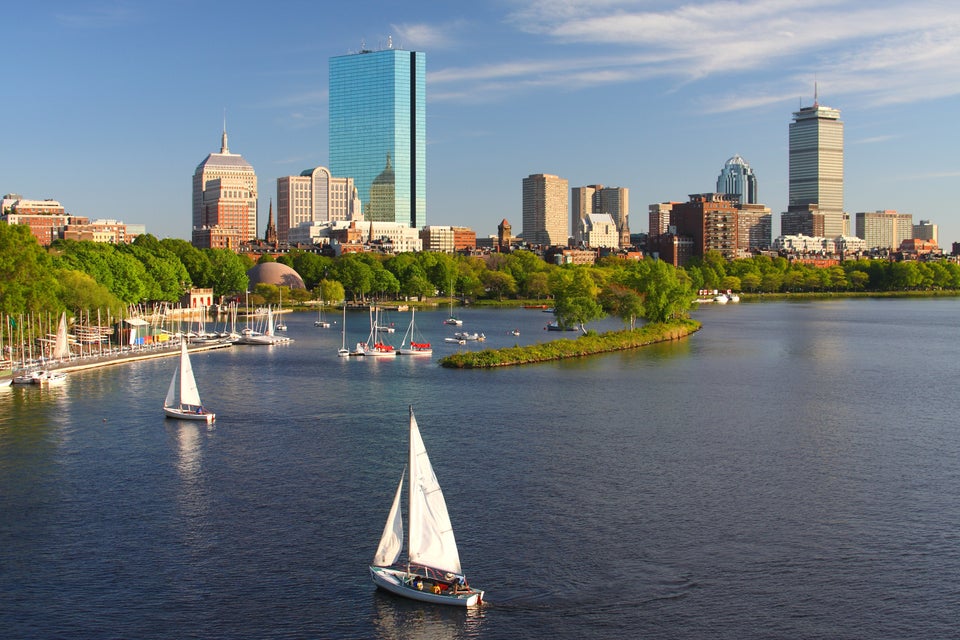 DenisTangneyJr via Getty Images
Miami, Florida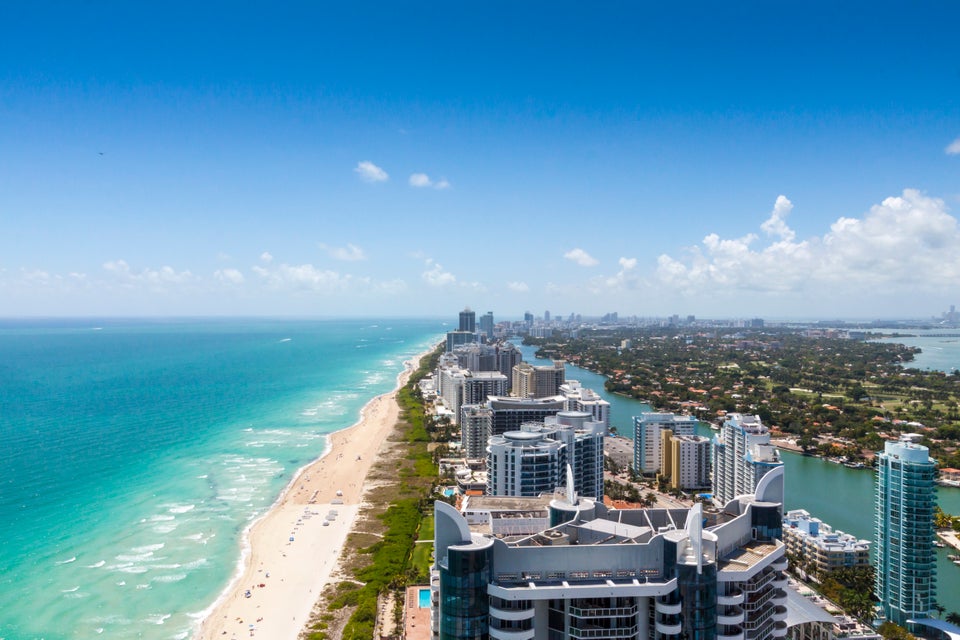 Chicago, Illinois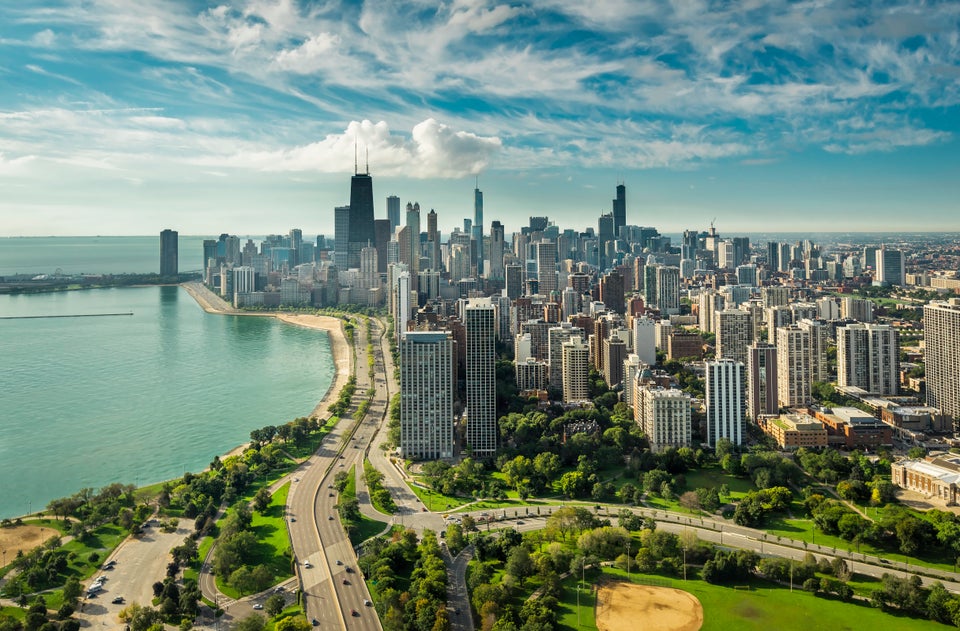 marchello74 via Getty Images
Washington, D.C.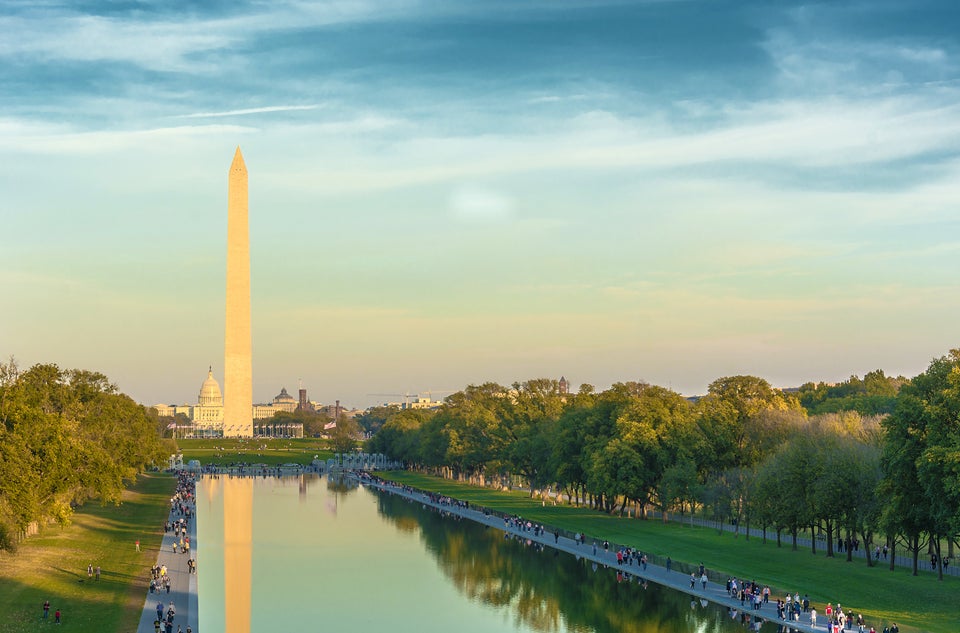 rarrarorro via Getty Images
New York City, New York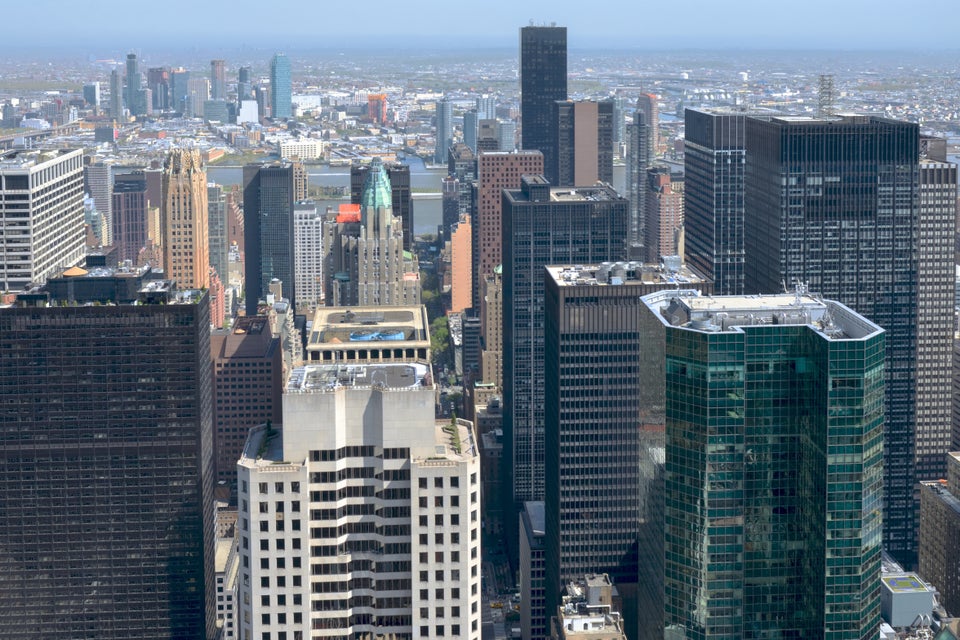 The HuffPost Lifestyle newsletter will make you happier and healthier, one email at a time. Sign up here.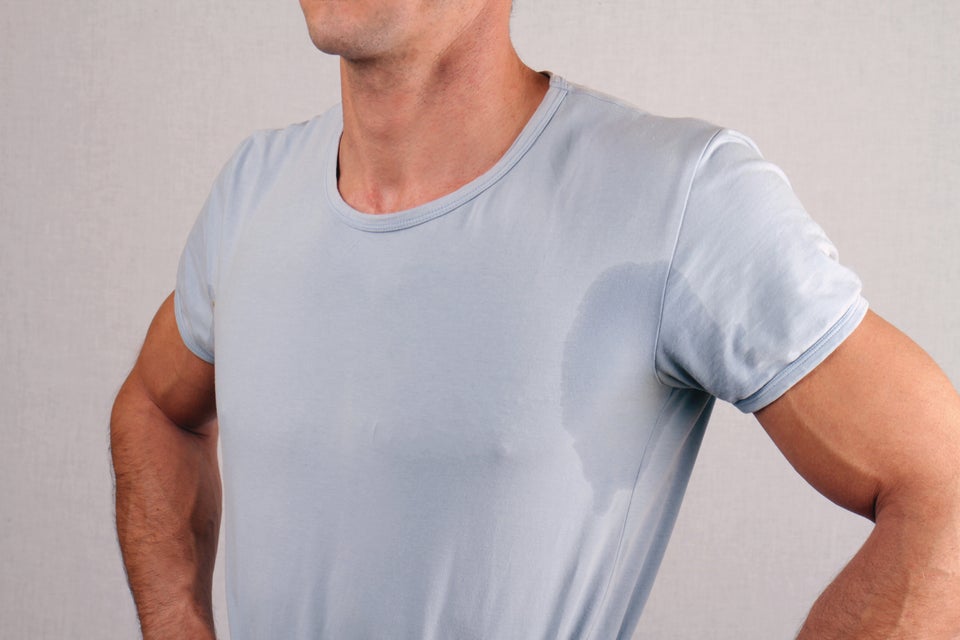 How To Avoid Becoming A Sweaty Mess This Summer