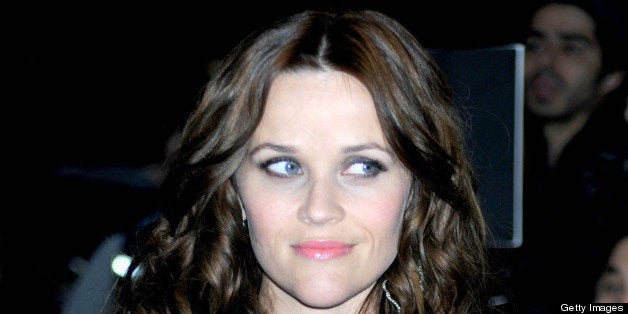 Reese Witherspoon shocked the world when news of her arrest hit the Internet April 21. The actress, who is seen as one of America's sweethearts, was arrested and charged with disorderly conduct for getting into a verbal fight with a police officer following her husband Jim Toth's arrest in a DUI incident.
Witherspoon, who was under the influence of alcohol, allegedly asked the officer, "Do you know my name?" before adding, "You're about to find out who I am."
On Sunday night, she released a statement apologizing for her actions, saying, "I clearly had one drink too many and I am deeply embarrassed about the things I said. It was definitely a scary situation and I was frightened for my husband, but that is no excuse."
Other celebrities don't get so lucky, though. Actresses like Amanda Bynes, Lindsay Lohan, Mischa Barton and Taylor Momsen have completely changed their images, allowing people to forget that they were once sweet and innocent child stars.
Let's take a look at some of the most infamous good girls gone bad:
Before You Go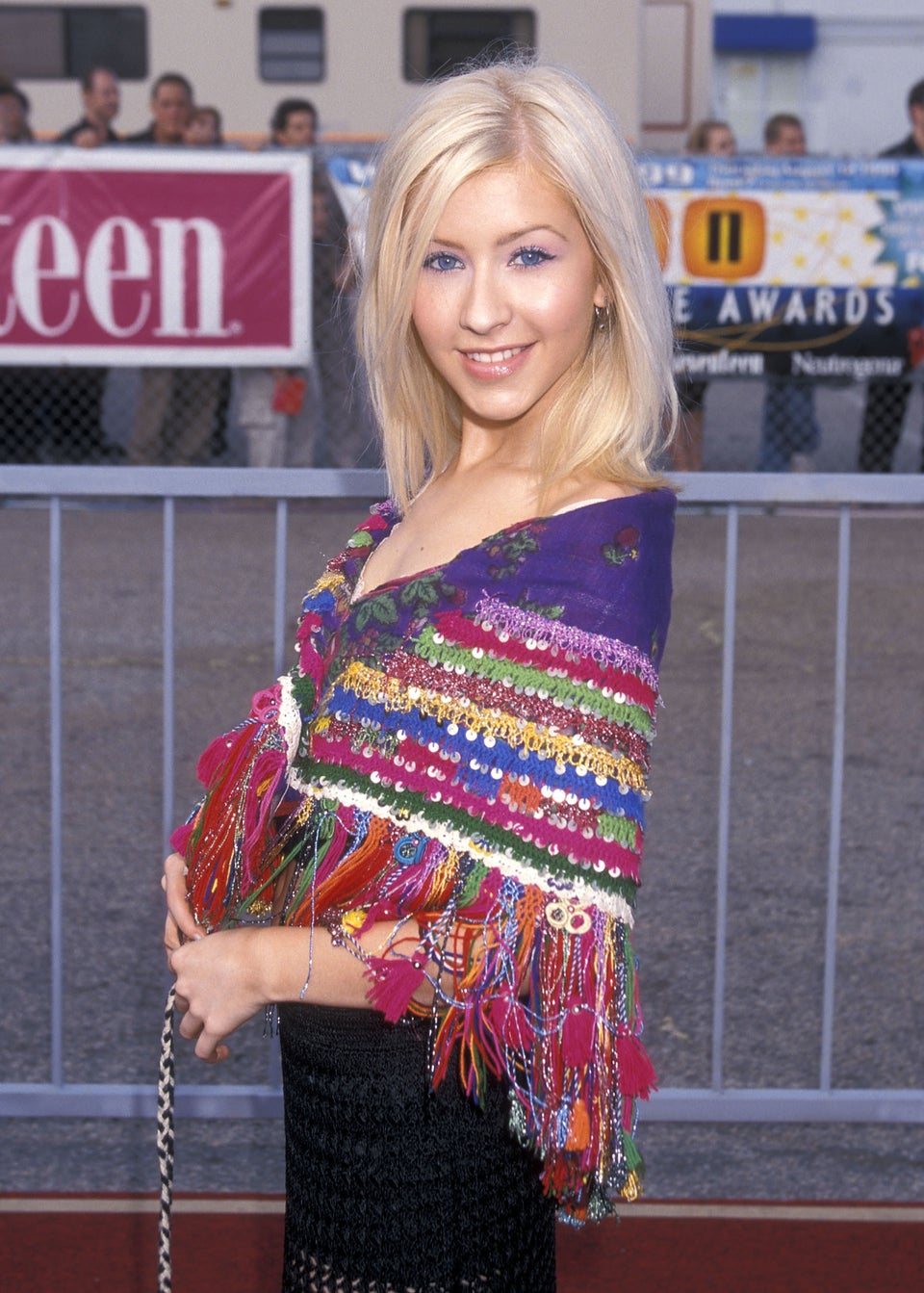 Celebrity Good Girls Gone Bad
Popular in the Community