Whether it's a revamped corner of New York or an up-and-coming Midwest town, it seems like there's always a new "hip" neighborhood or "it" city to visit. Which had us thinking about the coolest cities to visit right now.
After much map-scouring and a sprinkle of savvy, here are our conclusions:
Get to the Green Lady Lounge for some jazz, eat awesome BBQ at Q39, and don't forget to check out the historic City Market. The food is amazing, nearly everything is affordable, and the people are nice.
2. It seems like everyone's moving to Richmond.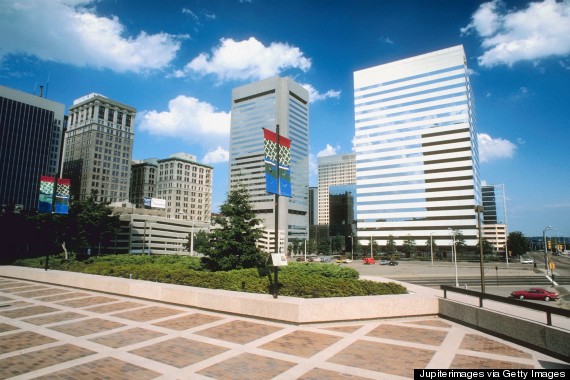 3. Charlotte is the new Atlanta.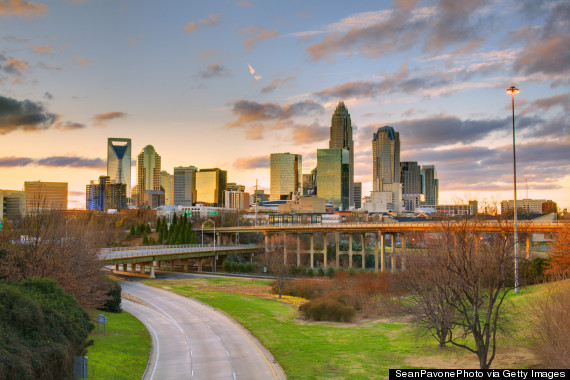 4. San Diego is the new Silicon Valley.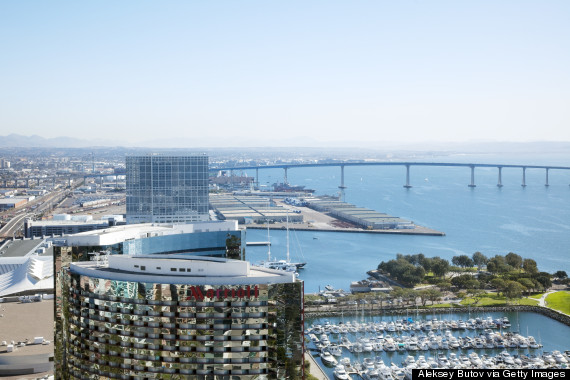 5. And Minneapolis is the new... everything.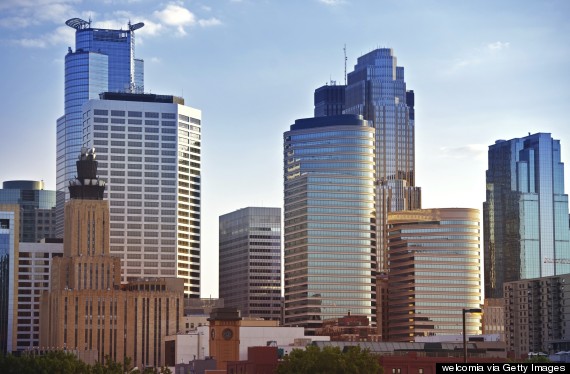 It may feel strange to to put "hipster" and "Minneapolis" in the same sentence, but the city is becoming trendier by the second. Between Minneapolis' awesome music scene, wealth of vintage stores and pro teams in pretty much every league, there is literally something for everyone.
Related
Before You Go
Raleigh, NC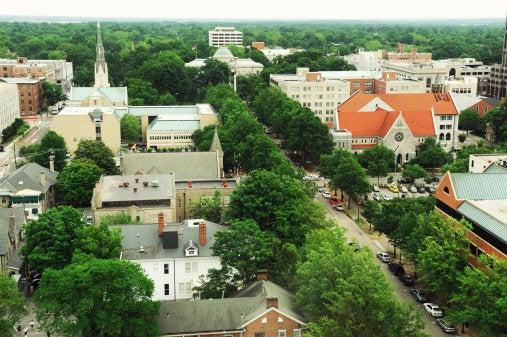 zxcynosure via Getty Images
San Jose, CA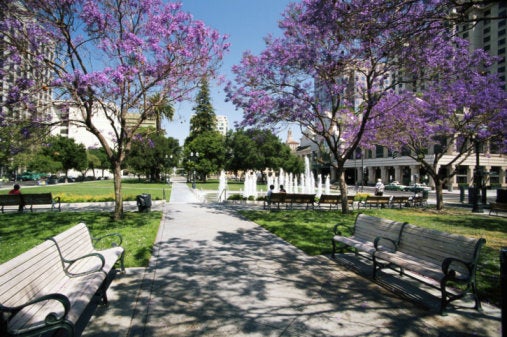 Hisham Ibrahim via Getty Images
San Diego, CA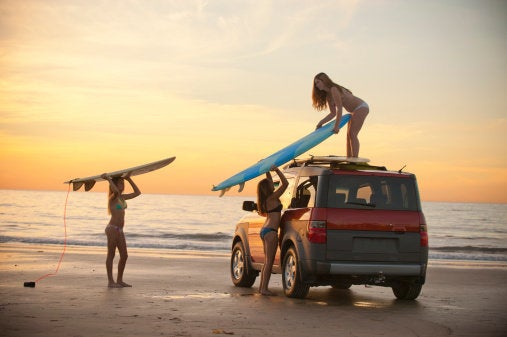 Dallas-Fort Worth, TX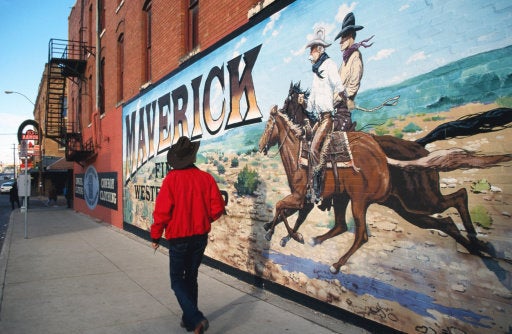 Witold Skrypczak via Getty Images
Minneapolis-St. Paul, MN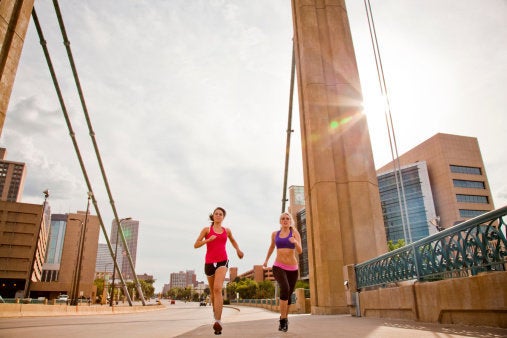 Adam Hester via Getty Images
Denver, CO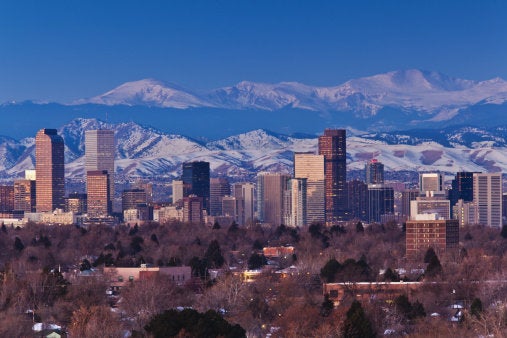 Walter Bibikow via Getty Images
Boston, MA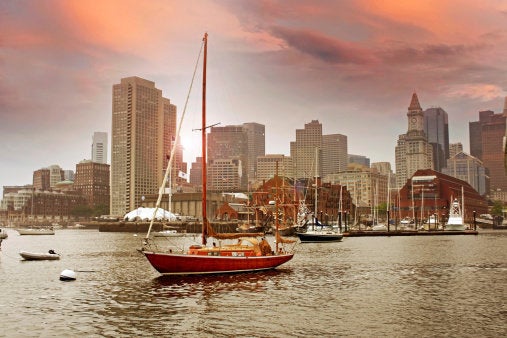 Images Etc Ltd via Getty Images
San Francisco, CA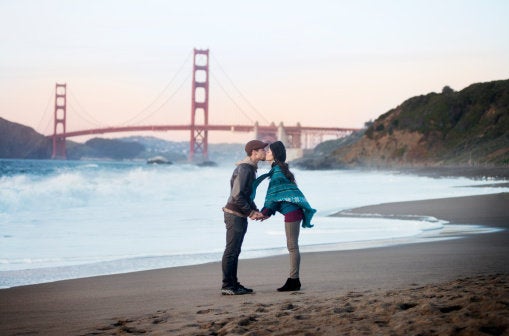 Cavan Images via Getty Images
Chicago, IL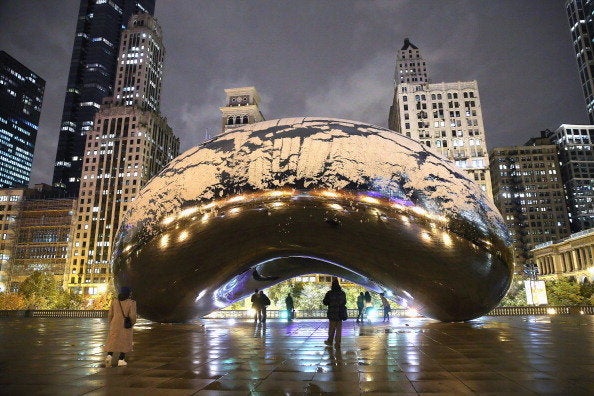 Washington, D.C.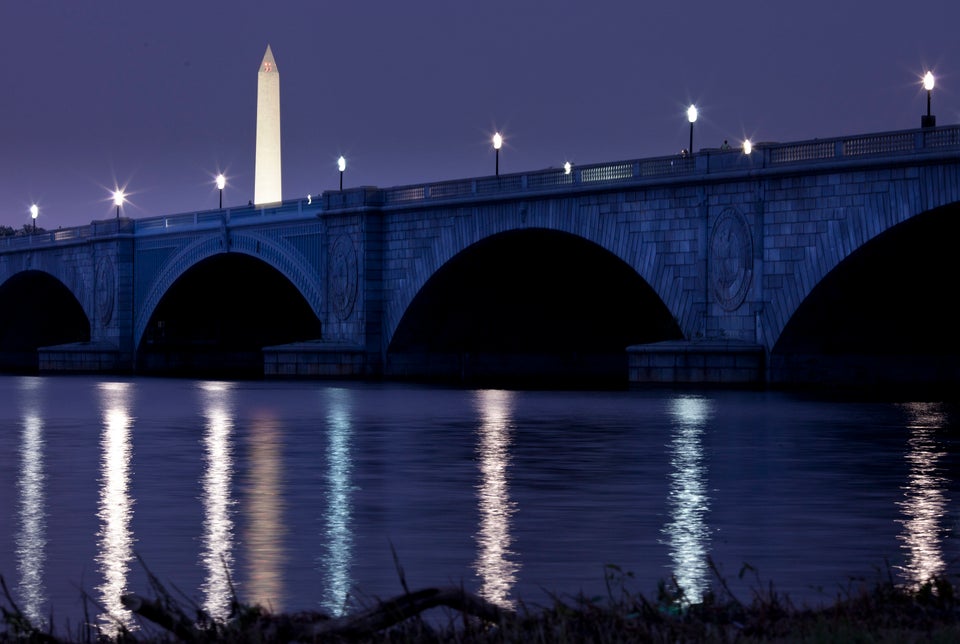 Austin, TX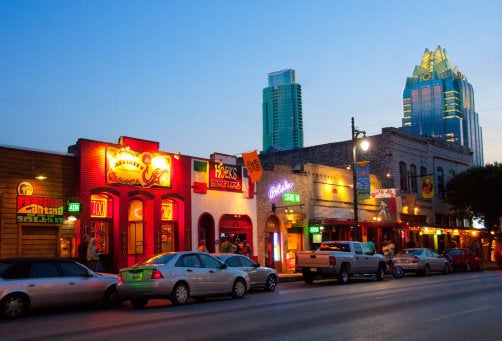 Anne Rippy via Getty Images
New York City, NY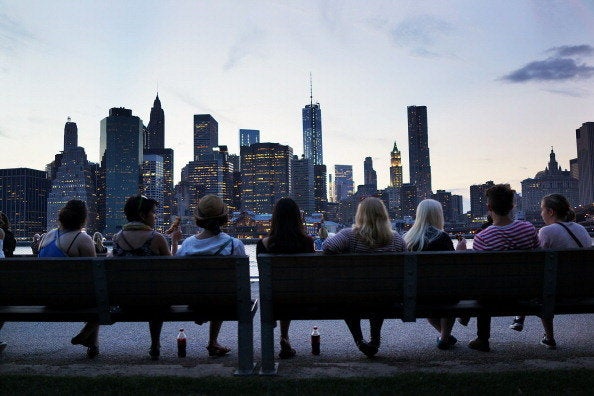 Spencer Platt/Getty Images