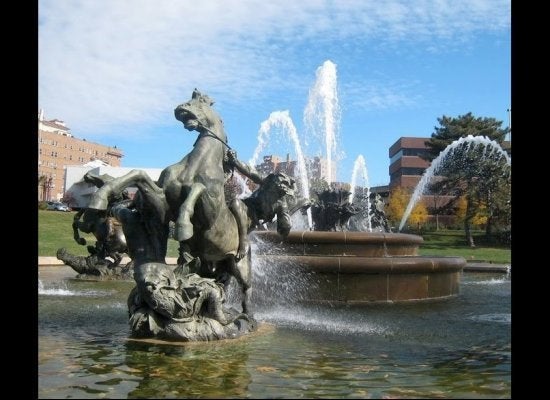 When it comes to dress sense, what's worse: layer upon bulky layer of long underwear and puffy coats? Flashy, barely-there outfits? Or downright sloppiness?
Travel + Leisure readers rated major destinations in categories including style for the annual America's Favorite Cities survey -- and the results confirm that city dwellers fall short of fashionable in myriad ways. But it's Anchorage that earned the dubious honor of No. 1 worst-dressed city in America.
That's no surprise to Dr. Miriam Jones, a paleoclimatologist who has traveled in and out of Anchorage "too many times to count" during a two-year research stint.
"It's not uncommon to see oversized parkas with fur-lined hoods and bunny boots," she says. "And people aren't alarmed when a person wearing a ski mask enters a room." In Alaska, she adds, men sport beards and flannel in the most unironic way possible: to keep frostbite at bay and their appendages attached.
Dressing well certainly has an element of personal taste, and this survey is based on visitors' perceptions, not scientific fact. So, did T+L readers deem your city to be one of America's worst dressed? Read on to find out, and feel free to defend local fashions in the comments.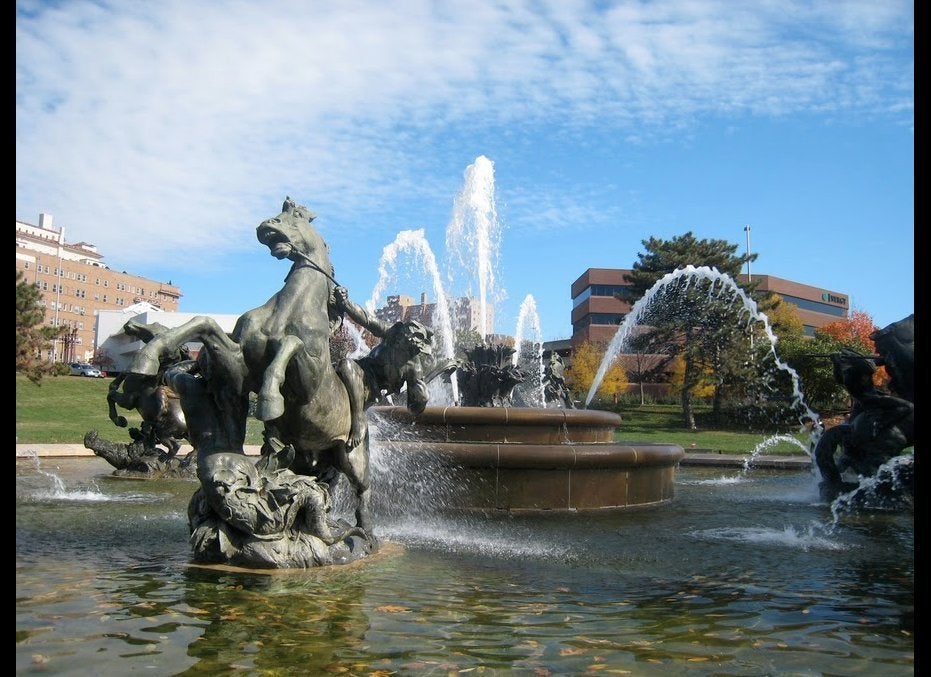 America's Worst-Dressed People
Popular in the Community