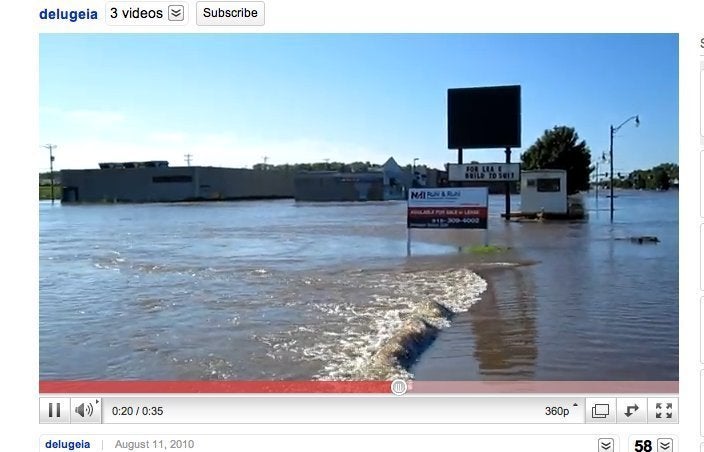 Ames, Iowa,
, is experiencing severe flooding, the worst in years after three consecutive nights of storms. The city in Central Iowa is expected to
set in 1993, and its Skunk River and Squaw Creek are on pace to crest at all-time highs today. Complications from the flooding are piling up. The city was
after a water main broke underwater, leaving its residents without drinking water. Hundreds have been forced from their homes and Iowa State's Hilton Coliseum has been buried several feet underwater,
.
WATCH videos of the Ames flooding below:
Related
Popular in the Community